Profit Players: Leicester offloaded Danny Drinkwater at the perfect time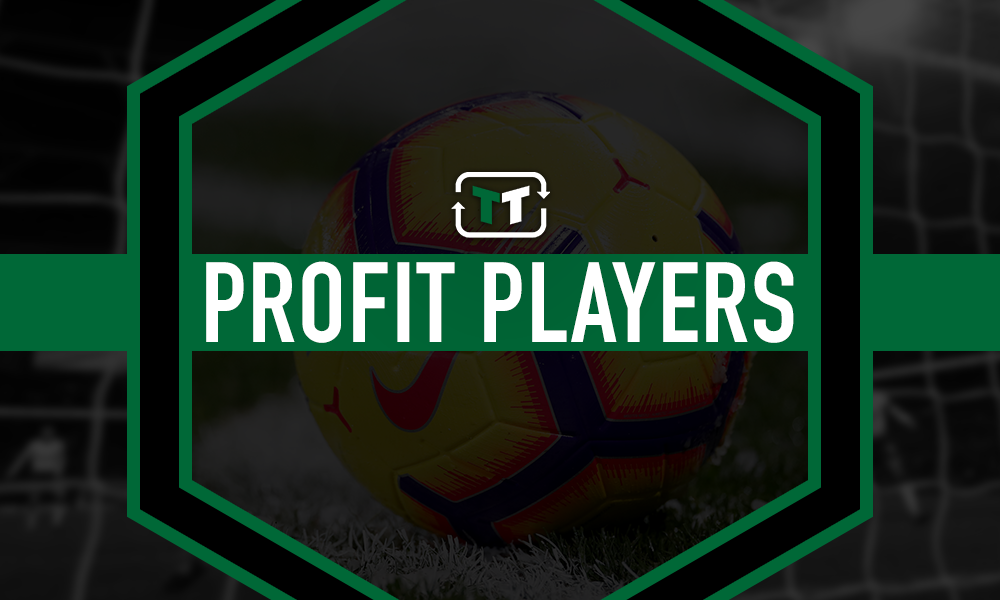 This article forms part of our Profit Players feature series, which is where Football Transfer Tavern takes a look at how well a player has fared since being signed or sold, using statistical figures and statements from pundits to prove how good of a deal the club managed to achieve.
Leicester have ridden a wild rollercoaster over the last 12 years. Starting with the almighty comeback from their 2008 relegation into League One, to their Premier League title win eight years later. It was a fairytale story that nobody expected, and everyone played their part.
However, many players have gone onto pastures new since their historic 2015/16 season, and one player in particular the Foxes will be glad they cashed in on is Danny Drinkwater.
The Englishman contributed three goals and eight assists during Leicester's title winning term, vastly improving on his statistics from the previous year in which he failed to contribute to any goals for the senior team (via Transfermarkt). Drinkwater's huge spike in performance saw his market value shoot up from £2.7million to £9million (also Transfermarkt).
Will Jamie Vardy win this season's Golden Boot?
Yes
No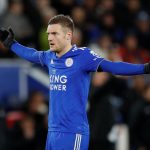 But Leicester's underdog story really was just one fleeting moment in the sun. The Foxes finished 12th the following season, and big talent started to flee the ship. Drinkwater was snapped up by Chelsea in 2017 for a fee of £35m (via BBC Sport), which was a nice profit on a player who was signed for just £810,000 in 2012 and who had scored just one league goal that season. The sale of the England international would go on to prove extremely beneficial to the Foxes as Drinkwater's form worsened and his market value started to dip.
Since his move to London, the 30-year-old has mustered up just one career goal in three years. After his debut season at Stamford Bridge proved to be a disappointing one, he has since been handed out on loan to Burnley and Aston Villa, with whom he has also failed to make an impact with.
In May 2018, Drinkwater was valued at £18m, but following his torrid run of form and lack of appearances, his market worth has plummeted more than a staggering 77%. The midfielder is now worth just £4.2m and is due to return to Chelsea from his Villa loan in the summer.
Frank Lampard hasn't commented on the future of Drinkwater but if the club are to cash in, they must accept a huge loss on what they originally paid. Meanwhile Leicester are rubbing their hands together as they start a new era of potential success.
What was your opinion when Leicester sold Danny Drinkwater, Foxes? Join the conversation in the comments!