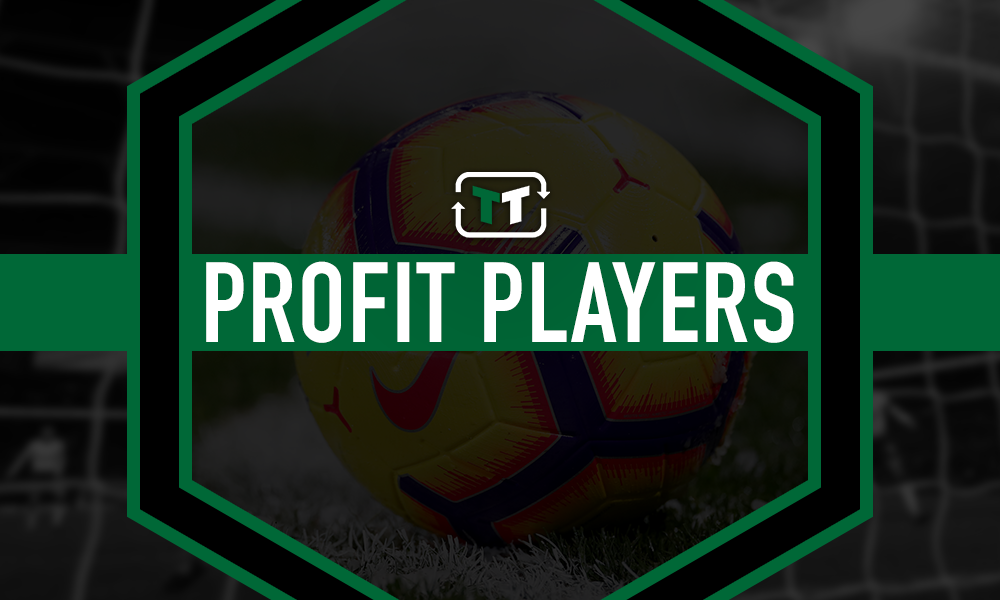 This article forms part of our Profit Players feature series, which is where Football Transfer Tavern takes a look at how well a player has fared since being signed or sold, using statistical figures and statements from pundits to prove how good of a deal the club managed to achieve.
With Leicester City sitting second in the Premier League, kudos has to go out to their scouting team who have managed to assemble a really impressive young squad.
If you look throughout the team, there appears to be a fantastic balance of youth and experience, as well as players who contemplate each other remarkably.
Players such as Youri Tielemans have had interest from traditionally bigger clubs – such as Manchester United and Arsenal – but opted to go to the East Midlands as clearly he thought it would be the best for his development. As you can see so far this season, he is being rewarded for making the brave decision.
Another coup for the Foxes would be Ricardo Pereira, who joined for £19.8m from Porto when he had just a year left on his contract. Again, like Tielemans, the right-back had caught the interest of other big clubs. This time the Independent claimed that Spurs wanted the 26-year-old a year before he joined the Foxes, however, his release clause was allegedly causing problems.
Despite this, they were able to get the deal over the line and convince him to come rather than go to a bigger club – and it has paid off big time.
As he joined in the summer of 2018, there was hardly uproar about his arrival in terms of the rest of the league taking all that much note, but it became clear very quickly that they had made one serious signing.
So much so, that he had the highest average rating out of anyone on his team according to WhoScored (7.34) and was the 10th highest out of the whole division. Furthermore, only Trent Alexander-Arnold had a higher overall rating out of all the right-backs in the league.
In the league he was able to register six assists, two goals and four Man of the Match awards – meaning that he achieved such a feat in better than every nine games he played (35).
This season, the stats look to be even better. With Brendan Rodgers' team now firing on all fronts, he is now averaging 7.64 from his first 13 games, playing every minute of the season so far despite them signing right-back James Justin in the summer.
His consistently strong performances have now earned him a reputation as one of the best full-backs in the whole league. Indeed, just last week, talkSPORT pundit Jason Cundy said that Jose Mourinho should sign the defender as he is one of the best in the country.
He said: "Pereira is one of certainly the best right-backs in the country, I think Leicester are incredibly fortunate to have him."
His value has now soared to £27m on Transfermarkt, but surely he could command a much bigger fee considering Crystal Palace right-back Aaron Wan-Bissaka was sold for about £45m in the summer (the Guardian).
Pereira is another huge win for the Leicester scouting team as they continue to purchase cleverly from abroad. It's not hard to imagine his value increasingly hugely on the fee that brought him to England in the first place, and the quality he has brought on the pitch undeniably outweighs the money they have spent on him – so there is no doubt as to whether he is a profit player.
Just how good is the Portuguese international? Join the discussion by commenting below…