Rafa Benitez is surely a much better choice for Brendan Rodgers at Leicester City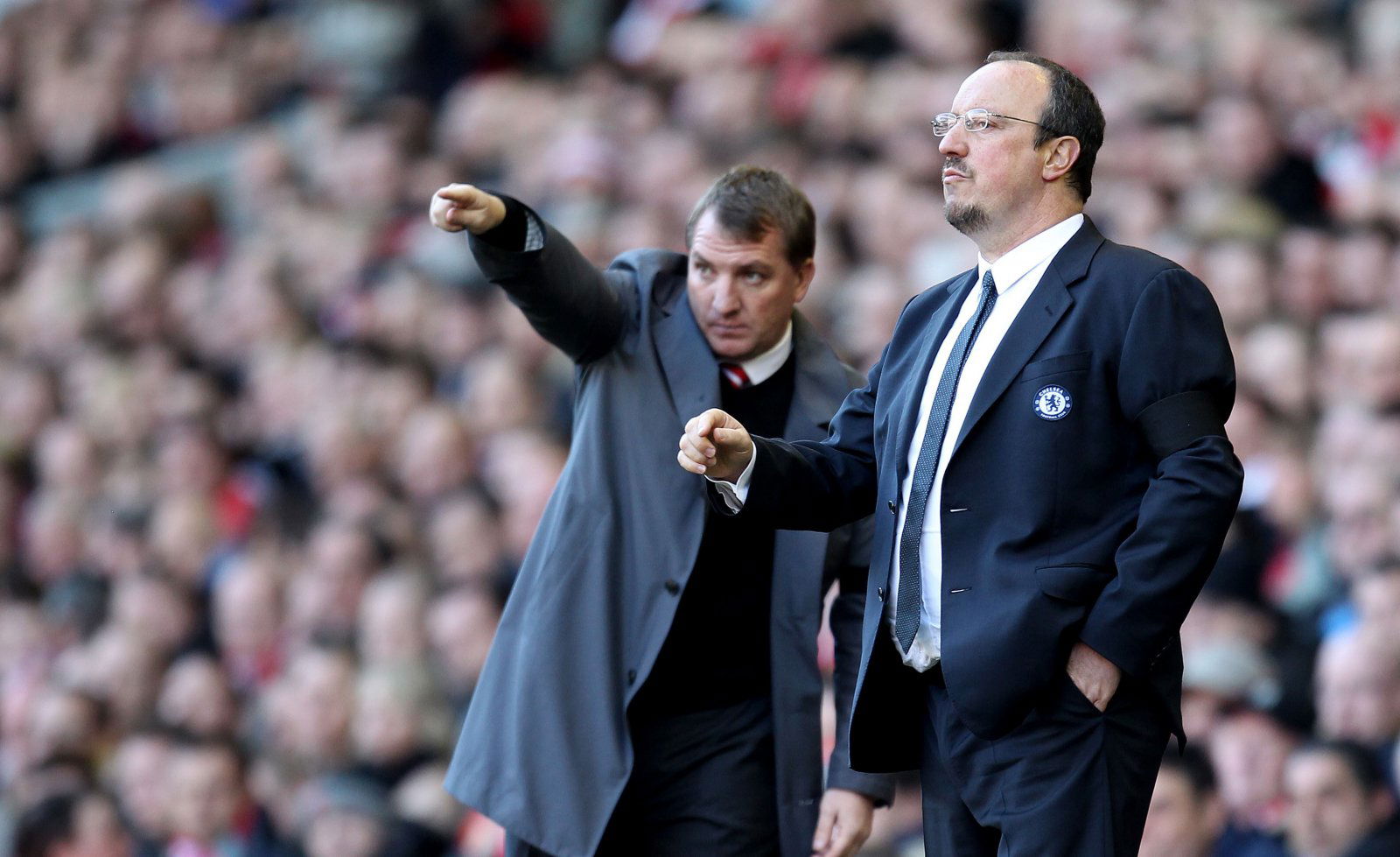 The inevitable has happened: Claude Puel has been sacked by former Premier League champions Leicester City after a string of truly woeful results and Brendan Rodgers is understood (as per BBC Sport) to be in line to replace him.
But is the Celtic man the right candidate for the job?
It has been a long time coming for Claude Puel who, in all fairness, has done incredibly well to last this long in the job. Especially considering how prepared the club were to dismiss Claudio Ranieri, the very man who secured the impossible title.
Indeed, only one win in all competitions in 2019 and six losses, including a shaming at Newport County, is quite frankly appalling for a team with such promise. It's the kind of territory fans can honestly say 'we'd do a better job' and there be some substance to the claim.
As we speak, Brendan Rodgers looks set to become the next manager of Leicester City in a midseason move away Glasgow that has surprised us all.
Celtic, who are eight points clear at the top of the table, have given their man permission to start Leicester talks, according to Sky Sports¸ which could be huge for both sides as they both look to reach very different goals by the end of the season.
However, is there a better option out there – and why?
Rodgers did a fairly decent job at Swansea, granted, and continued his good work at Liverpool. But we cannot forget the almighty bottle at the end of the 2013/14 campaign, and his subsequent sacking the following season.
Something went seriously wrong.
Celtic has been an easy ride for Rodgers as well. Yes, he's done well to dominate domestically but realistically who's been there to stop him?
Indeed, whenever his side have faced tough opposition in Europe they've crumbled in the most fantastic of ways.
It's a tough one, but there's enough uncertainty to have some fans questioning his appointment we're sure.
With that in mind, you'd do well to find a more accomplished manager on the list of Puel replacements than Rafael Benitez.
The Spaniard has a long and illustrious record of winning wherever he's been; two Spanish titles with Valencia, an FA Cup and Champions League with Liverpool, a Europa League with Chelsea, and an Italian Cup with Napoli – amongst many more accolades – would attest to that.
Obviously, his Newcastle United tenure hasn't been quite as fruitful. But that was always going to be a tough ask. It's one of the hardest jobs in the league and he's done incredibly well with the limited resources available to him.
So, if he can do it in Tyneside, why not Leicester where the conditions are far more conducive to success?