In this instalment of our TT Roundup, Football Transfer Tavern have gathered three of the biggest stories to have involved Leicester City recently and have provided our thoughts on the reports published.
REAL MADRID INTERESTED IN MADDISON
As per Don Balon (via Caught Offside), Real Madrid are allegedly lining up a shock move for James Maddison.
The report suggests that it will cost Real $85m (£76.39m) to gain his services, but they will also be joining Liverpool, Manchester United and Tottenham.
Verdict
Given James Maddison's fantastic start to the season, there's no surprise to see that he is gaining interest from top clubs, however, to see Real knocking at the door is really a testament to how well he is playing.
He has had an immense start to the season, with his average rating on WhoScored (7.42) only bettered by Ricardo Pereira and Wilfred Ndidi. He has also picked up two Man of the Match awards, as well as two goals and two assists.
Still, given the vast array of attacking talent on offer in the Spanish capital with the likes of Isco, Eden Hazard and Marco Asensio all able to operate in a number 10 role, it's hard to see where he'd fit in as a regular starter.
HARRY MAGUIRE THINKS HIS DEAL WAS GOOD FOR BOTH PARTIES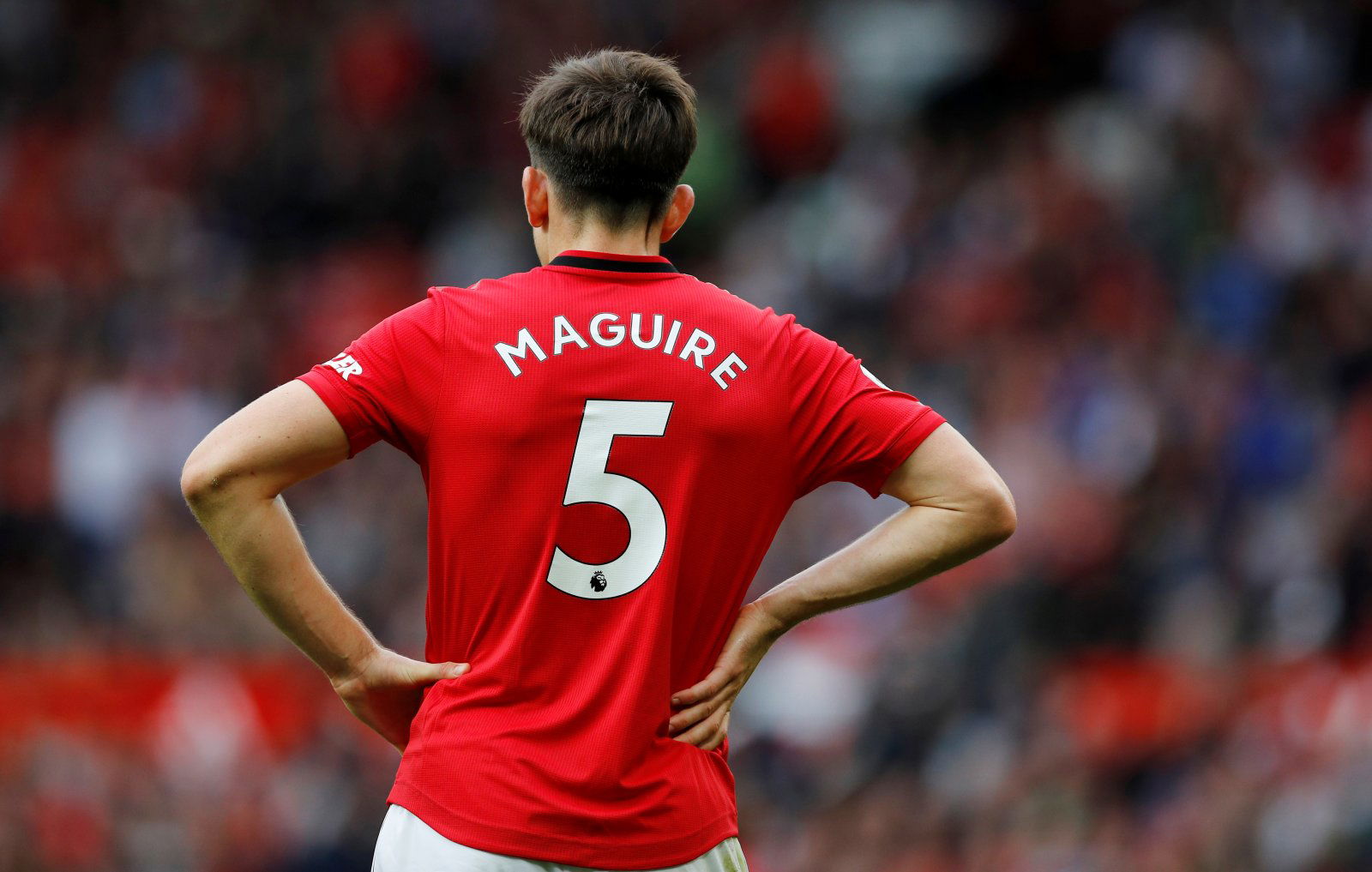 Speaking to Inside United (via Leicestershire Live), Harry Maguire said that he believes that his transfer was a fair deal for everyone involved.
He said: [The fee] doesn't bother me at all.
"It's something that I can't affect. Leicester wanted to keep me and they are in a great position as a club.
"Manchester United wanted to buy me and they came to an agreement. It's probably a good deal for both parties and it's something now where I want to concentrate on my football."
Verdict
It is still at a stage where it is too early to tell whether the fee is justified.
Leicester will certainly feel like they got a fair price for the England defender. With Manchester United being a rival to Leicester in the league, they had a strong mandate to ask for a big fee and they managed to get it.
While the Red Devils' season has started poorly, it would be harsh to say Maguire hasn't played well. He's played every game so far this season for United, and despite their terrible start with them being 12th, they have only conceded eight goals from as many games.
WhoScored have given him an average rating of 6.94 from his eight games, giving him the sixth-best average in their whole squad. Given this information, and the fact it's only been eight games, it would be unfair to say Manchester United haven't got value for money.
FOXES EYE BOLTON FORWARD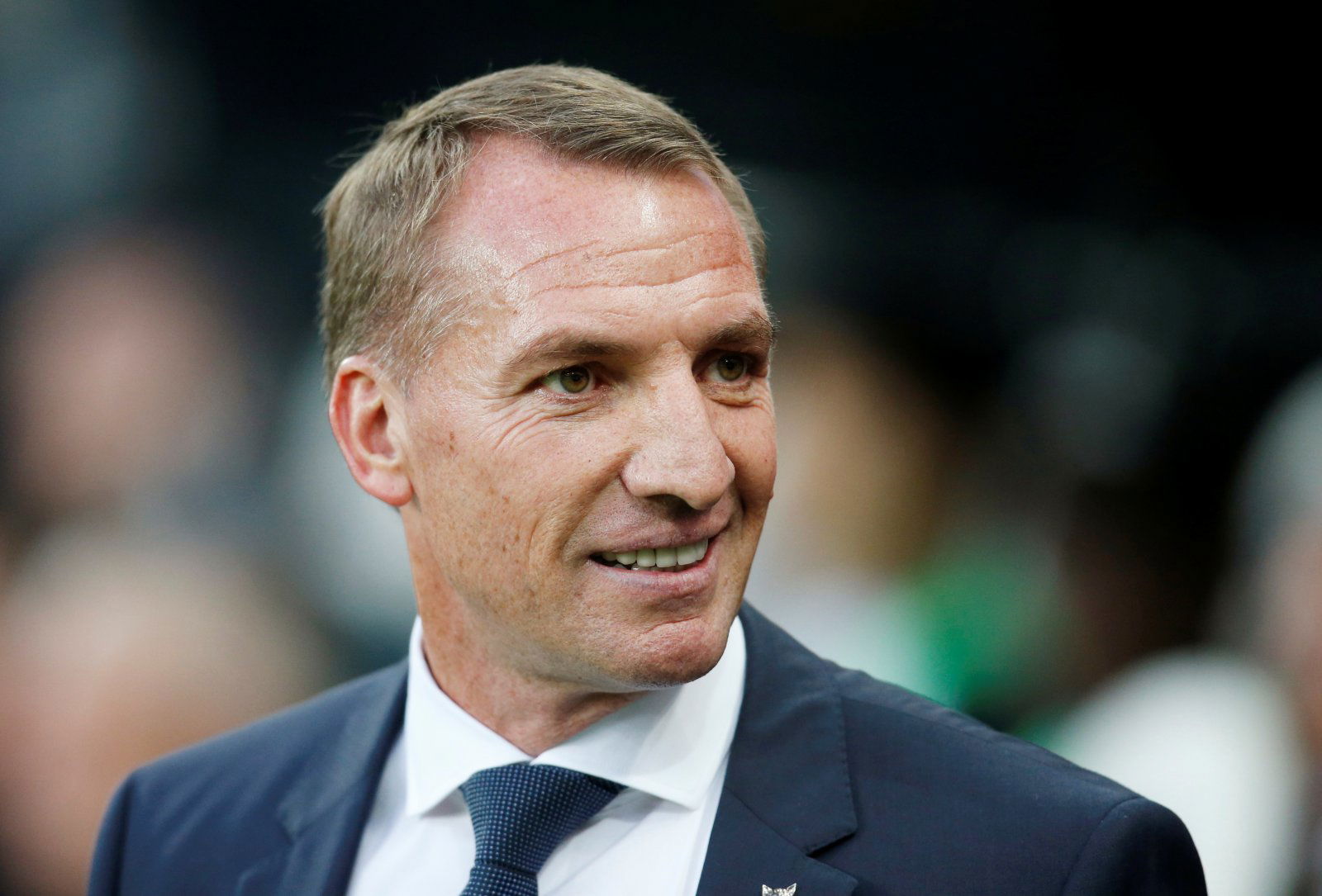 According to reports from Football Insider, Bolton Wanderers striker Ronan Darcy, 18, is attracting interest from the Foxes.
The story suggests that they are joining Rangers in their attempts to sign the player from the cash-strapped club.
The forward has played six games in the league this season but has not registered a goal, although he did bag in the EFL Cup in a 5-2 loss against Rochdale.
Verdict
If Ronan Darcy can be picked up for a nominal fee, there isn't much of a reason why they shouldn't take a punt on the striker.
Obviously, his limited game time makes it hard to tell how much talent this youngster has, but the fact he has caught the eye of Rangers shows that he must be impressing.
There is a limited risk factor for this move so there's not much reason they should stray from making an offer if the rumours are true about their interest.
Foxes, what do you make of these rumours? Join the discussion by commenting below…