Leroy Sane axed from Man City squad yesterday
Manchester City extended their unbeaten to four games yesterday as they overcame the challenges of Newcastle United at the Etihad. 
The Citizens are in a good position to kick on as they continue their pursuit of a second consecutive Premier League title. However, one of City's first team players is struggling this season and his future remains uncertain, as according to Sun Sport, Leroy Sane was axed from Manchester City's squad yesterday.
Leroy Sane's future at Manchester City is in doubt after being axed from their squad, despite Pep Guardiola insisting there is no problem.
Here's what the Spaniard had to say:
"I took the decision for the way the opponent plays and what I saw every day. That is the reason.
"Yes. Last week, for his few minutes, he tried.
"OK, he was not as precise but the players know me.  Mistakes are part of the process, there's no problem."
THE VERDICT: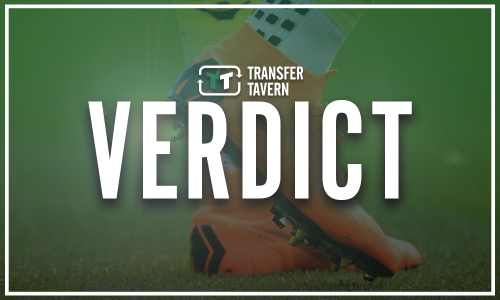 Leroy Sane was vital in Manchester City's title-winning season last time out and will have an even bigger part to play in the current campaign, so it comes as some surprise that Pep Guardiola even thought to leave someone that possesses his talent out on the sidelines.
The German could even opt to move away in January if he doesn't start earning more minutes on the field as he deserves to be featuring in virtually all matches for the Citizens.