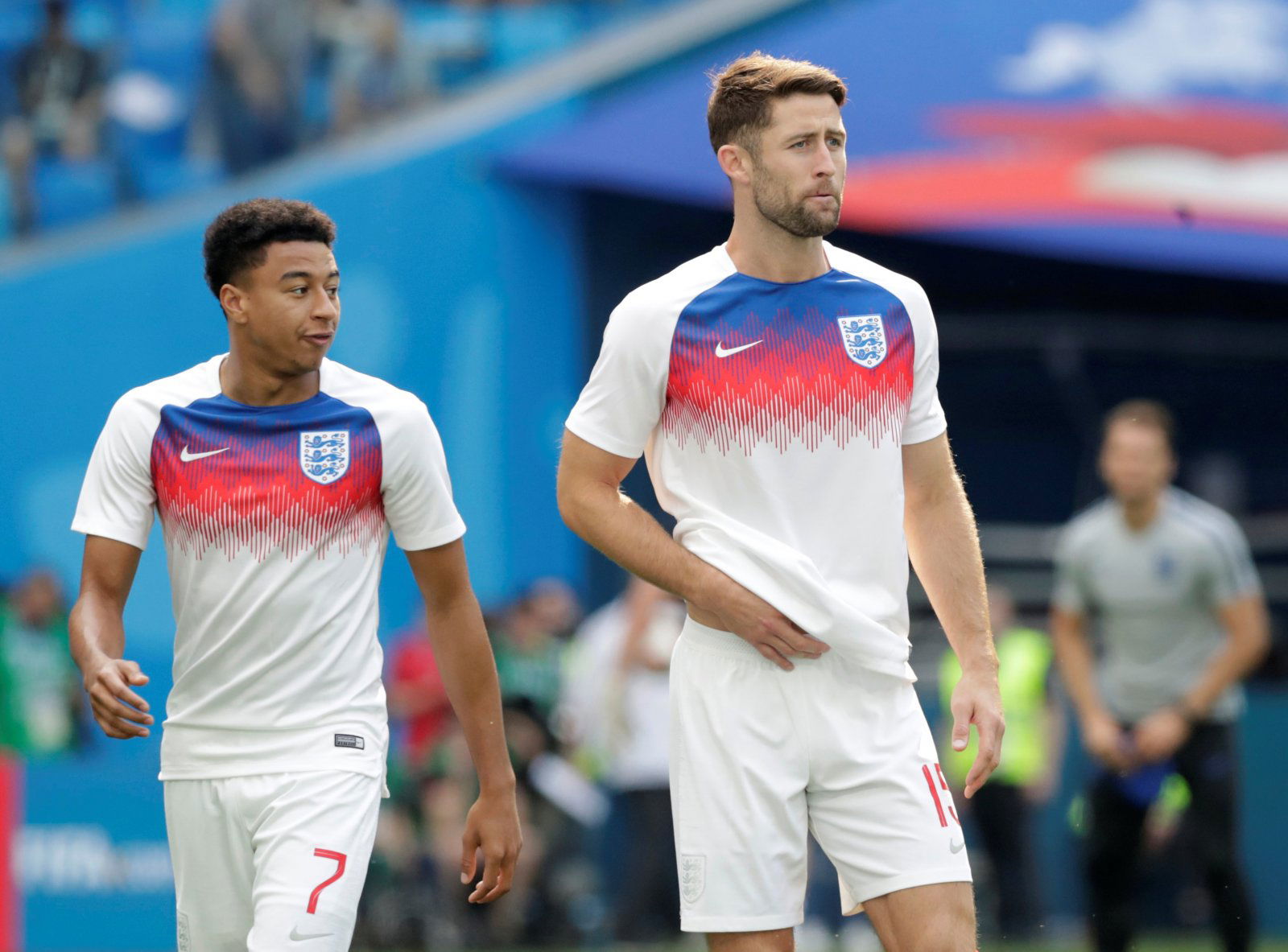 The transfer window in England is closing earlier this year, with less than a week to go until it slams shut. For Maurizio Sarri, he'll be expecting Chelsea to make a few major signings – but perhaps a few departures should be expected too. 
Though the Blues don't have the biggest squad in the Premier League, there are some players that, for one reason or another, the club really should be looking to sell. Granted, they can still sell abroad after the end of the English window, it makes sense to wrap up any deals quickly so Maurizio Sarri can go into the campaign knowing what his squad will be looking like.
Perhaps the 1 player that they must prioritise selling over anyone else is Gary Cahill. The Englishman has had a tremendous career at Chelsea, but maybe it's time for him to move on.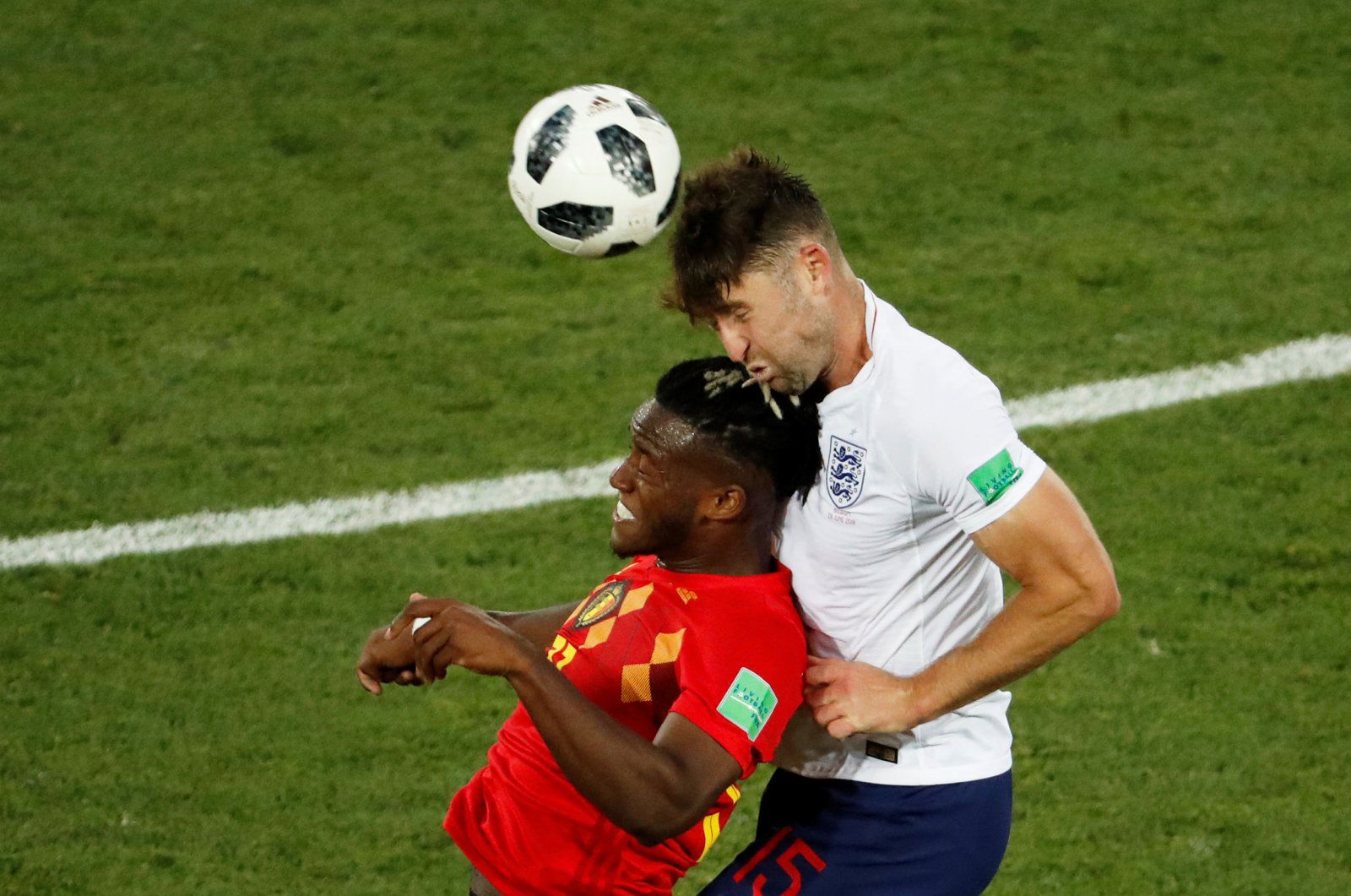 After all, even last season, he found himself out of the fold. A flurry of poor performance under Antonio Conte left him as a rotational option for a significant chunk of the season, and though he did win his place back eventually, that indicated that the Englishman is no longer the player that he once was. He was inconsistent at best, and a few high-profile mistakes left him in a tough spot.
Under Sarri, in particular, he'd find life tough. Sarri demands that everyone in his team is comfortable with the ball at his feet, and Cahill simply isn't. The Englishman lacks the technical ability that the likes of David Luiz or Andreas Christensen possess, and that means he'll be a backup option at best if he were to stay.
Though perhaps not universally loved by fans, Cahill has been fantastic in London, and it would be a shame to see his career end poorly. He needs to go out on top, and if he leaves now, he'll undoubtedly go down as a Chelsea legend.
With the likes of Andreas Christensen, David Luiz, Antonio Rudiger and even young Ethan Ampadu to compete with, Cahill won't find it easy next year, and so staying makes little sense. For Chelsea, too, the longer he sits on the bench, the less value they will be able to get from any potential sale.
Chelsea fans – thoughts?
Let us know below!