Less than 1 week to go: The 1 player that Liverpool need to sell before time runs out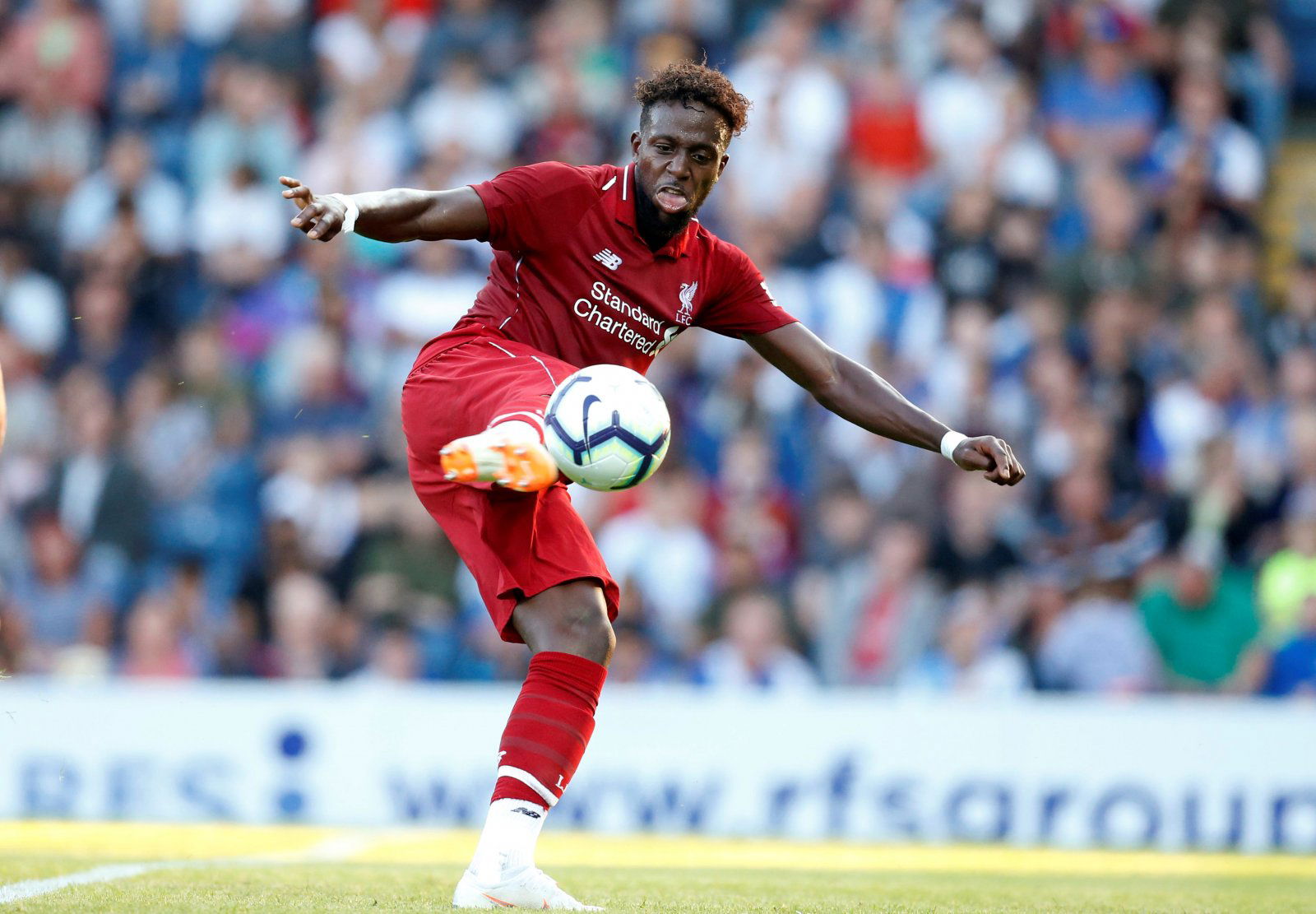 Liverpool have had a brilliant summer on the incoming side of things, with the likes of Naby Keita, Fabinho and Alisson all moving to Anfield. That has, undoubtedly, made Jurgen Klopp's squad stronger – but it has also made it bigger.
The Reds are now at a stage in which their team is effectively complete, but they still need to sell a handful of players to reduce overall numbers within the team.
Now, granted, the Reds can still sell players to much of Europe for a few weeks yet, but the early closure of the Premier League window means that they'll want to get most business wrapped up before then to avoid any surprises, and so that leaves them with a little under a week to secure any exits – particularly if they're looking to find better players to replace any potential departures.
One player that, without a doubt, needs to be put more firmly in the shop window is striker Divock Origi.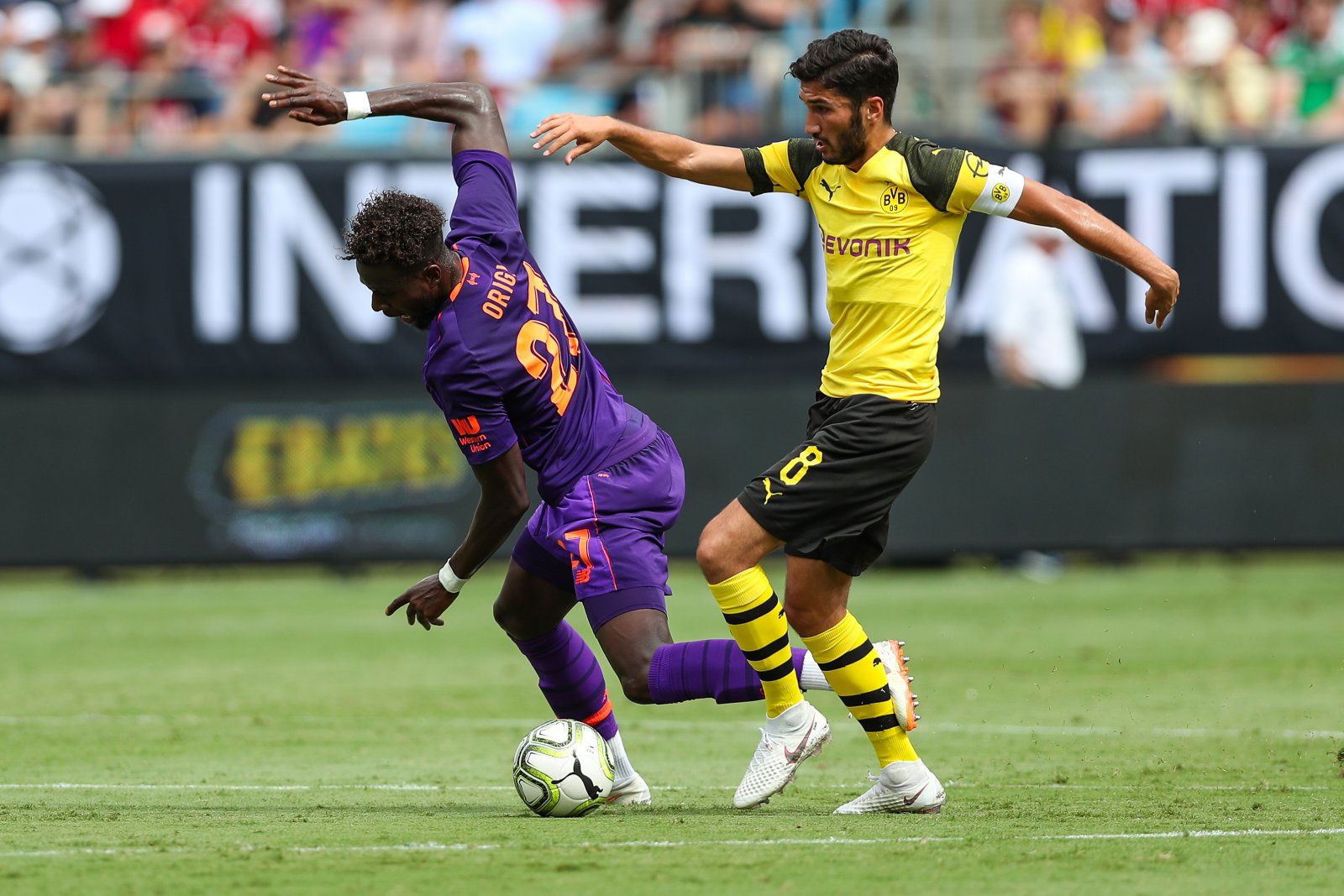 Origi moved to Liverpool a few years ago with a lot of expectation on his shoulders. A young forward, he was never expected to take the lead for the Reds quickly, but the club were clearly expecting something. However, after an ineffective spell at the club, he was shipped off on loan to Wolfsburg.
Whilst at the German club last season, he did very little of note, with justs 6 goals coming from over 30 league appearances. Lacking efficiency in front of goal, and struggling to make an impact going forward more broadly, he failed to show Jurgen Klopp his talent.
The good news for Liverpool is that at 23-years-old, he's still got a lot of resale value. Clubs may be keen to invest in him with the hope that his potential begins to shine through, and though that could backfire on the Reds, at this point, he's looking like a lost cause.
It would make sense for Jurgen Klopp to reinvest any potential money made from a sale into a new forward, and that's why it's so important that a deal is done sooner, rather than later.
Hee's got talent, but he's not good enough for Liverpool.
Liverpool fans – thoughts?
Let us know below!