Less than 1 week to go: The 1 player that Man City need to sell before time runs out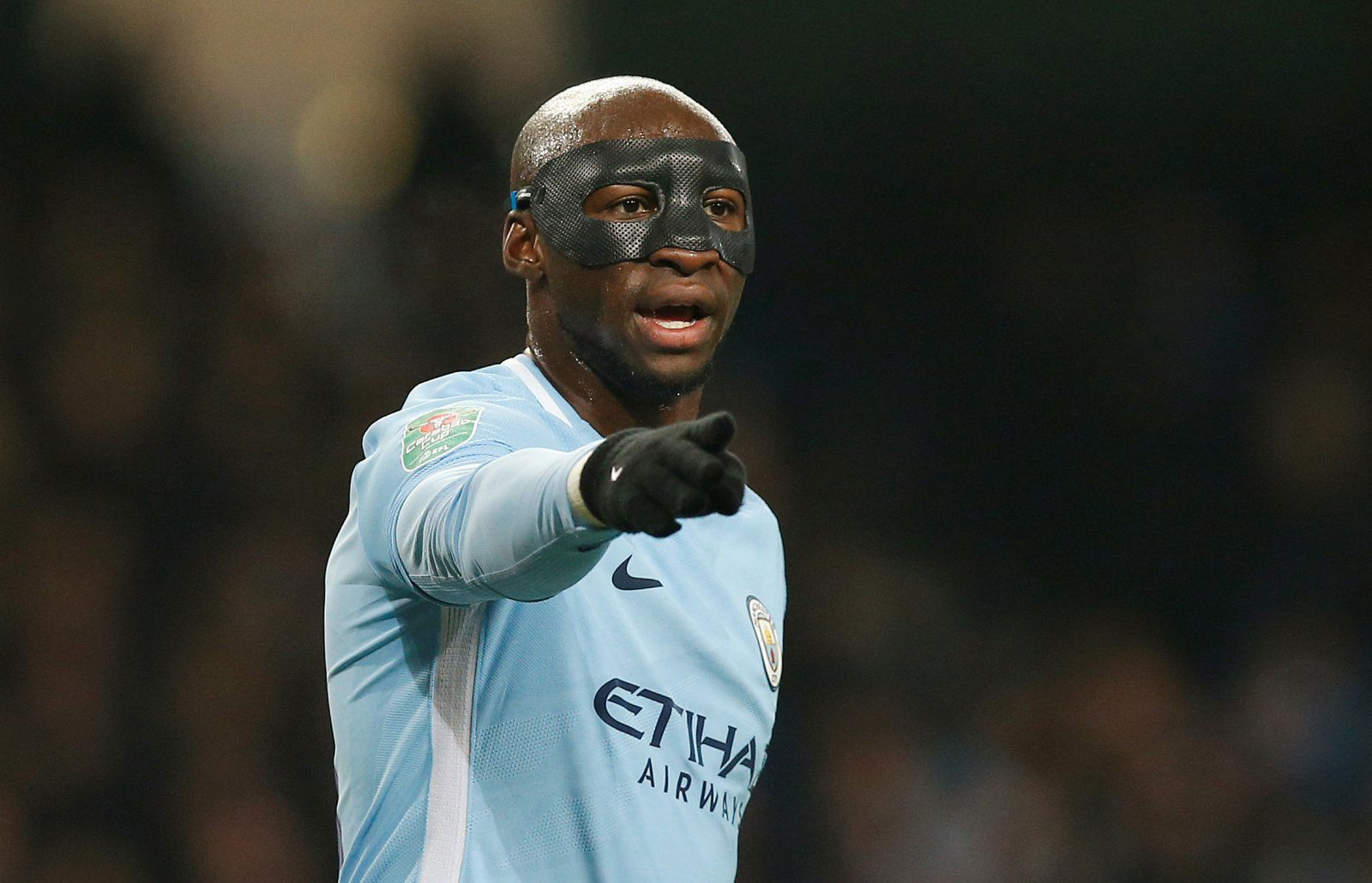 Man City haven't done much wrong over the last couple of years, particularly since the arrival of Pep Guardiola. Their transfer business, for the most part, has been sensational, and in the end, many of the players that have been signed over the last few years – like Leroy Sane, Fernadinho and Ederson – all played a crucial part in ensuring that the Premier League title returned to the Etihad.
However, that doesn't mean that Guardiola's squad is perfect.
Indeed, there are a few players that, realistically speaking, shouldn't really be at the club, and there's a need for Guardiola to have a bit of a clear-out. With the transfer window closing on Thursday night, it makes sense for City to conclude any outgoings even though they'll be able to still sell abroad, as Guardiola won't want to risk losing someone whilst not being able to replace them.
One player that should have an uncertain future is Eliaquim Mangala, who, with less than a week to go until the transfer window closes, is a player that the Citizens simply must sell.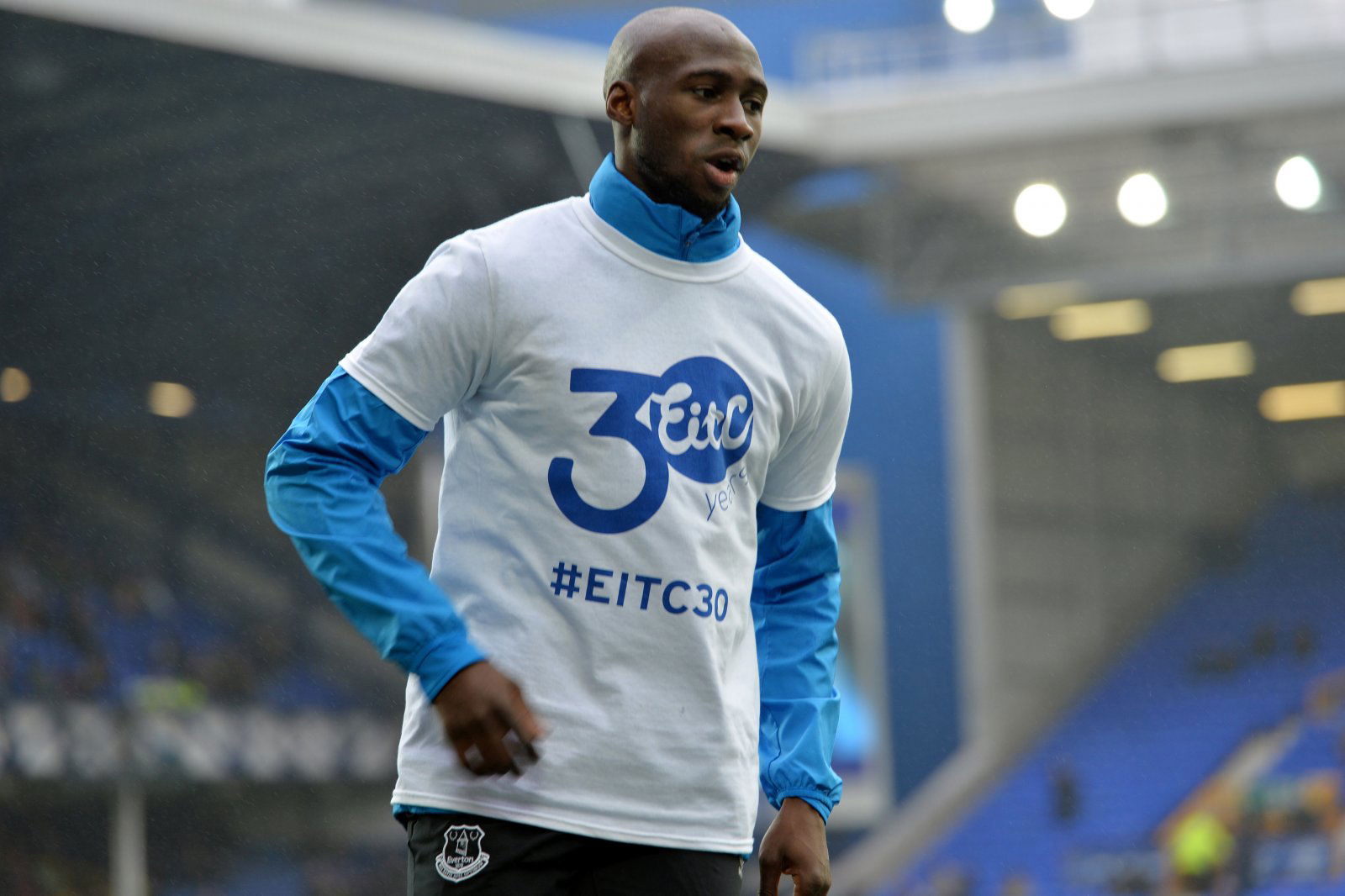 He's never really been able to make much of an impact at the Etihad, with his form simply not good enough to warrant his significant transfer fee. Brought in to be the future of the Man City defence, the Frenchman failed to develop, and now, at 27-years-old, is in a tough spot.
Given the quality available to Pep Guardiola at the back, like Aymeric Laporte, John Stones and even Vincent Kompany, there's not really any space for Mangala in this team. He's still at an age in which he could demand a decent fee, and given his experience, he could still generate a bit of a cash for the Citizens.
A couple of loans in recent years have done little to help him progress or make a name for himself in Europe.
In truth, his career needs to have a bit of a reset, as he's simply not good enough to be turning out every week at the Etihad.
Man City fan thoughts?
Let us know below!