Manchester United
Less than 2 weeks to go: The 1 player that Man Utd should sign ahead of deadline day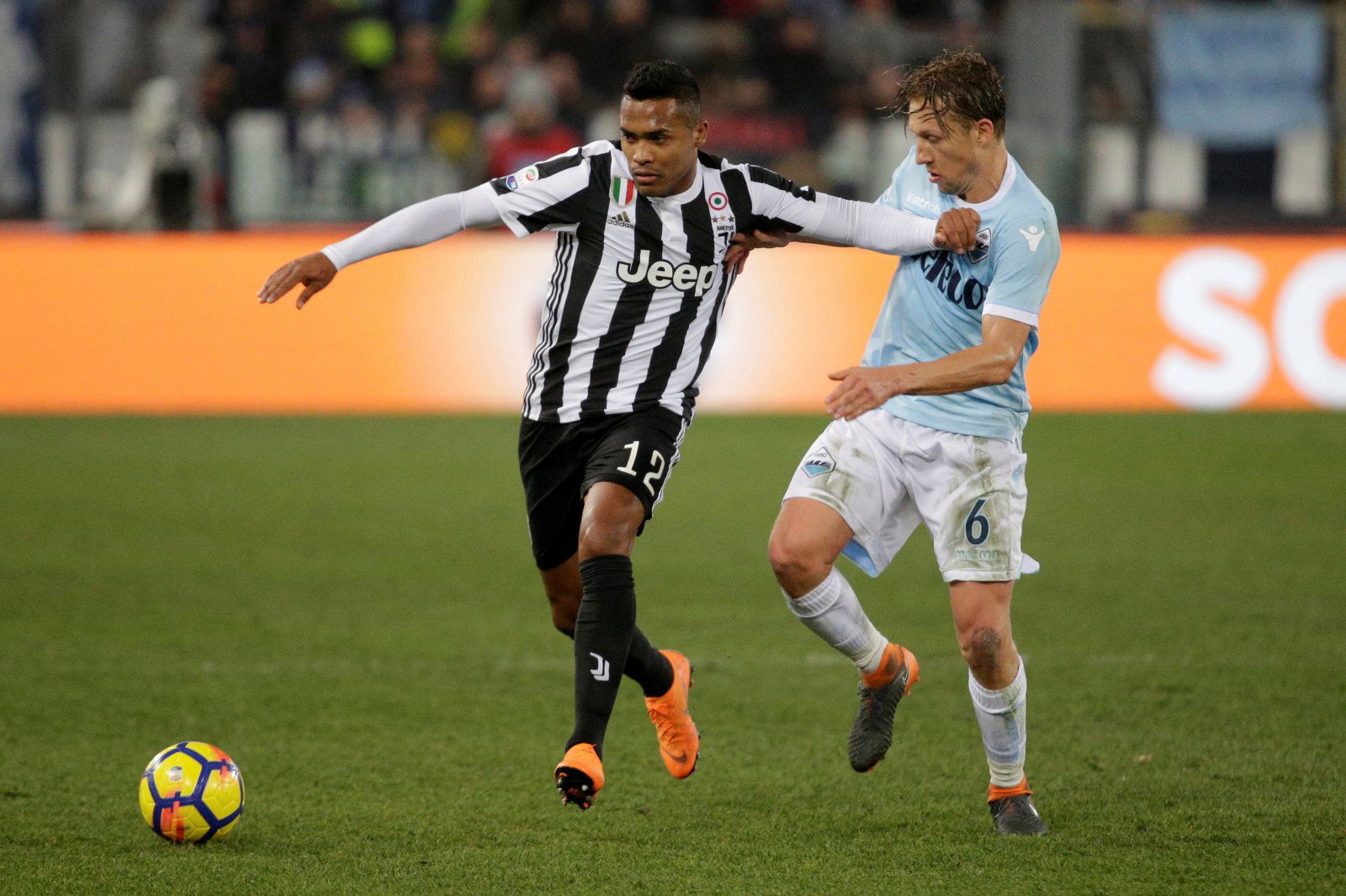 Deadline day is fast approaching for English clubs, and that leaves them with precious little time to get any remaining deals done. Some teams may not need much improvement, but in the case of Man Utd, Jose Mourinho will be hoping that the club aren't even close to done.
The Red Devils still need a few major signings, that much is clear, with several gaping holes in their squad at present.
Perhaps the biggest gap comes at left-back. Luke Shaw isn't trusted by Jose Mourinho, and Ashley Young was a stop-gap option last season – and so securing a replacement must be a priority.
The fact of the matter is the Red Devils could go and source a cheaper option that could, in an ideal world, make a hugely positive impact. However, sometimes you just need to pay for what you need, and that's why a move for Alex Sandro simply makes sense for the club over the next few weeks.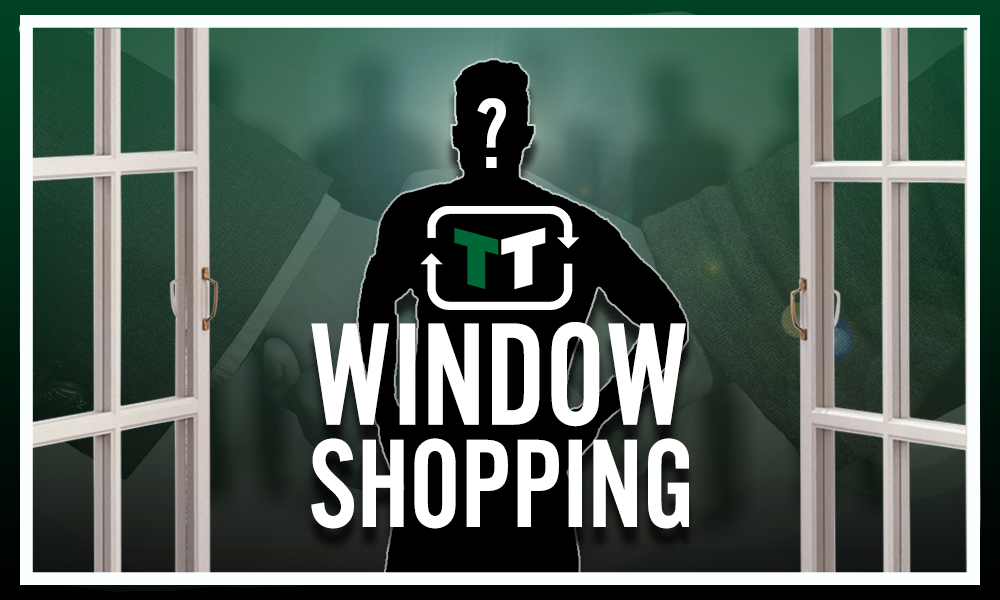 One of Europe's best defenders, Sandro is arguably the most complete left-back in the world. He offers incredible offensive quality whilst also delivering defensive balance.
Quick and technical, the Brazilian excels when he's driving forward with the ball at his feet. Quick and decisive, he's fantastic at moving past players and moving into dangerous positions. There, he's able to make the most of his brilliant crossing and passing, making the left-hand side of the pitch a very threatening area for Juventus.
Despite his offensive quality, he's just as potent defensively. His pace allows him to get back into appropriate positions quickly, whilst he's also a solid tackler and his positioning is often brilliant.
He is, without a doubt, best suited to a more attacking role at left-back, but Joes Mourinho could make improve the defensive side of his game – and then he'd be almost perfect.
The Brazilian has incredible talent, and a move for him would set Man Utd up nicely for the new season.
Man Utd fans – thoughts?
Let us know below!