Our Chelsea fans here in the Transfer Tavern are expecting and hoping for a huge turn around at the club over the course of the summer and after this season many of the players will surely not feel safe from the falling axe.
For the majority of the season, Antonio Conte it has seemed is on borrowed time in SW6. With results and performances not exactly going the way the board would like and, despite leading the club to a Premier League title in his first season in charge, it looks as if the writing is on the wall.
Conte has not been helped by the majority of his players simply not turning up on a weekly basis according to the Blues in the bar with that Conte fire seemingly dying out each week. Indeed, their first priority should be gaining qualification for the Champions League in the final few games of the season, and with their overall form since the turn of the year, this could be an uphill task.
With that in mind, our landlord takes a look at TWO players who have been simply awful this season and aided the clubs down-ward slide…
David Luiz
The Brazilian has been in Conte's bad books since they had a falling out in the first half of the season. David Luiz's second spell at Stamford Bridge hasn't been a great one on the whole, despite winning the title on his return. With the emergence of Andreas Christensen, this would surely signal the end of Luiz's time at the Bridge this summer.
With relations being strained with Conte, there doesn't seem a way back for the Brazilian and has been largely awful so far.
Tiemoue Bakayoko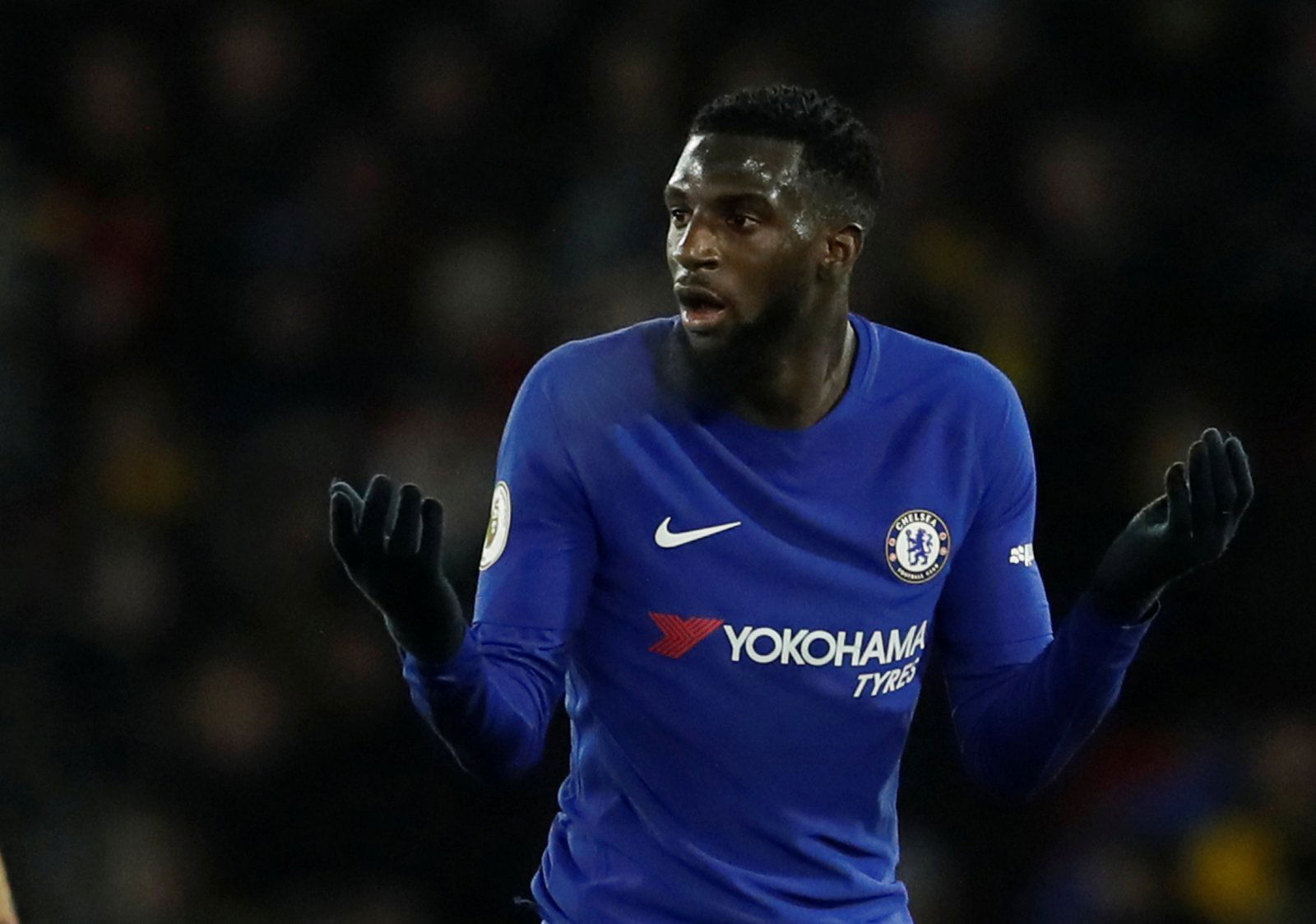 The summer signing from Monaco hasn't impressed the majority of our blues in the bar this season, with widespread criticism of the player across the social media platforms. Indeed, many believe there are much better options out there within the squad, and while some would argue that it takes some players a good year to adjust to the rigours of Premier League life, on the whole, he's been disappointing to watch.
However, Chelsea maybe can't afford to take a gamble on a player for another year in the hope of him coming good, when instant success has been their game for years.