Our Tottenham Hotspur fans here in the Transfer Tavern are hoping that Mauricio Pochettino can bounce back after their FA Cup semi-final defeat at the hands of Man United. Many in the bar believe that the Argentine needs to win a trophy to take the next step, and after being let down by a couple of his players in recent times, he has to be ruthless come the summer.
Mauricio Pochettino has masterminded a fantastic rise up the table for Spurs this year, after a tough first half of the season in which the Lillywhites didn't seem to get firing at all. Spurs currently sit in the top-four in the league and will be hoping that their recent dip in form doesn't continue and let Chelsea back in just as the season finishes.
Indeed, there are a few players that may not be lucky enough to see new stadium next season after putting in some pretty awful performances so far this campaign and with that being said, these 2 Tottenham players in question seriously need to look at themselves at the end of the season…
Moussa Sissoko
Having been one of the worst performers at the club so far this season, the French midfielder surely has no real future at Tottenham. In fact, he's been a flop since his move from Newcastle United two years ago following the Toon's relegation and he certainly looks so out of place when called upon.
The Sissoko from the 2016 European Championships has disappeared and it seems to be a distant memory for many of our fans, who were excited when he joined the club.
Tottenham would surely be looking at recouping some of the transfer fees they laid out, and if they did it would be a great bit of business for Daniel Levy.
Fernando Llorente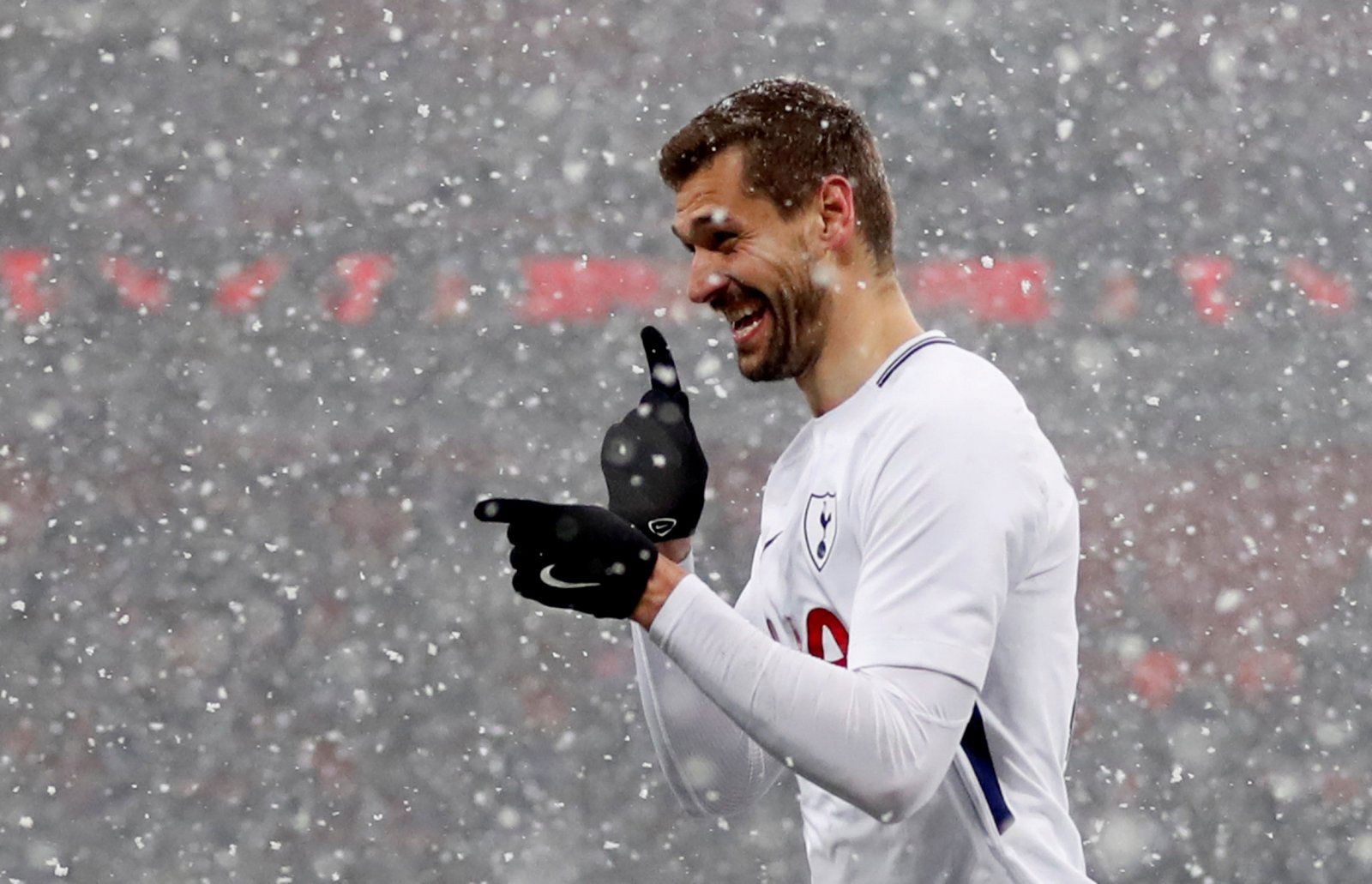 The deadline day summer transfer signing hasn't done the backup striker job Pochettino had hoped he could do when he beat Chelsea to the Spaniard's signature. The striker has barely found the net so far this term and spent the majority of the time on the bench during his 22 games for Spurs.
As a second striker, many in the bar would have hoped for him to come in, in times of need and change the game or be the ideal replacement for Harry Kane during his injury spell.
Pochettino has had to lean on Kane more often due to Llorente's lack of form, rendering his whole signing pointless.