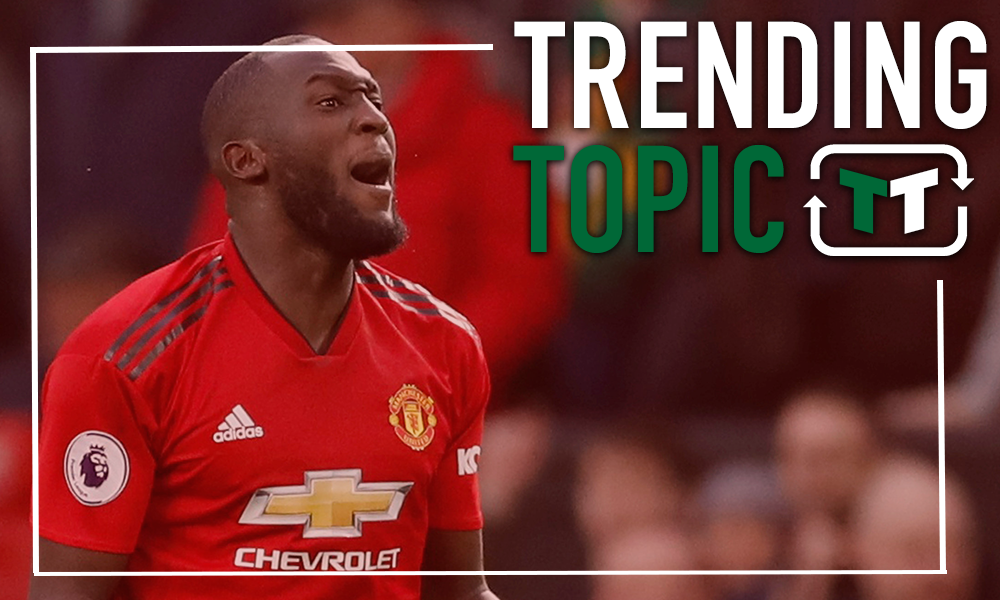 Everything at Man Utd has improved since the departure of Jose Mourinho and the subsequent arrival of Ole Gunnar Solskjaer. Solskjaer has come in and transformed everything at Old Trafford, with results on the pitch improving dramatically. 
That's been achieved in a number of ways. The manager has brought things back to basics, placed further focus on man management, and he's also been tactically shrewd in his preparation for each and every game. Improvement is perhaps most evident in the shape of the individual form on display from a number of players at Old Trafford, and that's most clear when looking at Marcus Rashford.
Rashford wasn't struggling under Jose Mourinho by any means, but the Portuguese's system certainly didn't suit the Englishman, whilst the manager's use of him also was not ideal. Specifically, he's a natural forward, yet time and time again he was given a role on the flanks. He looked good there; but his potential wasn't being maximised.
That's changed under Solskjaer, who has utilised him as more of a number 9 – and that results have, as a result, been spectacular. He's bagged 3 goals in his last 4 games in all competitions, which highlights that poignantly, bringing his overall Premier League total to 10 – a career-high for the 21-year-old.
This hasn't been given to Rashford, though. He's worked his socks off for years, and the manager clearly sees something in his talent. The decision to give him a run of starts in the team has really paid off, and it highlights just how well the forward has done.
This, however, hasn't been good for everyone at Man Utd. Rashford's rise has seen Romelu Lukaku drop down the pecking order at Old Trafford – with the attacker now vying for a spot in the team with Rashford, and he's often been on the losing side of the battle. It's no real surprise, then, that his agent, as per Sky Sports, has spoken of his desire to attempt to try his hand at other major leagues in England. That's not to say that Lukaku is running away from the challenge, and indeed, at present he's still looking likely to stay at the club this summer.
But Lukaku isn't having it easy at Old Trafford, and whilst his mixed form is a factor, the pressure put on him by Rashford behind him is also prevalent. Solskjaer doesn't have to persist with the Belgian until he improves – because he's got a perfectly suitable option in Rashford.
The point here, then, is that Rashford deserves some real credit. he's forced his way into the mind of the manager, and he's playing in his preferred position. Meanwhile, he's also keeping one of Europe's most lethal forwards out of the team – and that speaks volumes about how well he's done.
Man Utd fans – what do you think of Rashford? Have you been impressed? Let us know below!