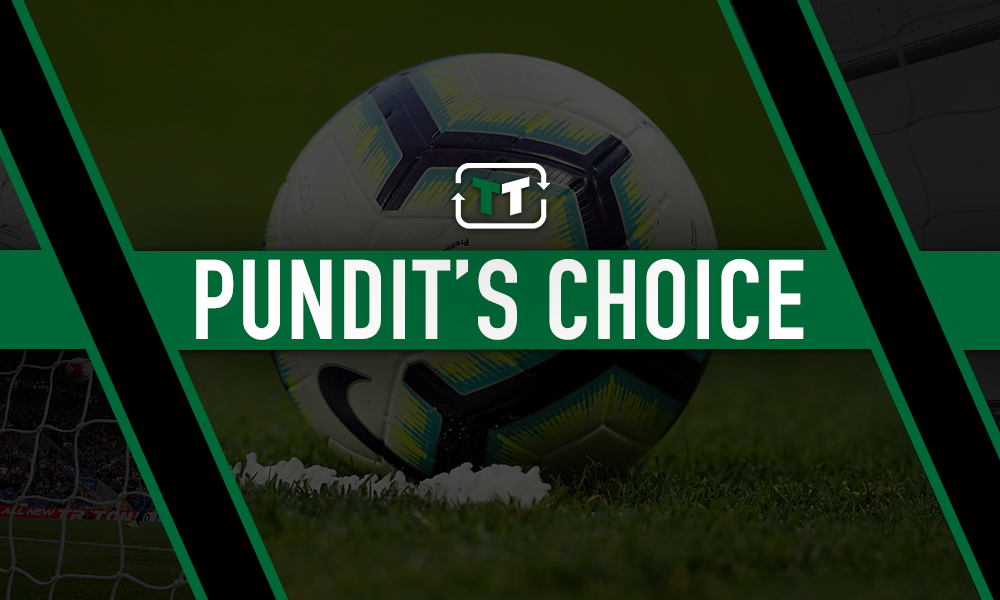 Tottenham's Eric Dier and West Ham's Declan Rice look set to compete for the holding midfield position in Gareth Southgate's England team for upcoming fixtures against the Czech Republic and Montenegro.
And speaking on Sky Sports' The Debate, former Brighton defender Liam Rosenior backed the latter to get the nod ahead of his rival.
"Eric Dier was the one who I thought would take up that position," Rosenior said on The Debate (via HITC) as he opened up on the topic. "He was in outstanding form for Tottenham, [but] his form hasn't been great over the last year.
"Declan Rice can sit in front of a back four. Read the game," the Sky Sports pundit later went on to explain. "He reminds me of Michael Carrick. It is so similar in terms of his West Ham up bringing and understanding of football."
As Rosenior touches on, Dier's form has been patchy for some time now. Since rumours surfaced about a potential move to Manchester United (Independent), the 25-year-old has not been the same player.
In contrast, during that time, Rice has only gone from strength to strength. At the base of West Ham's midfield, he has performed exceptionally well with his development coming along smoothly under Manuel Pellegrini.
There, Rice gives his defence great protection, winning the ball back with strong tackles and clever interceptions.
On top of that, the West Ham man has also shown he has the ability to play passes through the lines to get his team on the front foot once winning back possession.
Based on that and his overall form, Rice should really be starting in England's approaching matches if it is a toss between the 20-year-old and Dier.
Dier, a versatile and useful player to have in almost any squad, is definitely not a terrible player. But in this moment of time, Rice looks like the superior footballer.