Liverpol: Fans bemoan shock Mohamed Salah claim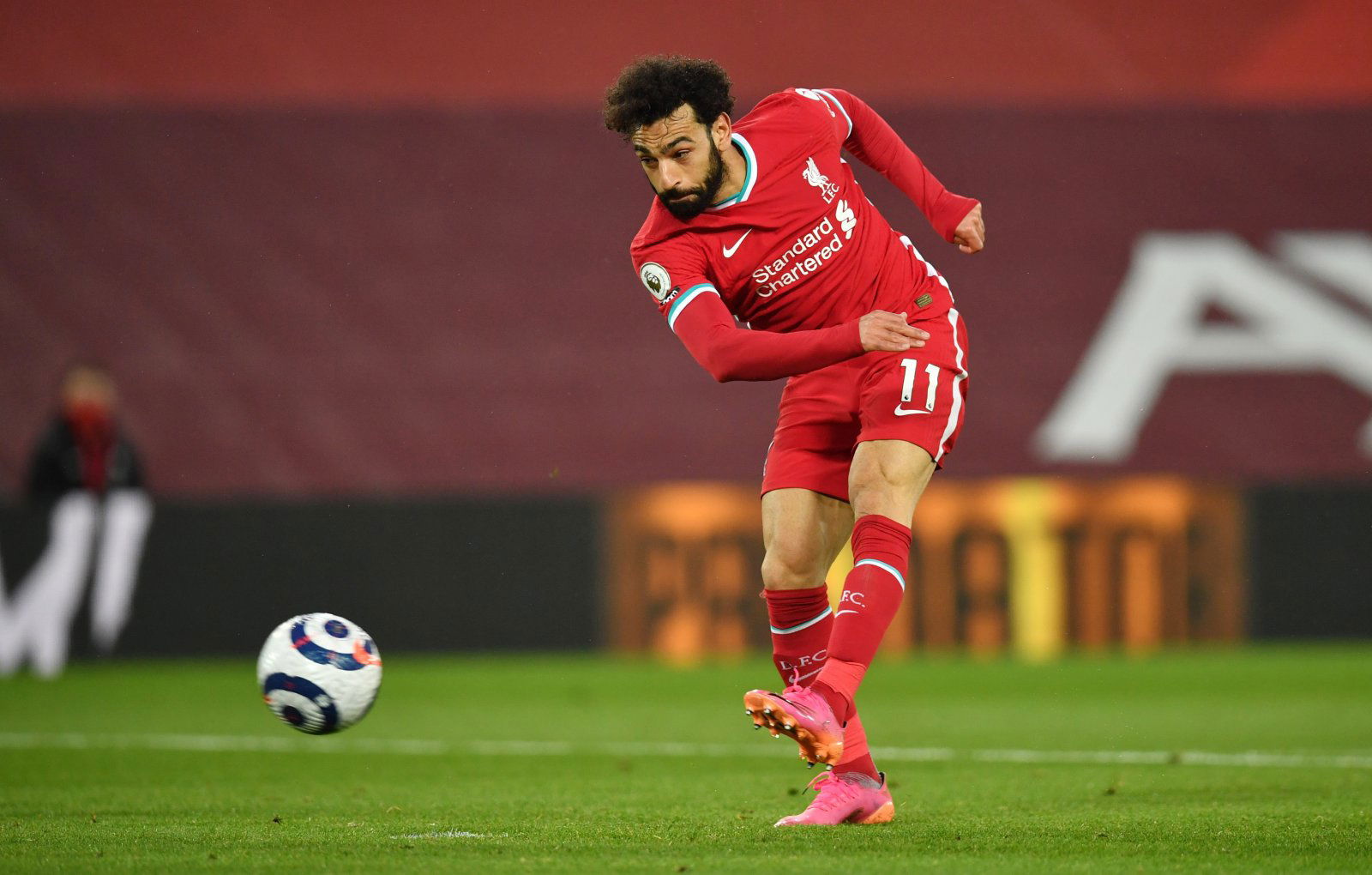 Some Liverpool supporters have reacted angrily to claims regarding Mohamed Salah's future, with some fearing that it could lead to him leaving the club.
The Egyptian has arguably been the superstar of the Jurgen Klopp era at Liverpool, producing incredible levels of quality for the Reds. Salah has scored a remarkable 127 goals in 206 appearances for the Merseysiders, smashing numerous records along the way.
While a host of the 29-year-old's teammates have signed new deals at Anfield this summer, his contract remains unchanged, with it expiring in the summer of 2023.
According to The Mirror [via Anfield Edition on Twitter], Salah is demanding an eye-watering £500,000 per week in order to sign on the dotted line, which would make him easily the highest-paid Liverpool player of all time, amid reported interest from the likes of Real Madrid and Paris Saint-Germain.
Liverpool fans unhappy at Salah contract claim
These Reds fans have reacted negatively to the claims, suggesting there is no way that the much-maligned FSG ownership will pay those wages should the surprise story turn out to be true.
"We're going to lose Salah"
Credit: @HaaikalZulkifli
"Our stingy owners are gonna let one of the greatest ever PL players leave for free next summer and paint HIM as the bad guy. FSG are so awful"
Credit: @BrayleyCrowe
"guess he's leaving then"
Credit: @SadioSZN_ynwa
"Now look how they make him out to be the villain"
Credit: @lfcfigoo
"The way I'd be done with football if he left"
Credit: @TWregistalfc
"Here is the start of it, Salah is next summer's transfer budget, and the briefing is already starting to make him look greedy, so when FSG sell him the fans will blame Salah"
Credit: @Corballyred
In other news, some Liverpool fans are also unhappy over another transfer update. Read more here.