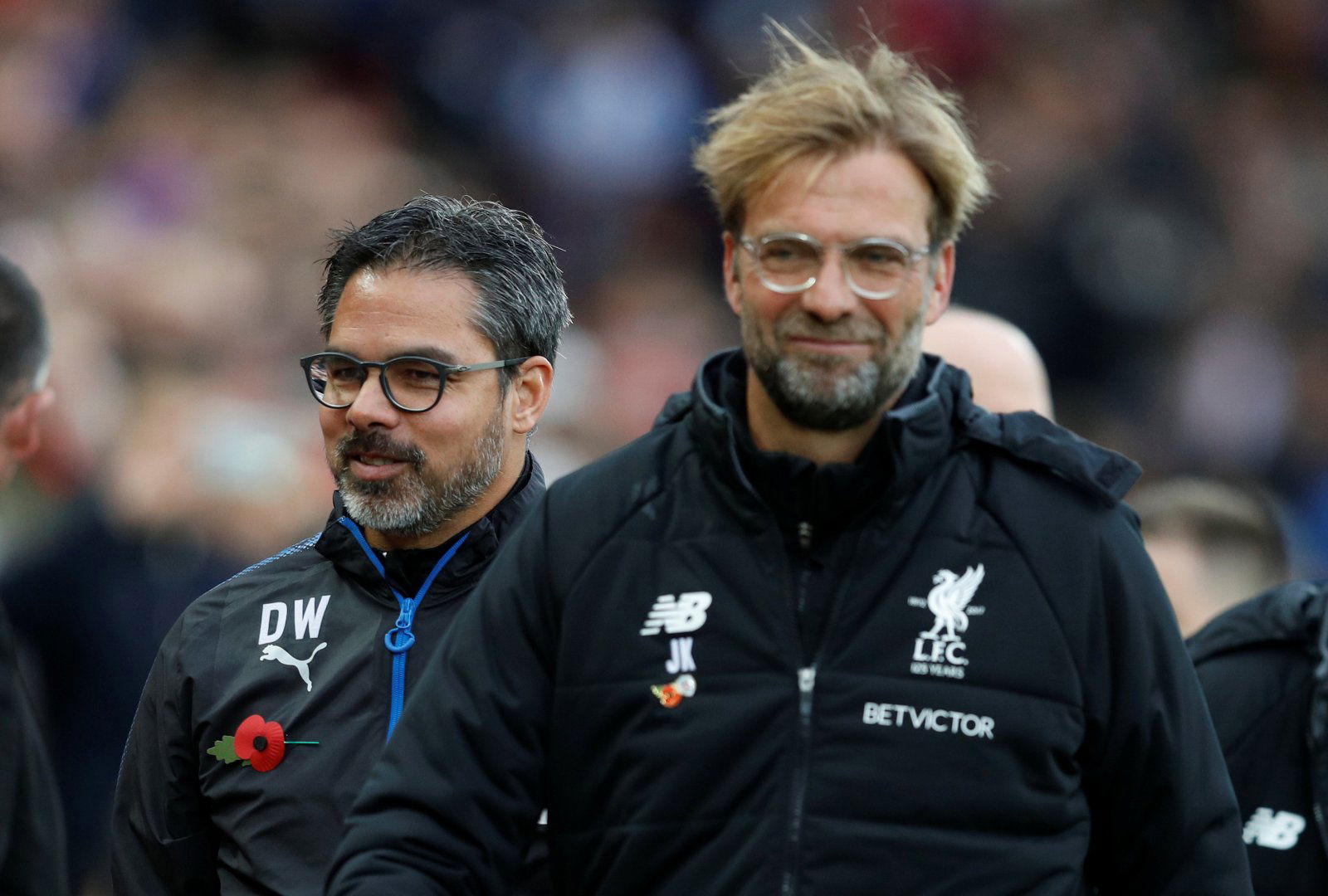 Liverpool were able to increase their lead at the top of the Premier League table to four points following their win against Wolves and Manchester City's surprise 3-2 defeat to Crystal Palace.
And going into the second half of the season, Liverpool boss Jurgen Klopp has not ruled out the possibility of adding to his squad as he looks to deliver the club their first Premier League title.
The Breakdown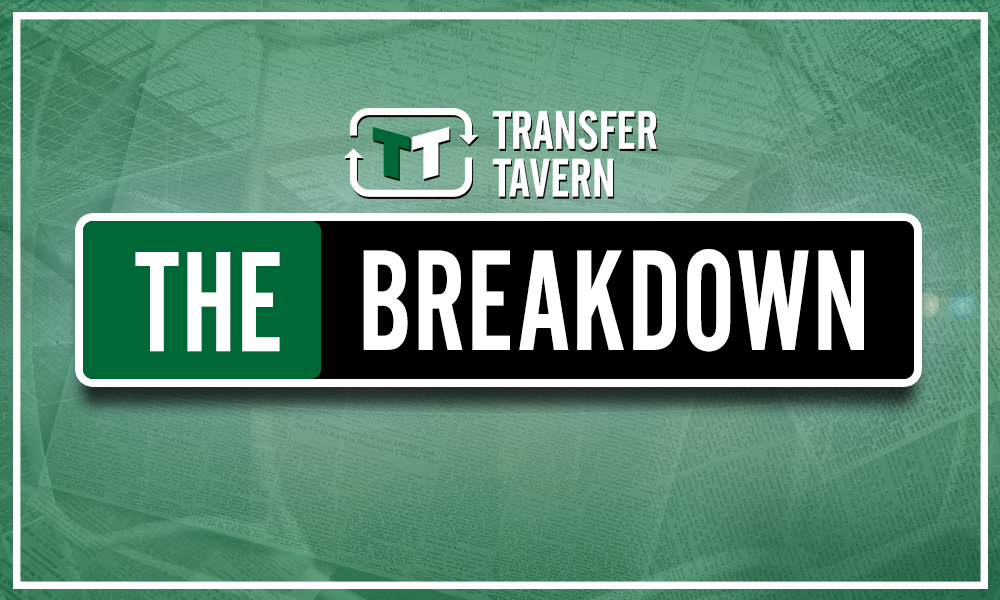 "I'm very happy with what I've got but I've always said, you don't know," Klopp told Sky Sports ahead of Liverpool's Boxing Day clash versus Newcastle United. "I'll keep the door open.
"If some things happen then we need to have a look. A monstrous number of games are coming up. It is really important that we can react. If something dramatically changes we will need to have a look, but if nothing happens then we will not do anything."
Given where Liverpool currently find themselves, it is wise for Klopp not to shut the door on possible signings in January with any potential addition being one that could make the difference in the title race.
The arrival of a player such as Nabil Fekir, who came close to joining the Reds during the summer from Lyon, or Borussia Dortmund's Christian Pulisic would give Klopp even more firepower to his already incredible attack.
Nevertheless, regardless of what happens next month, the German will be delighted with where his team currently stands having taken 48 points from 18 games as they remain at the top of the table undefeated.