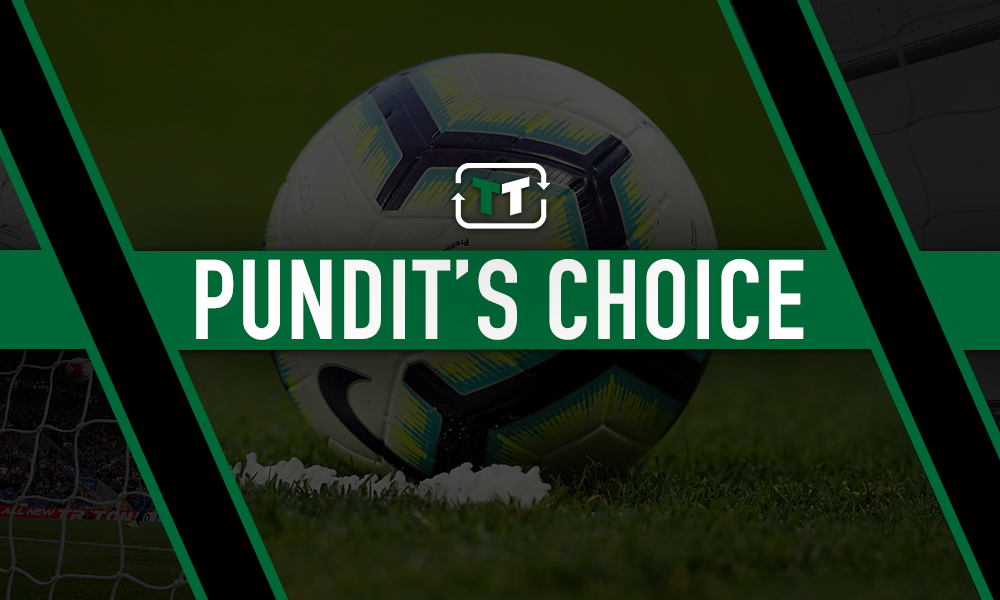 Georginio Wijnaldum is paying off his £25 million transfer fee, according to pundit Danny Mills.
The Dutch midfielder arrived at Anfield from Newcastle United back in 2016, and under the management of Jurgen Klopp he has become a key player for the club.
His most recent league contribution was scoring the only goal in the Reds' 1-0 win against Sheffield United on Saturday, which was vital as it ensured that they remained five points ahead of Manchester City at the top of the Premier League.
The 28-year-old rarely grabs the headlines, with the likes of Mohamed Salah, Sadio Mane and Virgil van Dijk often lauded when it comes to praising the Reds, but he has certainly become an important player for the club, with his contribution at times seemingly going unnoticed.
Asked if he believed that Wijnaldum was the unsung hero of the Liverpool team, Mills told Football Insider: "Yeah, I think he's started to become really important in that midfield area. He's got a lot of quality, I think we know that and we've seen that.
"When he was first bought at Liverpool, for £25million, people were thinking: 'Ooh, that's quite a lot. We haven't really seen the best of him at Newcastle, he did okay at times but seems quite a lot of money, we're not quite sure.'
"Now he's really starting to show his value, he's a fabulous midfielder player, gets all over the park and is prepared to get into the box and get on the end of chances."
There is no doubt that Wijnaldum has become a vital player for Liverpool of late. He offers so much to their midfield in terms of energy, while he also has great quality on the ball and so far this season has an impressive passing accuracy of 92.3% in the Premier League (via WhoScored).
Added to that, he has also discovered a useful knack for popping up with vital goals. As well as his match-winning goal at Bramall Lane, he also came off the bench to score twice as the Reds overcame a 3-0 deficit to beat Barcelona on aggregate in the Champions League last season.
Indeed, Wijnaldum's role of getting forward to support the front three a bit more and chipping in with goals will be key for the Reds this term.
Can Joe Gomez regain his starting spot?
Yes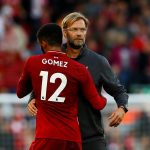 No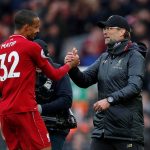 Liverpool fans, just how important is Wijnaldum to Klopp's team? Let us know what you think in the comment section below!