Liverpool failed to lend legend Gerrard a helping hand with this loan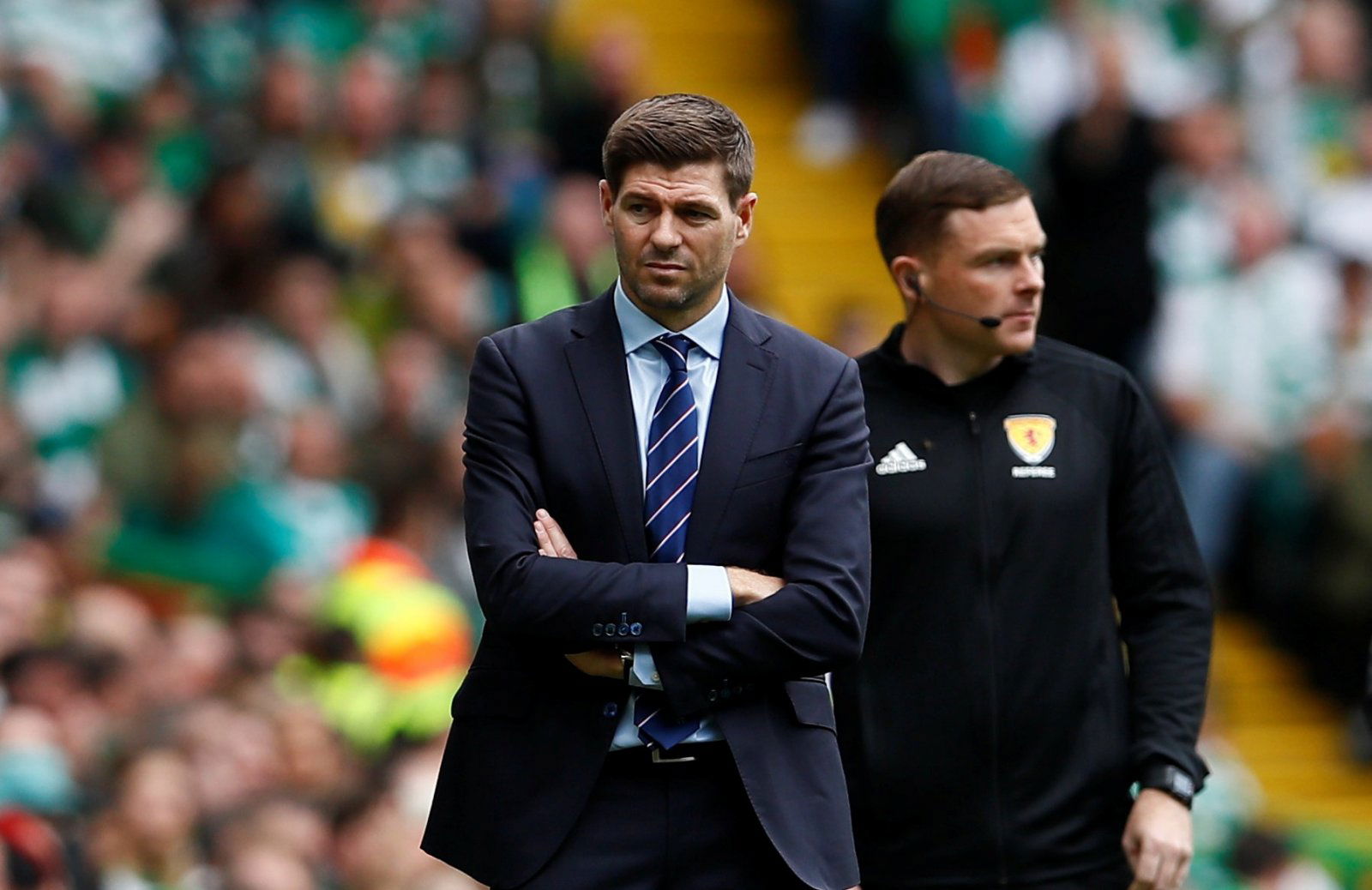 After it was reported in The Evening Standard that Steven Gerrard's Rangers missed out on signing Dominic Solanke, the Liverpool legend can feel let down by his former club. 
The Reds ended up keeping hold of the former FIFA u-20 World Cup winner, but the 20-year-old is yet to feature under Jürgen Klopp this season.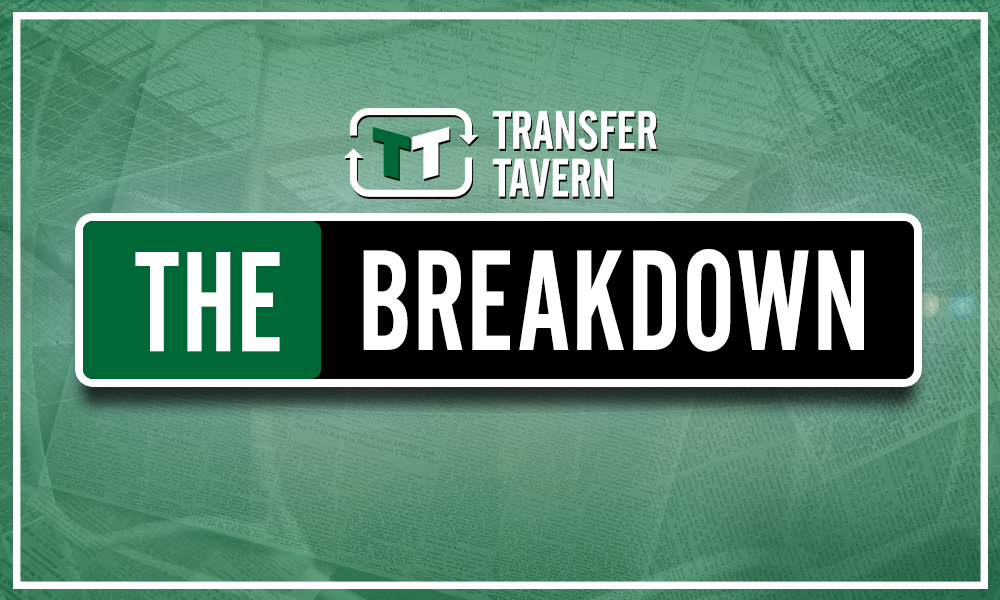 Solanke would have fitted in well at Ibrox, as Gerrard will want a striker that he can trust throughout the season. He currently has Alfredo Morelos as his first choice striker, but the Colombian is just too inconsistent to make Rangers title challengers this term.
Solanke would push Morelos all the way, and would be guaranteed to be playing more regularly than he will be at Liverpool.
The current backup options to the Colombian are Kyle Lafferty and Eros Grezda, but Solanke would be more than capable of challenging these two for a starting berth alongside Morelos.
Liverpool have obviously chosen to keep hold of Solanke as they believe he is under the best tutelage possible with Jürgen Klopp, but Gerrard would also be a great manager to work under. Gerrard would obviously try and mould Solanke into the best player possible, not only for the sake of his Rangers team, but for the future of the Liverpool team that means so much to him.
Ultimately, Solanke has a season stuck behind the likes of Roberto Firmino, Daniel Sturridge, Mo Salah and Sadio Mané, which almost seems like an impossible task to break into that team. Aldredo Morelos is a much easier target to usurp.