Liverpool
Liverpool fans are delighted with the reported signing of Ki-Jana Hoever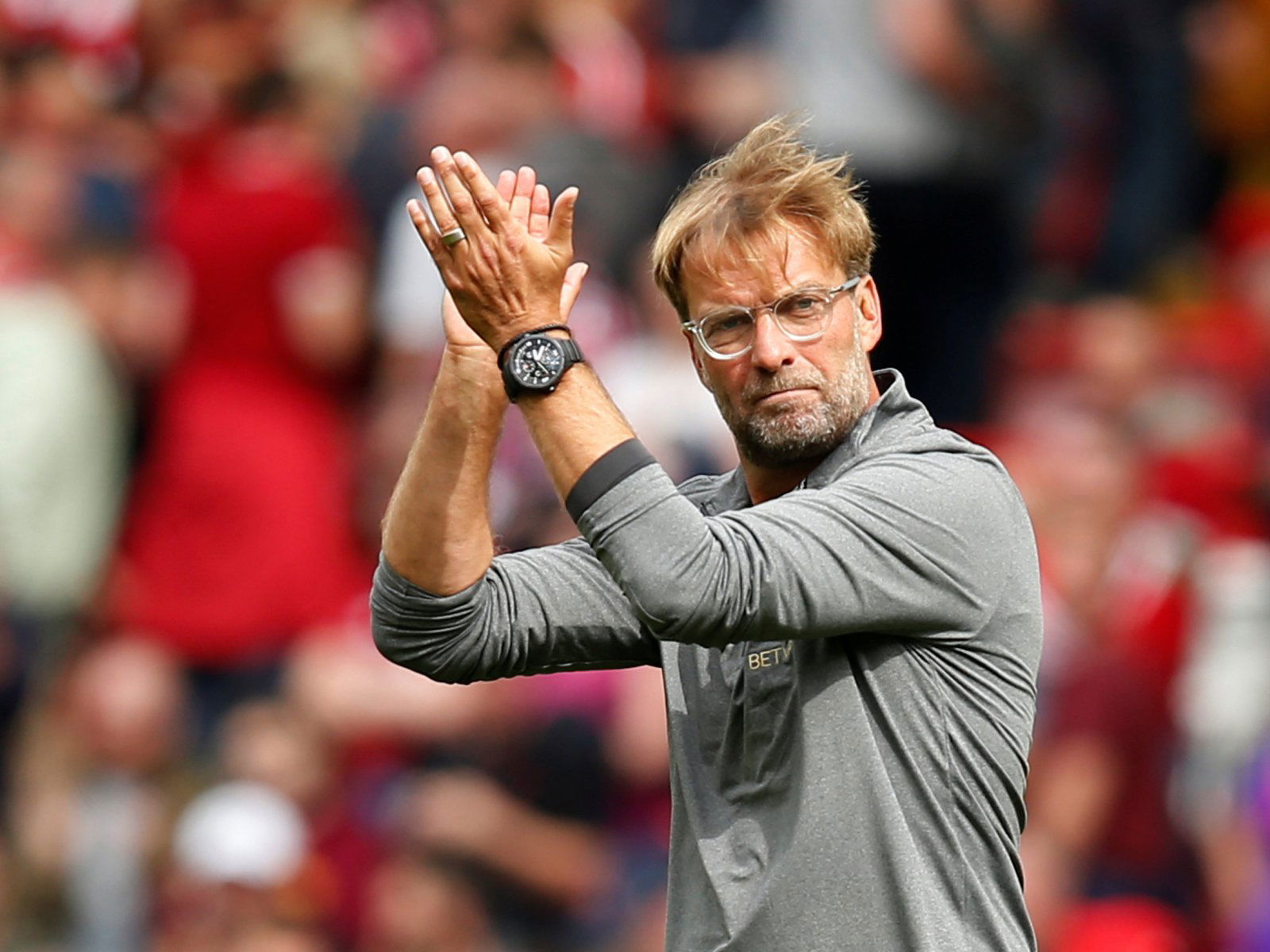 The Ajax academy is globally renowned for producing some of the finest young talents on the planet, and a recent report from the Liverpool Echo suggests that Liverpool have managed to secure the signature of one of their rising stars. 
The likes of Christian Eriksen, Davinson Sanchez, Wesley Sneijder and Steven Pienaar have all graduated from the Ajax academy in recent memory and demonstrated the enormous quality which Holland's most prestigious club can produce.
With every passing year comes a new talent for European clubs to ponder over, and the latest talent appears to be Ki-Jana Hoever. According to the Liverpool Echo, the 16-year-old defender has been attracting interest from Chelsea, Manchester City and Manchester United, but the youngster has opted to sign for Liverpool subject to international clearance.
Although very little is know about the hot prospect, the interest from England's top clubs is more than enough to suggest that Liverpool have secured the signature of a fine young player.
At this moment in time the first-team is certainly beyond his reach but, if the rise of Trent Alexander-Arnold is anything to go by, there's no doubt he could be knocking on the door for an opportunity in two years time.
And judging by the reaction of the supporters on Twitter, it's fair to say the fans have high hopes for Hoever's future.
Here's what the Liverpool fans have had to say in response to the reports…
I love this signing

— fosu augustine (@fosuaugustine38) August 17, 2018
The player-pull that Klopp gives you is just so perfect for Liverpool. Everyone wants to play for us! Looking forward to seeing what this kid can do!

— KopRich (@KopRich90) August 17, 2018
This again proves the pulling power of Klopp, it's not just for the star players but the highly-rated younger talent. The club is in a good place where it should be.

— Harry Richardson (@Harryrich007) August 17, 2018
Great news

— Matt Hickey (@matthickey71) August 17, 2018
Liverpool hoovering up all the top talent again.

— Hans (@Hans_LFC) August 17, 2018
Wow, this is a great news

— Tita Dewi Soedjono (@realmoftita) August 17, 2018
— Erik Steigen (@ErikSteigen) August 17, 2018