Liverpool fans are ecstatic after report on club investment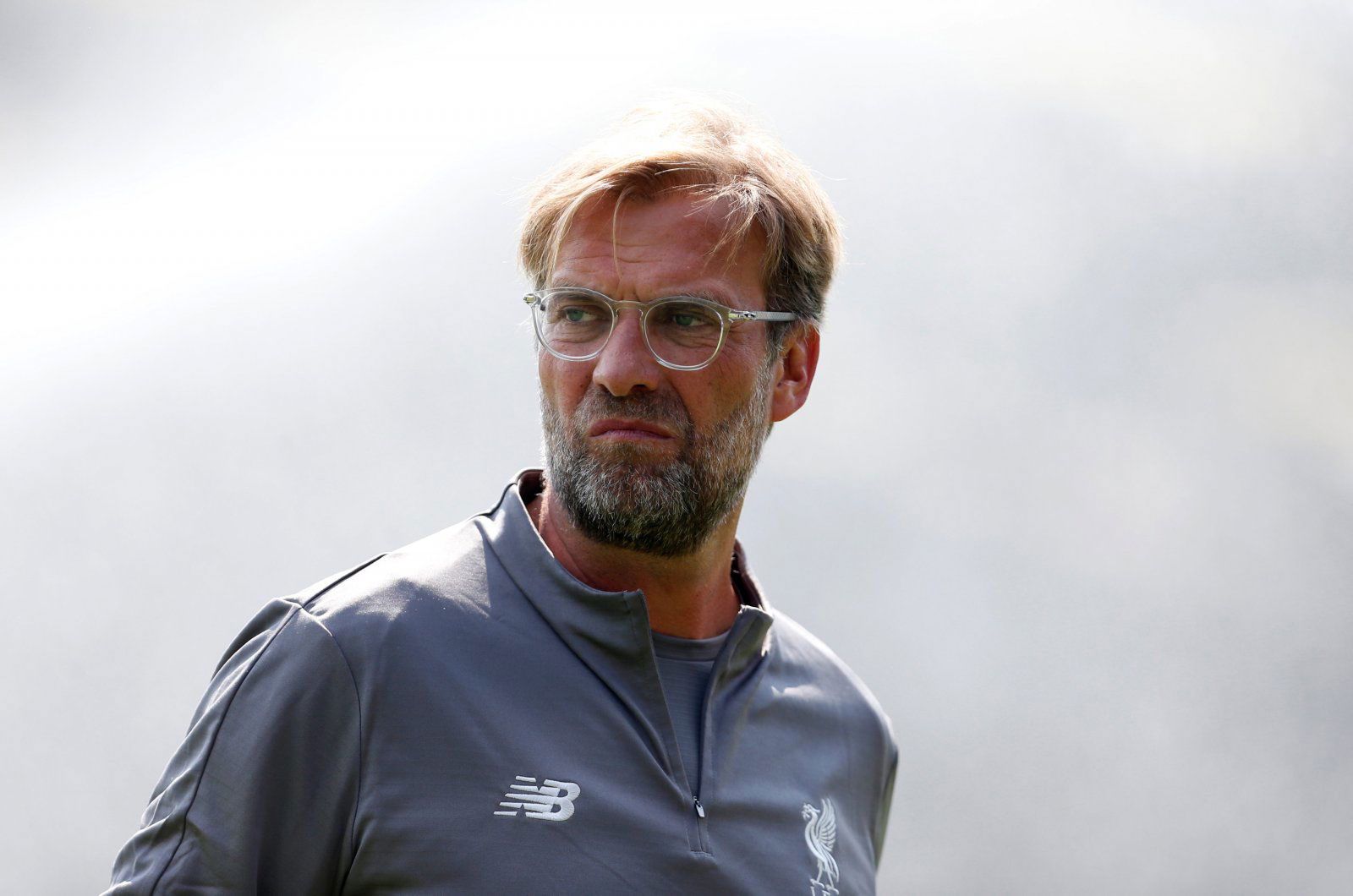 It's fair to say that things are changing at Liverpool. They're turning into a top team once again, and it appears as though our period of stagnation is over.
The players on the pitch are doing their bit, Jurgen Klopp is impressing at the helm, and those that are working hard behind the scenes are making positive strides.
Indeed, a recent report from the Times has indicated that the Liverpool brass is looking to the future, with the club apparently investing up to £200 million in an effort to keep their star players. That money has been spent, in part, on the flurry of contract renewals that have come over the last few months, with Trent Alexander-Arnold the latest to sign on.
Obviously, this is great for the present, as it means there's little chance of losing any key players this month, but long-term, it bodes so well for the club too. The club clearly aren't just focusing on a title challenge this season – they're looking several years ahead.
Unsurprisingly, this approach has generated a lot of chatter amongst Liverpool fans, and those on Reddit are loving the direction that the club is going in. It's evident that the Liverpool board has never been more popular.
See below:
Thoughts?