Liverpool fans are loving latest clip of the squad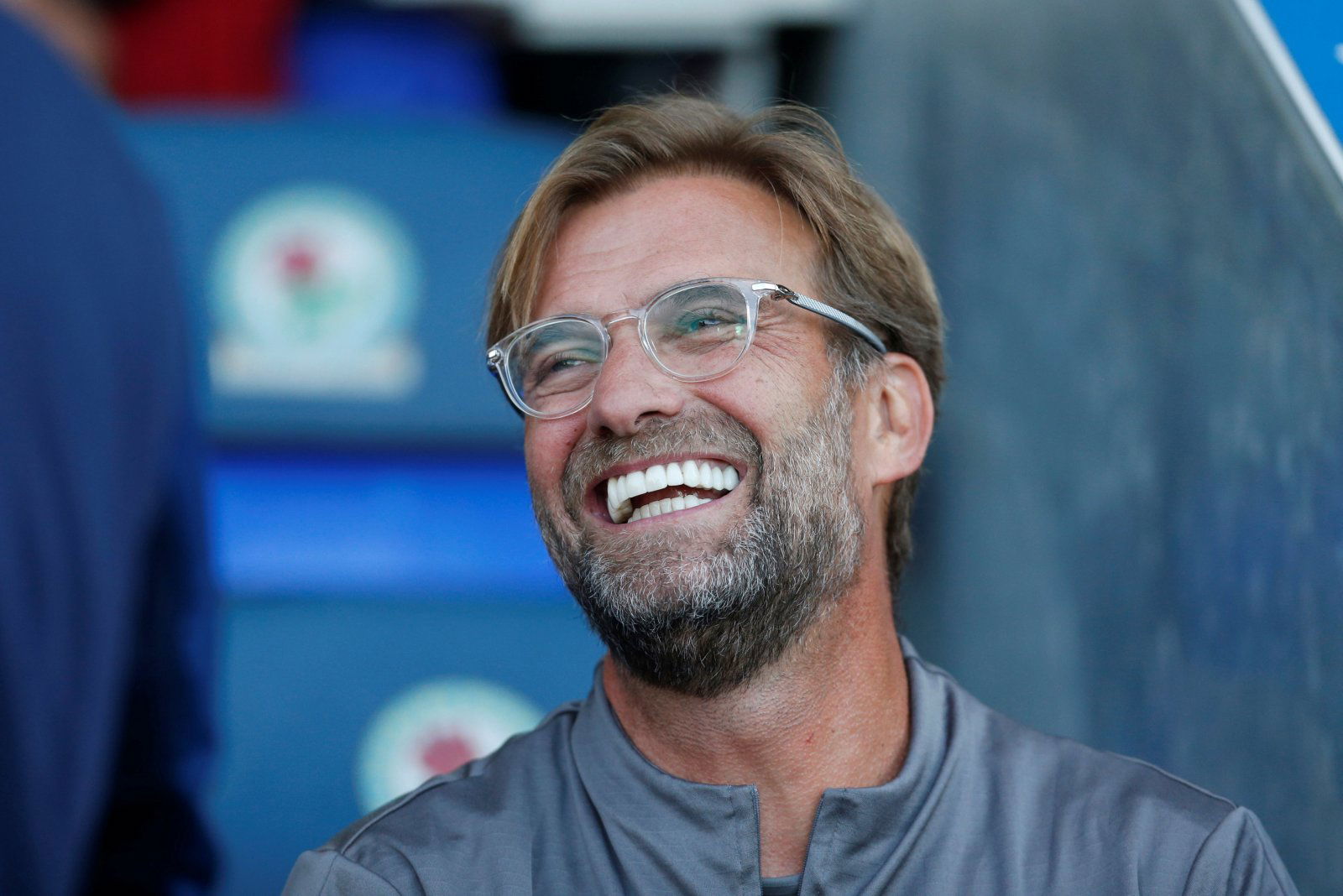 It's not just the quality on the field at Anfield this season that has made Liverpool look so good. It's the obvious fact that the team is united and determined to achieve one common goal.
Jurgen Klopp has turned the team into a family, and with every passing week, the bond between all of the players is only growing stronger.
It's been a quiet couple of days for Liverpool, with no mid-week game to contend with, but that doesn't mean that the Reds haven't been hard at work.
Indeed, to the contrary, Liverpool have been in training preparing for their next game against Crystal Palace, but they've still found time to have a little bit of fun.
Rondos…and one or two nutmegs

Inside Training > > https://t.co/BxfzKkm3b4 pic.twitter.com/8I5phER7dQ

— Liverpool FC (@LFC) January 16, 2019
Liverpool recently shared a clip on Twitter showing the plays in training, and it's evident that the team spirit is at an all-time high. They're all smiling and joking, and that can only bode well for them going forward.
Unsurprisingly, the team unity has led to some positive reactions from Liverpool fans online, as you can see below:
— Ronny Soetriyanto (@onieronny) January 16, 2019
What is lovely is to see the pure joy they have whilst working hard. Well done boys, keep it going. @XS_11official etc #ynwa

— Rachel Ellis (@RleEllis) January 16, 2019
I love the unity in the squad!!!!

— DAVE-NUEL (@Dave_Nuel) January 16, 2019
Lovely , well done boys!

— Adeyemi Adejumo (@AdeyemiAdejum11) January 16, 2019
Firmino

— M e k U (@sweetanimal_) January 16, 2019
Very nice

— mudyfishsalma (@mudyfishsalma) January 16, 2019
— CoreLFC (@CoreLFC) January 16, 2019
Love the team spirit! YNWA

— Pratyush Gupta (@PratyushG4) January 16, 2019
Nice work

— Imam Saali (@ImamSaali) January 16, 2019
Thoughts?