Liverpool fans are loving the team chemistry at Anfield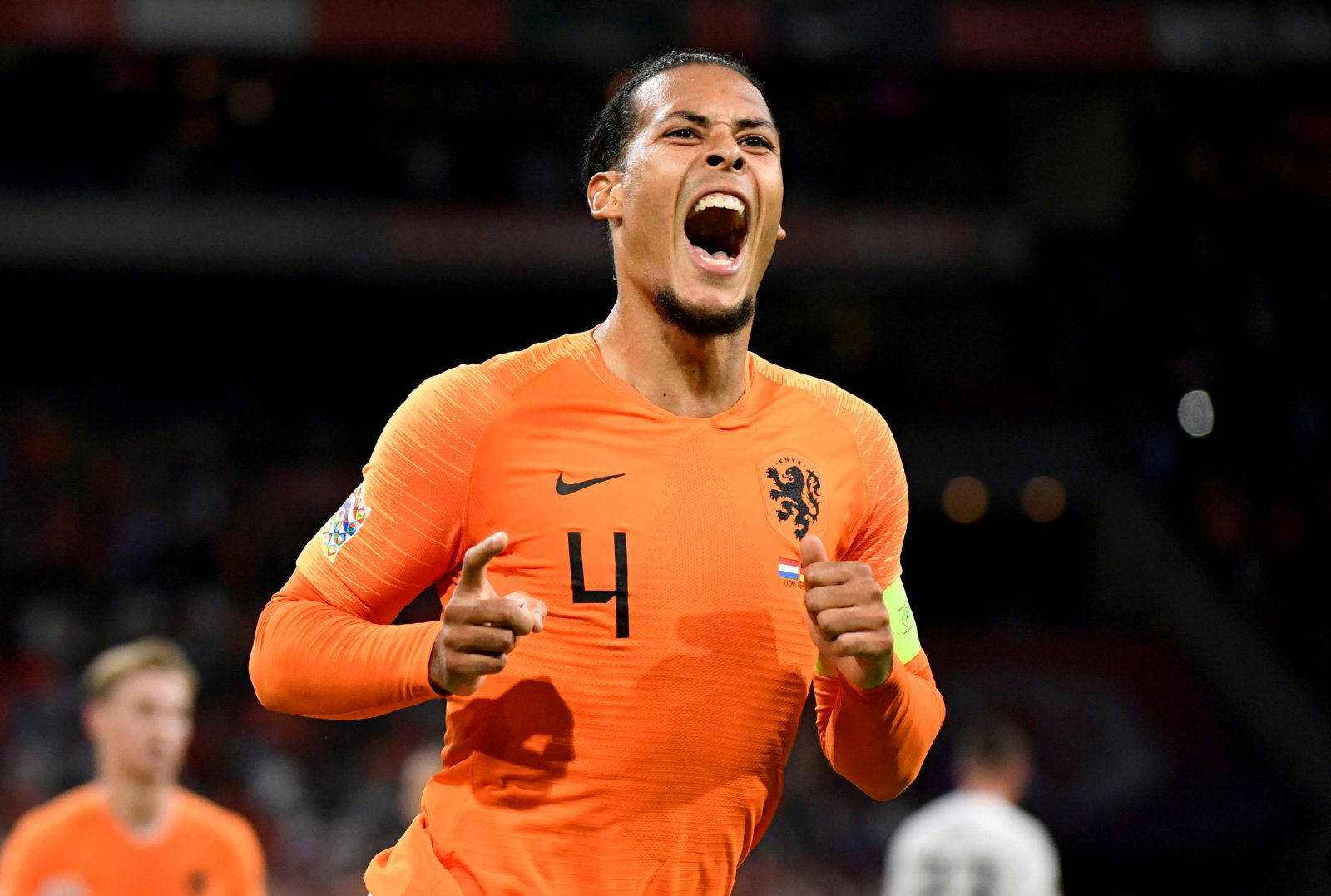 Liverpool under Jurgen Klopp have become known for a few things. Firstly, and more prominently, is their success. They haven't won any major trophies, sure, but they've come close on more than one occasion, and this year could very well be their year.
The Reds also have made headlines for the style of play that Klopp utilises. Based heavily on heavy pressing and offensive play, they are looking like a completely different team than the one that struggled a few years ago.
They're also known for the positive atmosphere that is emanating from the squad. Jurgen Klopp has built a family-like atmosphere at Anfield, and that's being reflected on the field.
That atmosphere has also been highlighted in a recent video that Liverpool posted online. It's the latest in a series, and it features Virgil van Dijk and Joe Gomez asking each other questions about their life and career.
It's fair to say that the duo clearly get on very well indeed, and their chemistry is evident.
That's been noticed by many Liverpool fans online, with supporters taking to Reddit to discuss the video. They're loving their chemistry.
Take a look below…
Thoughts?