Liverpool fans are so right: The club must look to re-sign Suso ASAP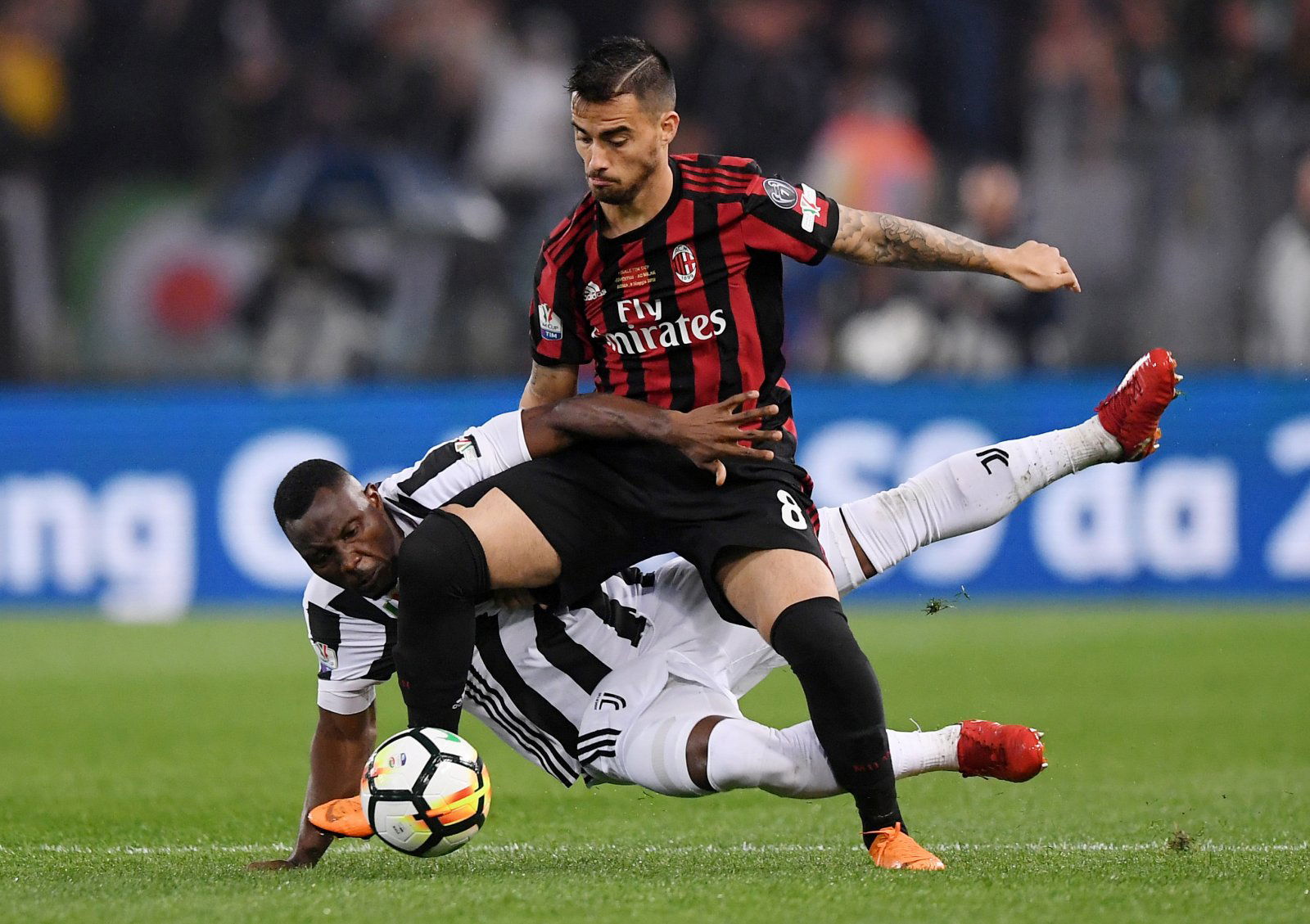 In the end, it was an easy victory for Liverpool on Saturday after they beat Cardiff City 4-1 at Anfield with late goals from Xherdan Shaqiri and Sadio Mane killing off any slim chance the visitors had of leaving the game with at least a point.
Callum Paterson had given Cardiff a glimmer of hope when he netted in the 77th minute to make it 2-1 after Mohamed Salah and Mane had put Liverpool 2-0 up. But Shaqiri's first goal for the club and Mane's second of the afternoon ensured Jurgen Klopp's men would take away all three points and demonstrated the extent of the Reds' firepower.
Despite the impressive attacking performance of Mane and co, Liverpool supporters still do not appear to be completely satisfied with Transfer Tavern coming across fans on Twitter calling for Suso to be re-signed.
The £36m-rated (via Transfermarkt) Spaniard departed Anfield permanently back in 2015 for AC Milan where he has been in top form, and that has not go unnoticed by supporters of his former club.
This season, Suso has already provided seven assists in Serie A while scoring three goals along the way and his overall creativity is something that would add much to Liverpool's squad.
The likes of Salah and Mane are great goalscorers and are so dangerous when making runs in behind defenders. But in Suso, like when the club had Philippe Coutinho, Klopp would be in possession of another type of player, a player who can do a bit more on the ball and add an extra bit of spark to the team.
Liverpool's squad depth has certainly improved over the summer but, compared to Manchester City, they still fall somewhat short. Suso, however, could just be the man to fix that.