Liverpool: Fans blast Andy Goldstein over latest Jurgen Klopp jibe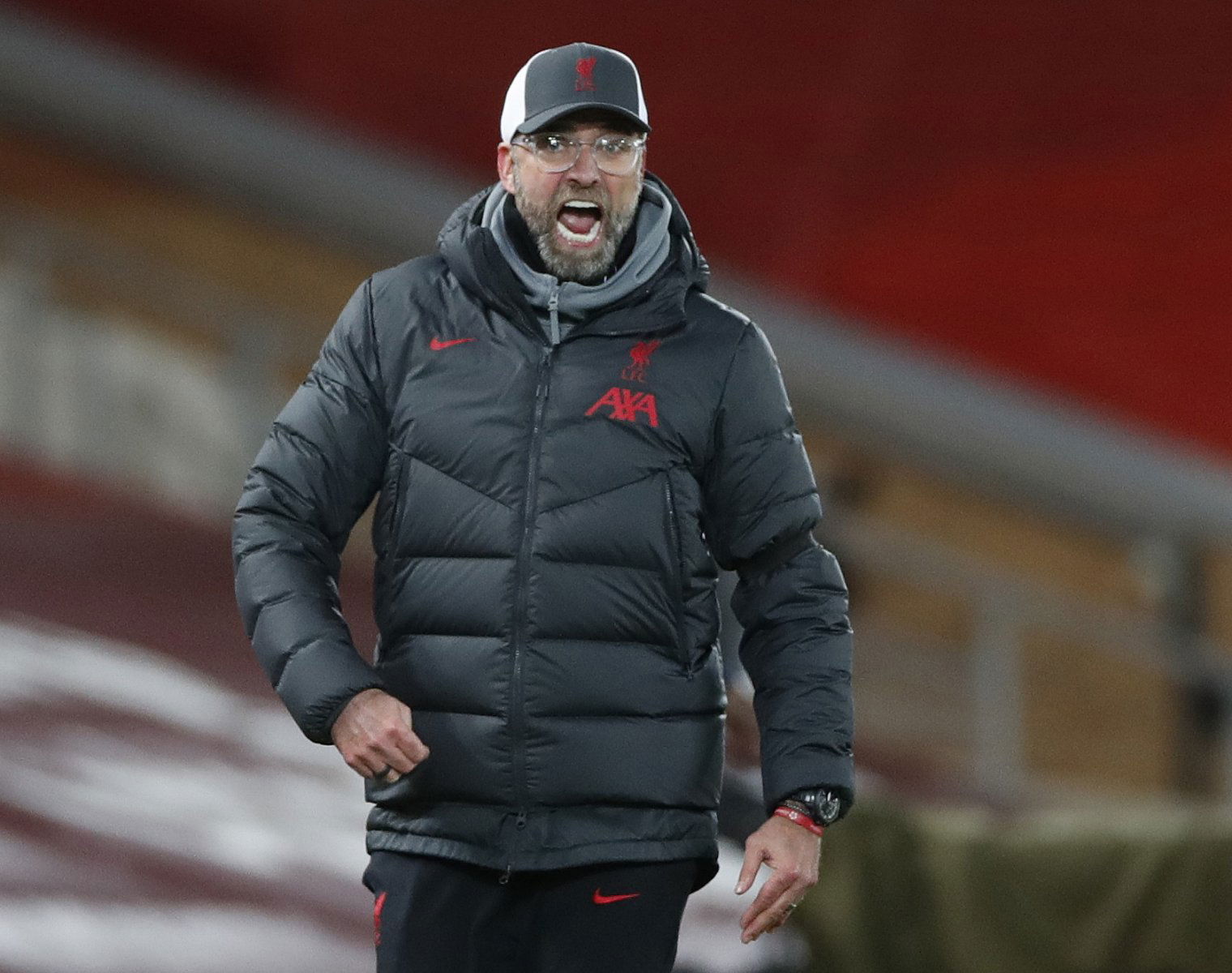 Many Liverpool fans have been reacting in outrage to comments made by talkSPORT pundit Andy Goldstein about manager Jurgen Klopp.
After fielding a strong team during the Reds' 4-1 victory against a second-string Aston Villa side in the FA Cup, the radio host stated that he is in no position to moan about fixture pile-ups again.
This comes after Klopp had been furious with the scheduling that his side has been handed this season, which he believes has led to a number of serious injuries in the squad.
A year earlier, Goldstein, again, had commented on another cup game between the two sides. On that occasion, it was Liverpool who put out a second-string team as a result of participating in a game in the Club World Cup in Qatar the next day.
Goldstein's view was very different then, as he stated that Klopp "hung the kids out to dry" as the young Reds lost 5-0.
Will Liverpool retain their Premier League title?
Yes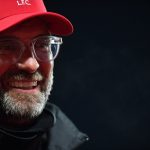 No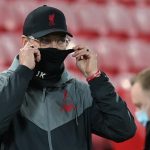 With this in mind, supporters slammed the Manchester United-supporting pundit and did not take kindly to his "senseless" comments.
Fans let rip at Goldstein
"What does he know? If Klopp left out all of the top players, they'd have gone into the Man Utd game having not played for nearly two weeks"
"Media agenda against him, embarrassing really."
"I don't blame Goldstein… I blame talkSPORT for giving him their platform… Such a senseless comment"
"This is why the top 6 can never win. Play a weak team, get criticised, play a strong team, still get criticised"
"Wonder where was this energy last year when we fielded our kids? lol, agenda against Klopp"
"I'm sure twice FIFA manager of the year will be devastated to know a failed Eurosport snooker presenter amongst other TV failures, United fan/Essex wideboy is critical of how he manages his club"
In other news, Fabrizio Romano provided intriguing transfer update on Liverpool's interest in Kylian Mbappe.