Liverpool: Fans discuss Carlton Palmer's comments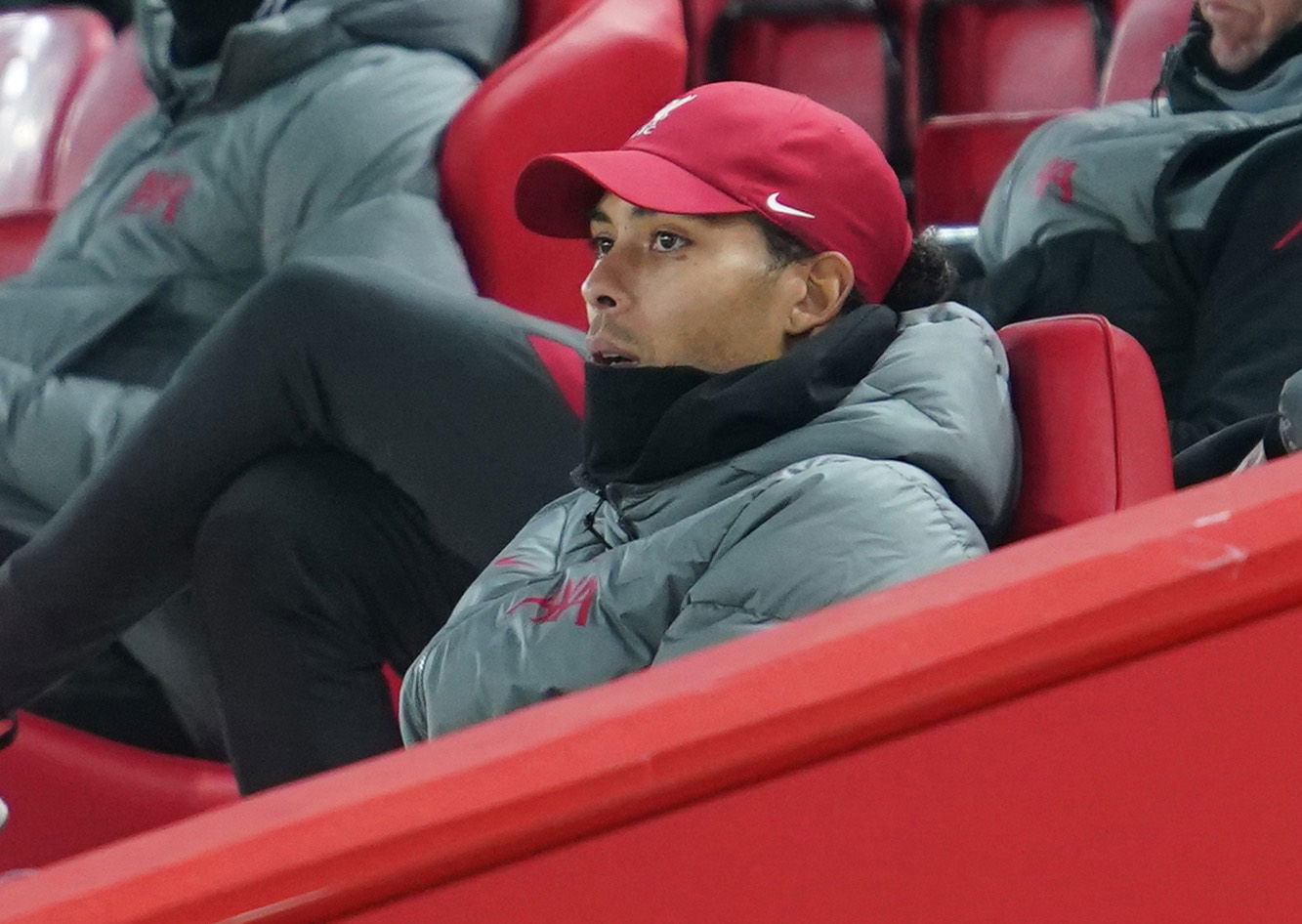 Many Liverpool fans have been discussing some comments from Carlton Palmer about Virgil van Dijk that recently emerged on social media.
Palmer was recently talking to Football FanCast and he spoke about whether Liverpool need to sign another centre-back in January or not. The pundit said that he wouldn't be surprised if the Dutch defender ends up returning to action at the end of February or in the beginning of March. And if that happens, the Reds may not need to go in the market to sign a centre-back.
Can Van Dijk return to action in late February?
Yes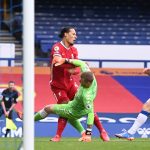 No
Palmer also compared Van Dijk's potential recovery to a cruciate injury that Alan Shearer had suffered in his career but he had returned from it in record time.
The pundit said: "From what I'm seeing from him, he's on the bike now and he's started to jog a bit. If he's into straight-line running, you would think in the next month to two months (he could be back) – he's an exceptional athlete and a consummate pro.
"If you look, in the past at Alan Shearer having a cruciate [injury], I think Shearer was back in record time because he looks after himself and keeps himself fit, players like that do recover quicker from injury.
"You say the season at the time was written off for him, I wouldn't be surprised to see him back maybe at the back end of February, beginning of March. If that's the case, there's no need for them to go into the transfer market and pay money for someone they don't really want."
Van Dijk's surgery has been successful and the former Celtic man looks to be ahead of schedule, when it comes to a potential recovery from the knee issue. Jurgen Klopp had confirmed that he was progressing well too.
Palmer's comments were relayed on Twitter by LFC Transfer Room and many Liverpool fans began talking about what he had to say.
What did Liverpool fans make of Palmer's comments about Van Dijk?
"What's he on about we need a CB now in January be great if Van Dijk comes back in February but he could end up having a set back and then that means he be out longer and then that would meant we gone through the whole transfer window without getting a CB be absolutely stupid."
Credit: @KingAshley1995
"Yeah let's risk the best CB in the world for a profit bank balance absolute ludicrous."
Credit: @JefDjoos
"This is exactly the reason we DO need to sign a Centre back… To stop VVD from being rushed back because of our desperate situation."
Credit: @Craig70614642
"It's nonsense! ACL injury out of personal experience takes at least up to 6 months for full recovery if not more. Not to mention how Liverpool are careflly dealing with returning from injury players."
Credit: @ibrahiimm_e
"Why risking him to be injured again? We have always lacked in the CB department since Lovren left."
Credit: @SchwarzHertz
"It's not happening this season."
Credit: @humpty_dumpty87