Liverpool: Fans fear that Jurgen Klopp could quit after European Super League bombshell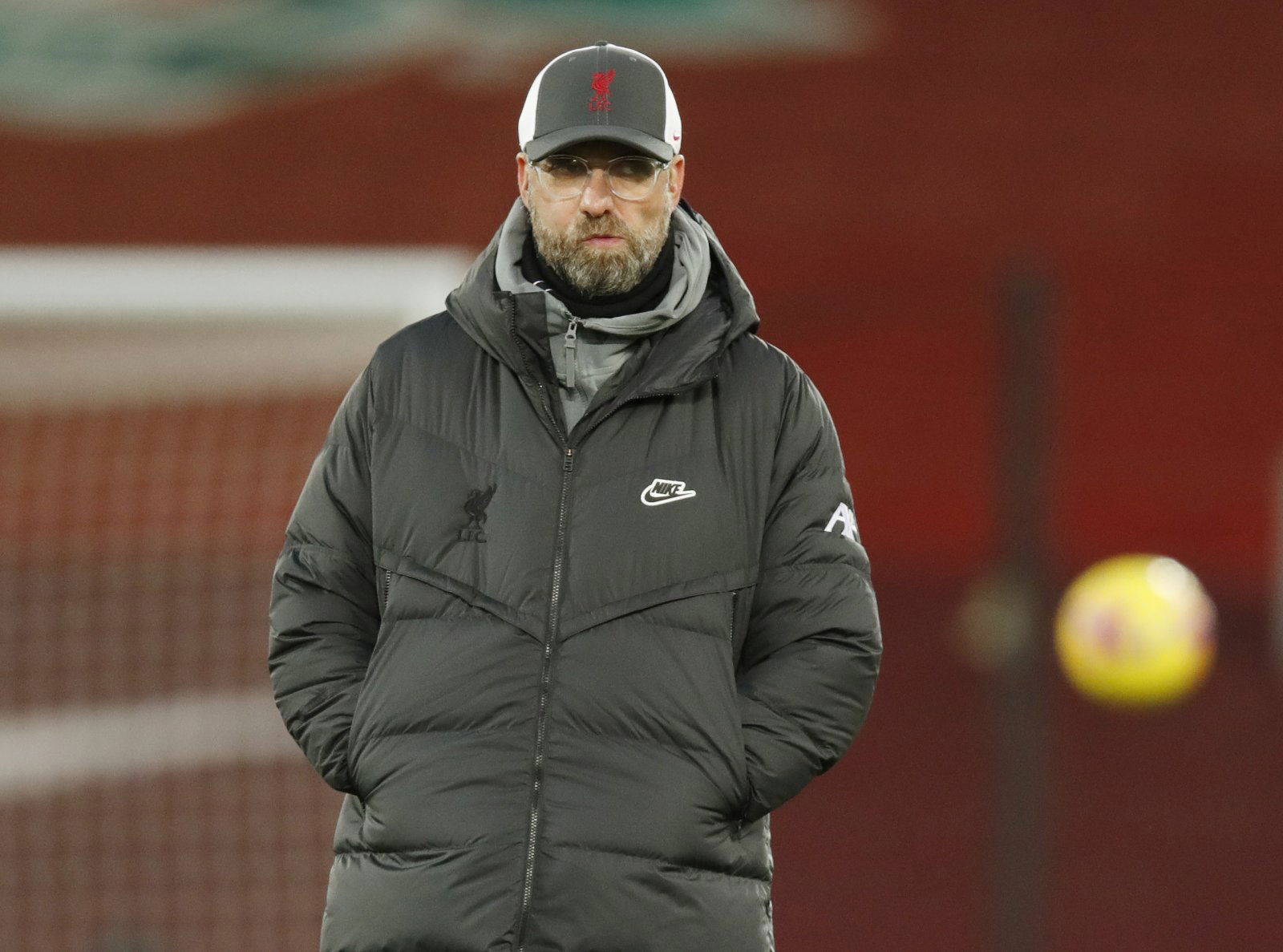 Some Liverpool fans are terrified at the prospect of Jurgen Klopp quitting as manager amid reports of a European Super League forming.
The German has transformed the Reds since taking charge in October 2015, improving matters both on and off the pitch and becoming a legendary modern figure at Anfield.
Klopp has masterminded a glorious period in the club's history, winning both the Champions League and Premier League, along with working wonders in the transfer market by signing the likes of Mohamed Salah and Virgil van Dijk among others.
On Sunday, news broke regarding the Premier League 'big six' breaking off and being part of a new European Super League, which has prompted widepsread fury. In the past, Klopp has spoken of his displeasure at the proposal actually coming to fruition, claiming that he sees few positives behind the idea.
Klopp in 2019: "I hope this Super League will never happen. With the way the CL is now running, football has a great product, even with the Europa League.
"For me, the Champions League is the Super League, in which you do not always end up playing against the same teams.

— James Pearce (@JamesPearceLFC) April 18, 2021
Liverpool fans fear Klopp exit
A number of Liverpool supporters have taken to Twitter to voice their concern about Klopp's future, with those in question fearing that he could walk away based on the furore over the new Super League and his vocal opposition to the concept in the past.
"The horrible thing about all this I can see Jurgen Klopp walking away, and that's not something I'm ready for"
Credit: @ScouserChrisLFC
"Genuine concern Klopp could walk away"
Credit: @DFImpressionist
"Jurgen Klopp appreciation post. If he walked, I wouldn't blame him one bit"
Credit: @TheKop_com
"If Klopp leaves we're all following, right?"
Credit: @AnfieldMagic
"Genuinely concerned as to how Jurgen Klopp reacts to this. 100% does not align with his views"
Credit: @BenWebbLFC
"Klopp could leave any minute, I feel sick"
Credit: @archielfc
In other news, one Liverpool player is thought to have told friends he wants to leave this summer. Find out who it is here.