Liverpool fans had very high hopes for Andy Carroll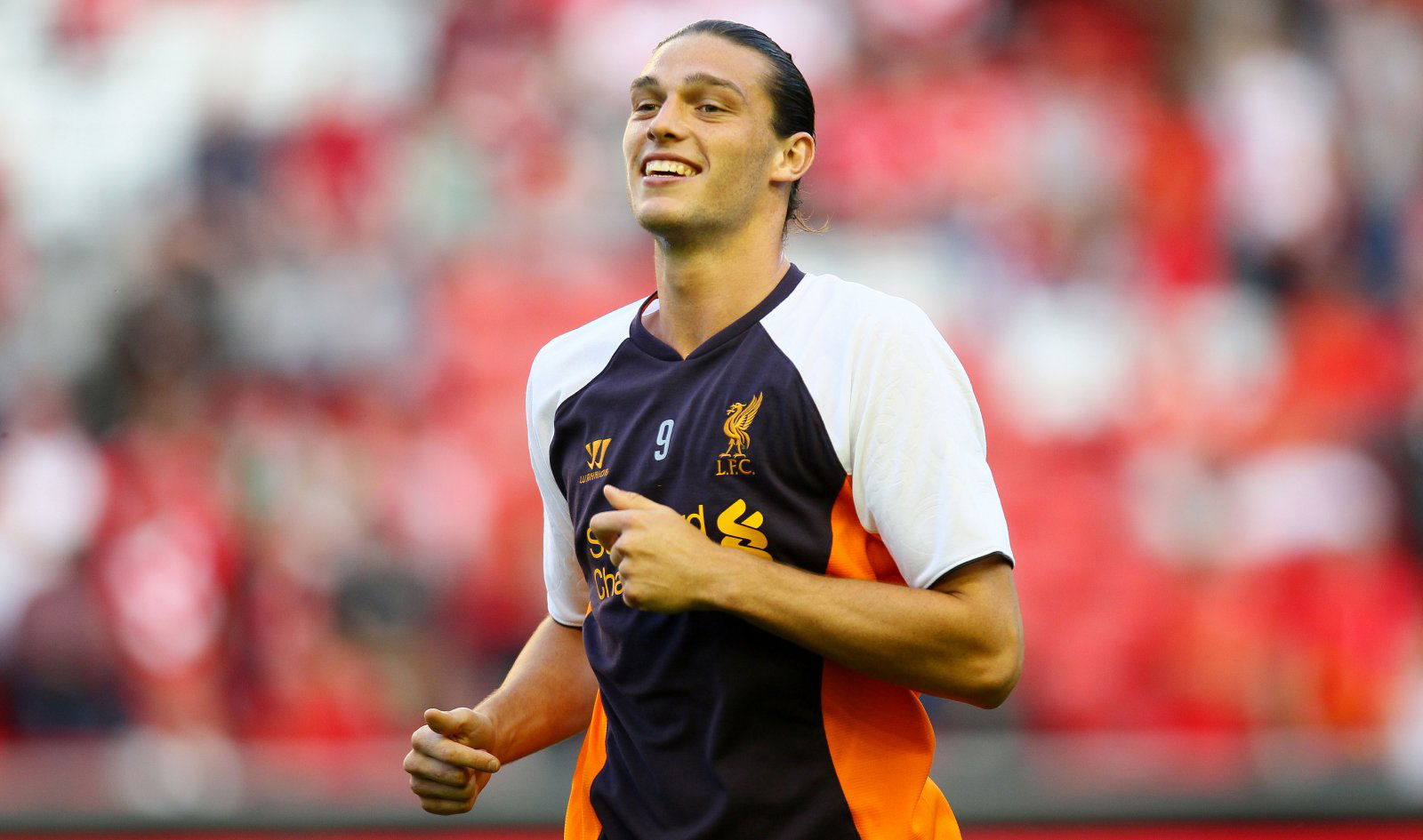 Liverpool have been signing some of the best players in Europe over the last few years, with Jurgen Klopp's men turning back into a Premier League force in recent seasons. 
The main thing that has changed in that time has been the Reds' transfer policy. They've moved away from signing unproven talents, and they're instead focusing on pure quality. That's evidenced by the arrival of players like Virgil van Dijk and Mohamed Salah.
Many of the players that moved to Anfield prior to the arrival of Jurgen Klopp fell well short of expectations, and that's certainly true of Andy Carroll. Signed from Newcastle as a replacement for Fernando Torres, it's fair to say that his career hasn't gone as planned – and even his move to West Ham, where he is today, has gone down as a failure.
#OnThisDay in 2011, Andy Carroll netted two super strikes as we beat @ManCity 3-0…  pic.twitter.com/SMoUQ814HG

— Liverpool FC (@LFC) April 11, 2019
Liverpool recently reminisced about a classic Carroll game, though, when the Englishman bagged his first two Premier League goals for the Reds in a game against Man City.
Naturally, Carroll remains a big talking point amongst Liverpool fans online, and lots of supporters have taken to Twitter to discuss what could have been if he was able to keep up his form. See below:
Imagine Carroll teaming up with VVD on a corner…. My words, the opponent's keeper must be sweating like crazy

— Samuel YNWA (@Samuel_YNWA) April 11, 2019
2011. Think that was the last time he was fit.

— Cymon Lambe (@SimonSpeltCymon) April 11, 2019
Jesus I thought we had bought a monster after this game

— Lee (@leeg909) April 11, 2019
thought we signed the best striker after this game @QuekJianShen

— Mugi (@MugilanMohgam) April 11, 2019
Andy is unforgetable

— Kata kokou (@kata_kokou) April 11, 2019
Oh my is was excited after this performance shame it never worked out we never really played to his strengths but he still scored some big goals for us

— Shane Roberts (@shaneDGroberts) April 11, 2019
Really thought he was going to be unreal for us after this game. sigh

— It is well with us (@kedem2134) April 11, 2019
I felt like we've signed Cristiano Ronaldo after this game

— (@Exuos) April 11, 2019
Always loved those goals !! He could/should have been a legend !! Unluckiest player I've ever seen with injuries !!

— Jimmy Ripshite (@JRipshite) April 11, 2019
Liverpool fans – thoughts? What could Carroll have become if he wasn't so prone to injuries?