Liverpool: Fans hail Sadio Mane's incredible gesture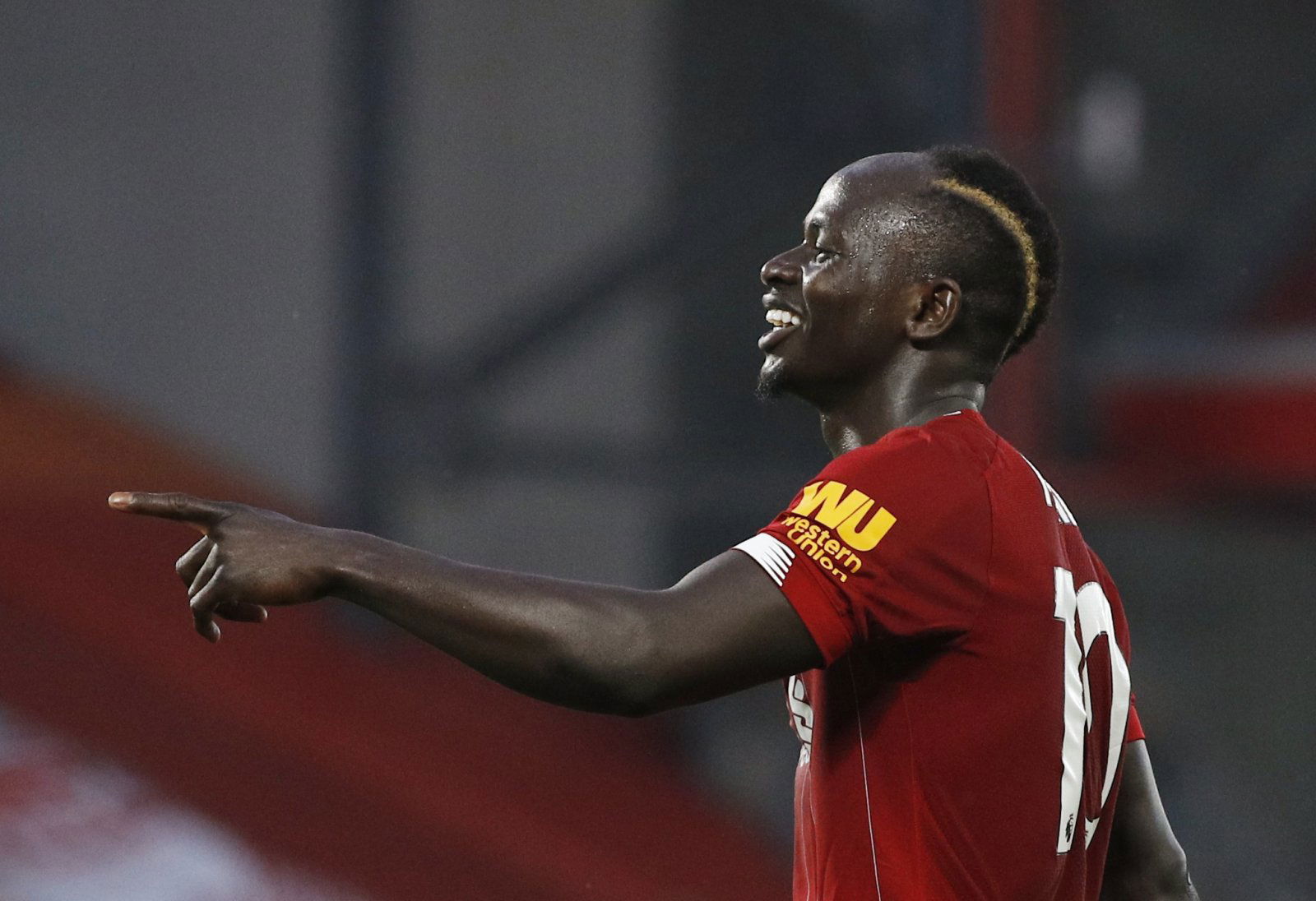 A number of Liverpool supporters have been hailing Sadio Mane after the Reds superstar contributed towards the building of a hospital in his hometown in Senegal.
The 29-year-old has been one of the biggest figures of the Jurgen Klopp era at Anfield, maturing into a truly world-class footballer. Mane has scored 97 goals in 218 appearances for Liverpool, winning the Champions League and Premier League along the way.
Not only that, but the Senegalese's likeable personality has shone through during his time at Anfield, making him one of the most popular figures at the club. He has a selfless, down-to-earth attitude on the pitch and he is clearly the same off it, with his latest gesture summing him up as a person.
As reported by African sports journalist Nuhu Adams on Twitter, Mane has paid €530,000 (£455,000) for a hospital to be built in his hometown of Bambali, having already done the same with a high school in the village.
Liverpool fans hail Mane gesture
It is a special gesture from the Liverpool forward and these Reds fans have taken to Twitter to shower him with praise.
"I would visit Bambali one day to see Sadio, my very own favourite player"
Credit: @presidentofdsen
"What makes me happy is that the players we love are an inspiration as a human being. Sadio is a hero on and off the pitch"
Credit: @AbhayJogekar
"I'm proud of Sadio Mane as a Liverpool supporter"
Credit: @huntelaar19
"What a fella"
Credit: @TheRedDebate
"What a king"
Credit: @MbappeLFC_
"Make Sadio president imo"
Credit: @AudunMan
In other news, a reliable journalist has provided a key update on the future of one Reds player. Find out who it is here.