Liverpool
Liverpool fans happy to renew New Balance deal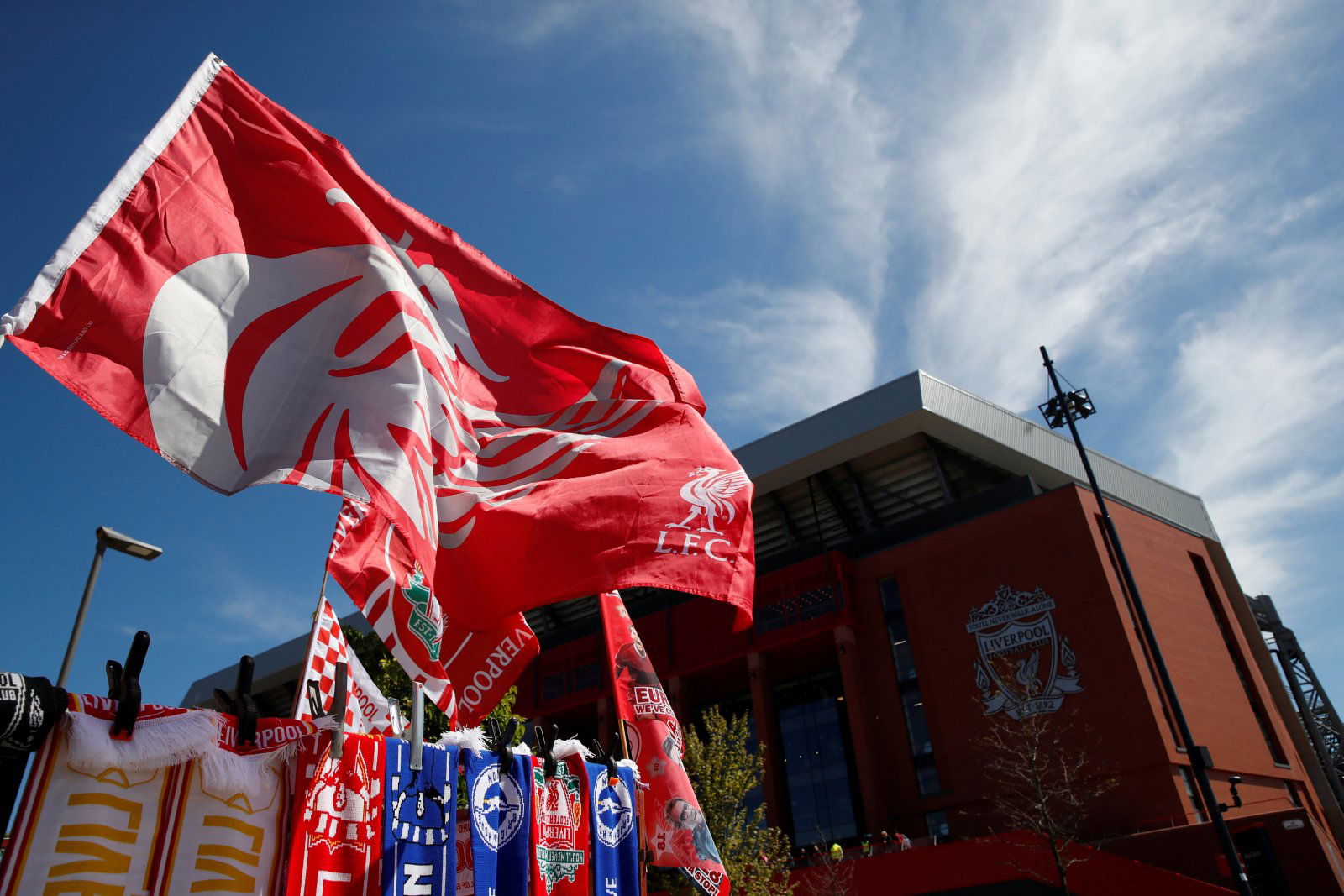 Liverpool are looking set to challenge at the top of the Premier League this season and considering some of the business they've completed, it wouldn't be a bad bet to say they could win the league. It would be a fitting end to their current deal if they were to win the title, as their deal with New Balance expires at the end of this season, according to Footy Headlines.
It is most likely that either Adidas or Nike will make the Liverpool kits from 2019-2020 – The Anfield's side deal with New Balance is due to expire after the current season. [@Footy_Headlines]

— LFC Fans Corner (@LFCFansCorner) August 1, 2018
Liverpool have enjoyed kit sponsorship deals with Adidas, Umbro and Reebok in the past and at the moment the fans are happy with the current deal with New Balance. The American company have supplied the club's kits for the last three years since 2015 when they took over from Warrior, who are actually a subsidiary of New Balance and had signed a six-year deal with Liverpool back in 2012.
At the end of the day, the fans are more worried about how the club gets on when they're on the pitch as opposed to off it. If the club win the Premier League the fans will definitely not care about who provides the kit as they'd be too busy celebrating. However, it could be an omen for the club is Adidas get the kit deal seeing as the last time the Reds won the league back in 1990, they were wearing kits supplied by Adidas.
You can read the fans verdict on their kit deal here:
@LFC @John_W_Henry should Stick with @newbalance i love their kits mostly. Creative and unique.

— medici | m. i. d. . s (@MediciMidas) 1 August 2018
Stick with NB. They don't make generic shirts.

— Eerli Semsen (@yoorse90) August 1, 2018
Considering New Balance have a great relationship with FSG through the Red Sox, I doubt we'd change from NB. We'll probably renew.

— Paul (@PauI16_) August 1, 2018
Don't rule out New Balance renewing.

— Allez Allez Allez! (@PeteKopite) August 1, 2018
Agreed, think they have made some good kits definitely over the last two seasons

— Caleb (@calebp96) August 1, 2018
FSG owns New Balance…don't count on it

— Craig C Schneider (@c2schneids) August 1, 2018
I hope not keep new balance

— Bob Minary (@a362e7e758b240c) August 1, 2018
The Liverpool fans on Twitter are keen to keep New Balance going into next season as they seem to love the kits.