Liverpool fans have hailed one of Klopp's best decisions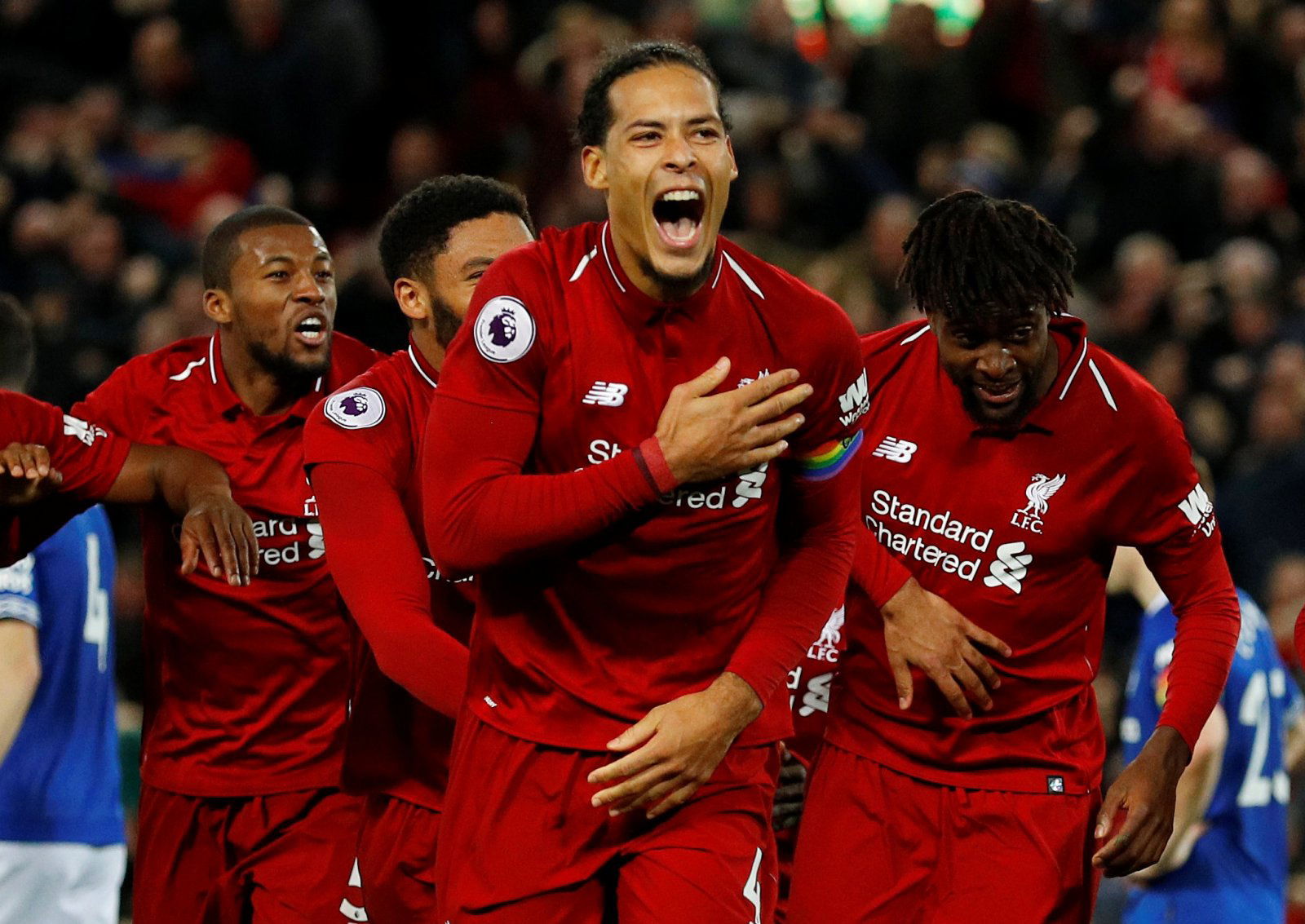 You'd be hardpressed to find a more popular man at Liverpool right now than Virgil van Dijk. Since the Dutch defender moved to Anfield last year, he's seen his already-impressive reputation improve ten-fold.
Now, there's no denying that he's amongst the best defenders in Europe, and he's been a key reason why Liverpool have improved so drastically over the last 12 months.
He's strong in the air, he's great with the ball at his feet, and he's become a player that is almost impossible to dribble past. Combined, that's made the Liverpool defence almost impenetrable, especially given the fantastic players that are around him every week.
The defender has now been at Liverpool for 50 games, and that's a fact that the Reds have been celebrating over on Twitter this week. 
50 games, 24 clean sheets, 33 wins.

Read @VirgilvDijk's Reds career in numbers.

— Liverpool FC (@LFC) January 15, 2019
Naturally, this accomplishment has led to a lot of chatter amongst Reds online, with plenty of Liverpool supporters paying tribute to the defender – whose signing is quickly proving to be Jurgen Klopp's best ever decision at the club. See below:
This man is dangerous

— Antonella Thomas (@ThomasAntonella) January 15, 2019
Simply the best #Liverpool defender ever and at the moment the best in the world.

— Dr.phil. Ukë Maxharraj (@ukemaxharraj) January 15, 2019
@VirgilvDijk is the heart of defense of liverpool.
We feel the save with him.

— YASSIR L.F.C (@Mr_yassir94) January 15, 2019
What a season

— Evarist melickzedeck Mtei  (@Evaristmelkzedk) January 15, 2019
What a start at 50…….. Keep going VVD

— Joe Valen (@Nyamo_j) January 15, 2019
Win the league title and give him the armband next season. Thanks.

— Rougéz (@dboetan7i) January 15, 2019
30 year contract

— Enrique Muller (@EnriqueMuller42) January 15, 2019
Thoughts?