Liverpool: Fans love Mohamed Salah's social media post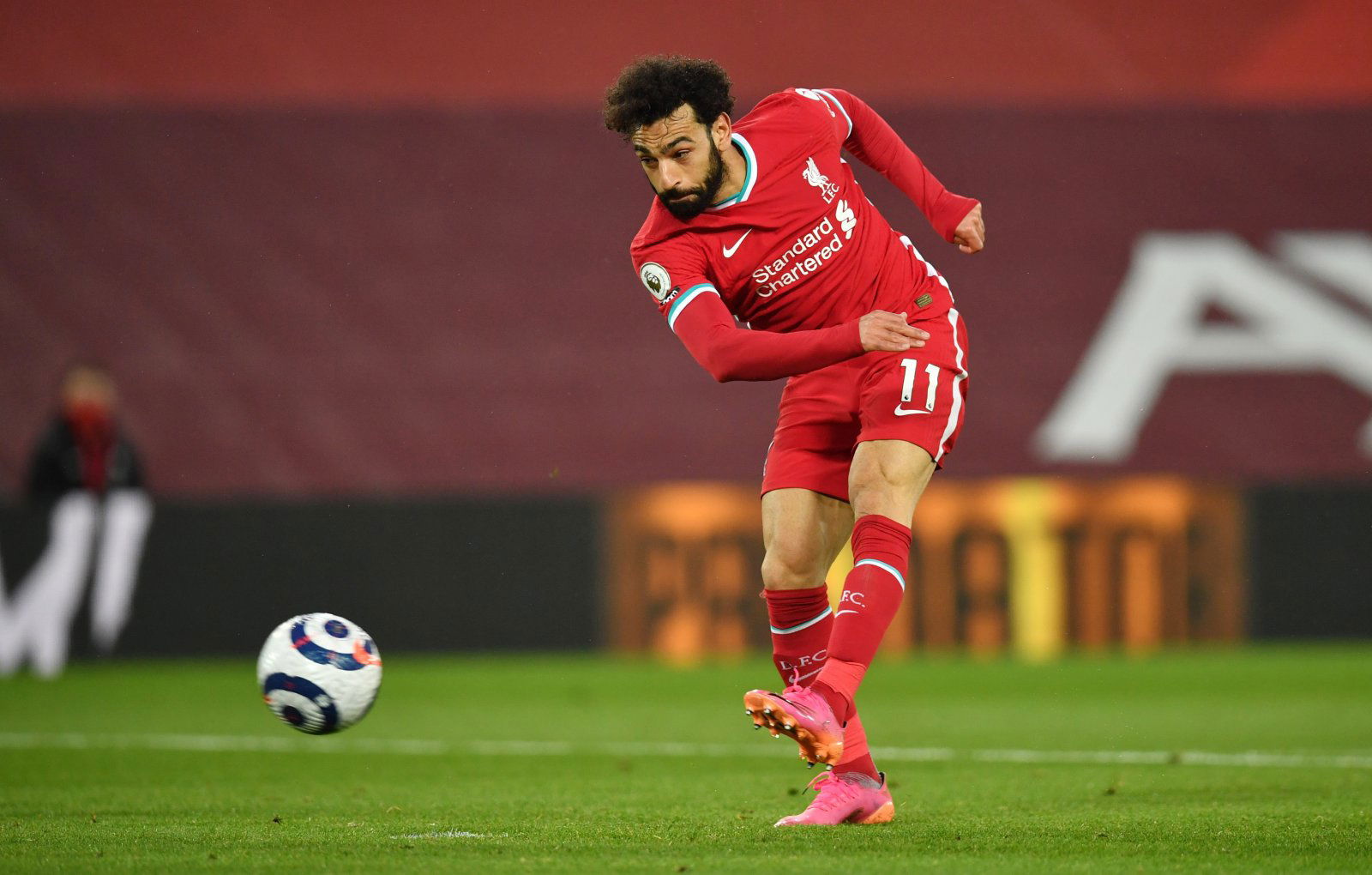 A number of Liverpool fans absolutely love Mohamed Salah's bullish social media post following his incredible performance against Manchester City.
The Reds played out a Premier League classic on Sunday afternoon, drawing 2-2 with City at Anfield in a game which ebbed and flowed.
Sadio Mane, Phil Foden and Kevin De Bruyne all got on the sc0resheet, but it was Salah who stole the show, proving why he is arguably the world's best player on current form.
The Egyptian created Mane's goal in superb fashion, before scoring an unbelievable solo effort which will be remembered for many years.
After the game, Salah posted a defiant 11-word message on Instagram [via The Redmen TV on Twitter], saying: "We're going for the title and we have what it takes."
Liverpool fans show love for Salah
These Liverpool fans absolutely loved Salah's message, not only praising him for that but also his superb performance against City.
"Big pressure on everyone this statement now. Including the owners. Love it @MoSalah"
Credit: @KloppWorld
"Last season he said same thing about Champions League race. And he proved. This season gonna be wild"
Credit: @mir_leh
"Mohamed Salah has the most incredible mentality in our squad and he backs it up by his actual quality on-field performances and has done so for 5 seasons now. He may not shout or pound his chest every 5 seconds but he's an incredible leader."
Credit: @ChrisHPE
"My king has said it, My Egyptian King has said it. We are absolutely winning the league"
Credit: @Prajwol
"Put the deal whatever he wants! Our most consistent player always delivering"
Credit: @HifdzulAziz
"Here we go"
Credit: @SyafiqD_Acan
In other news, some Liverpool fans slammed one player's first-half display against City. Find out who it is here.