Liverpool fans on Twitter cannot stand Neil Warnock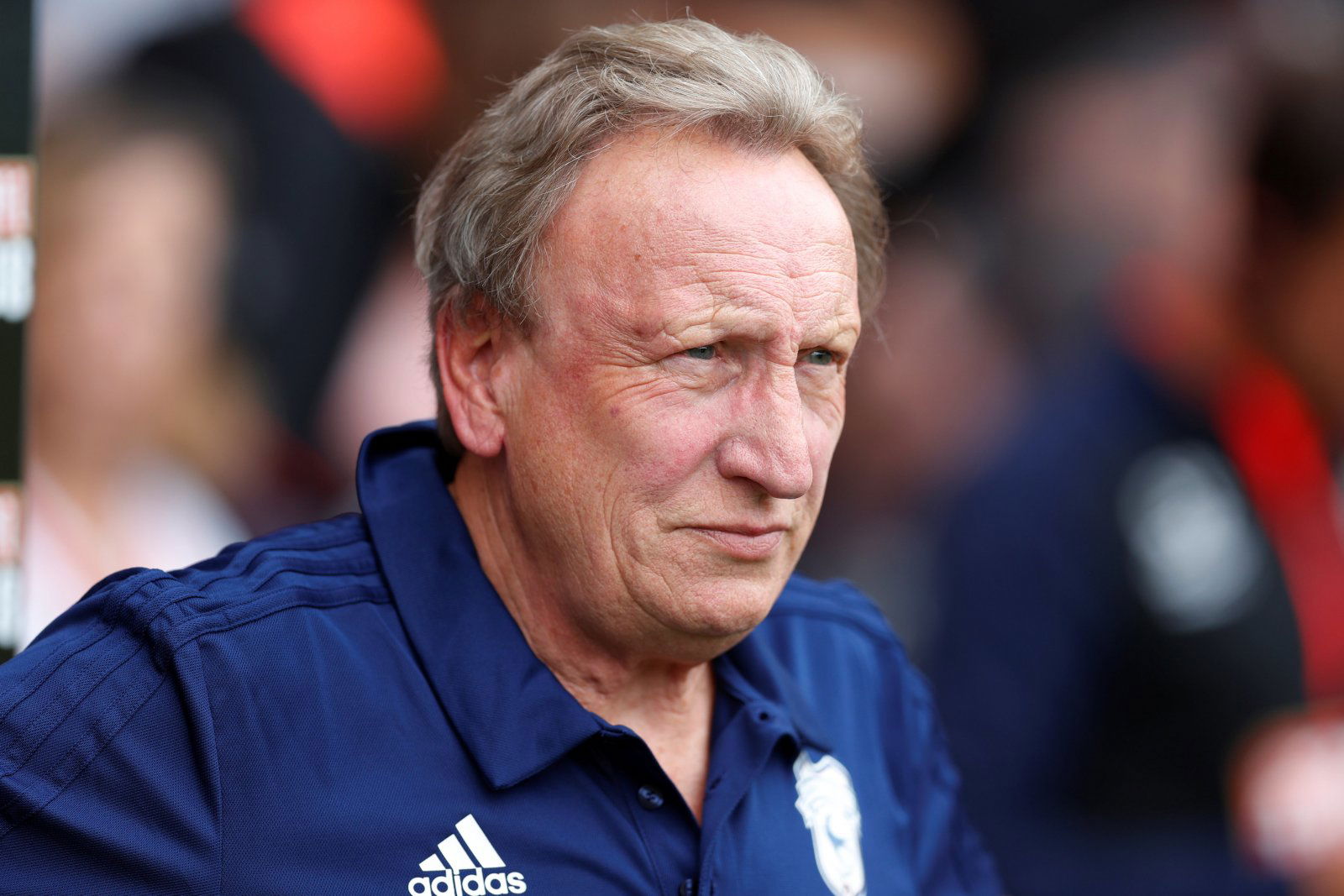 We were always going to see a red-faced angry Neil Warnock after Sunday's Cardiff vs Liverpool clash was killed off by the Reds scoring a penalty to make it 2-0. It was a stonewall penalty and was always going to be given, but Warnock still branded Mo Salah a diver amidst some praise he had for the Kopites in his post-match comments.
In between branding Salah 'a diver' and hitting back at pitch complaints, Warnock was full of praise for title-chasing Liverpool who have 'no weaknesses' #LFC https://t.co/TPC2tQOxl3

— James Pearce (@JamesPearceEcho) April 21, 2019
The ever-reliable James Pearce of the Liverpool Echo documented Warnock's comments from after the game, and despite the fact that Warnock had some praise for the league leaders, the Reds just weren't having it. Whatever comes out of Neil Warnock's mouth is usually total rubbish and this time won't be any different, even if he is praising them, a broken clock is right twice a day.
The 70-year-old manager claimed that there isn't a weakness in the Liverpool side and was very keen to state his admiration for the job which Jurgen Klopp has done at Anfield. On that note, he is certainly right, but given his usual ramblings about referees and penalties, the Reds will just be pleased when the season is over as they'll be hoping Cardiff go down and Warnock is out of the top flight.
You can read the Reds' verdict on Warnock's comments here:
not sure it´s possible to care any less about his praise.

— Einar Matthías (@einarmatt) April 21, 2019
Too bad a veteran manager can brand a top player a diver when he was clearly fouled and face no real response. Be glad when he's relegated. Again.

— Allan F Cole (@AllanFCole1) April 21, 2019
He contradicted himself again. Crazy how even a foul isn't good enough for a pen to be awarded. It's only because Salah has fallen over. He quite literally carried on going until he couldn't stand up anymore as he was pulled over. Refs should be giving that as a pen instantly

— Johnny Magrinho (@JohnnyMagrinho) April 21, 2019
Another LMA luvvie and football ludite that needs casting out into the depths of the championship

— Mark Smith (@MarkSmithWriter) April 21, 2019
Warnock dives every team he's ever managed in to the league below, he has a cheek saying that shit.

— SCOUSE NOT ENGLISH (BRUNO) (@Bruno_JFT96) April 21, 2019
Warnock is a treasure. As in he should be buried on a sandbar somewhere in the pacific and only a single leathery map with a red X on it should reveal his location.

— Nate (@peckerstinski) April 22, 2019
Sour grapes w little bit of sweetness

— zzz (@786zaid1) April 21, 2019
Warnock is a muppet, for sure, but it was hardly a "furious" rant!?? At least report it without the tabloid headline style…

— Joe (@jcw999) 21 April 2019
The Reds are getting sick and tired of Warnock and will hope that they don't have to put up with anymore of his rubbish after this season.