Liverpool fans on Twitter can't wait to see Naby Keita next season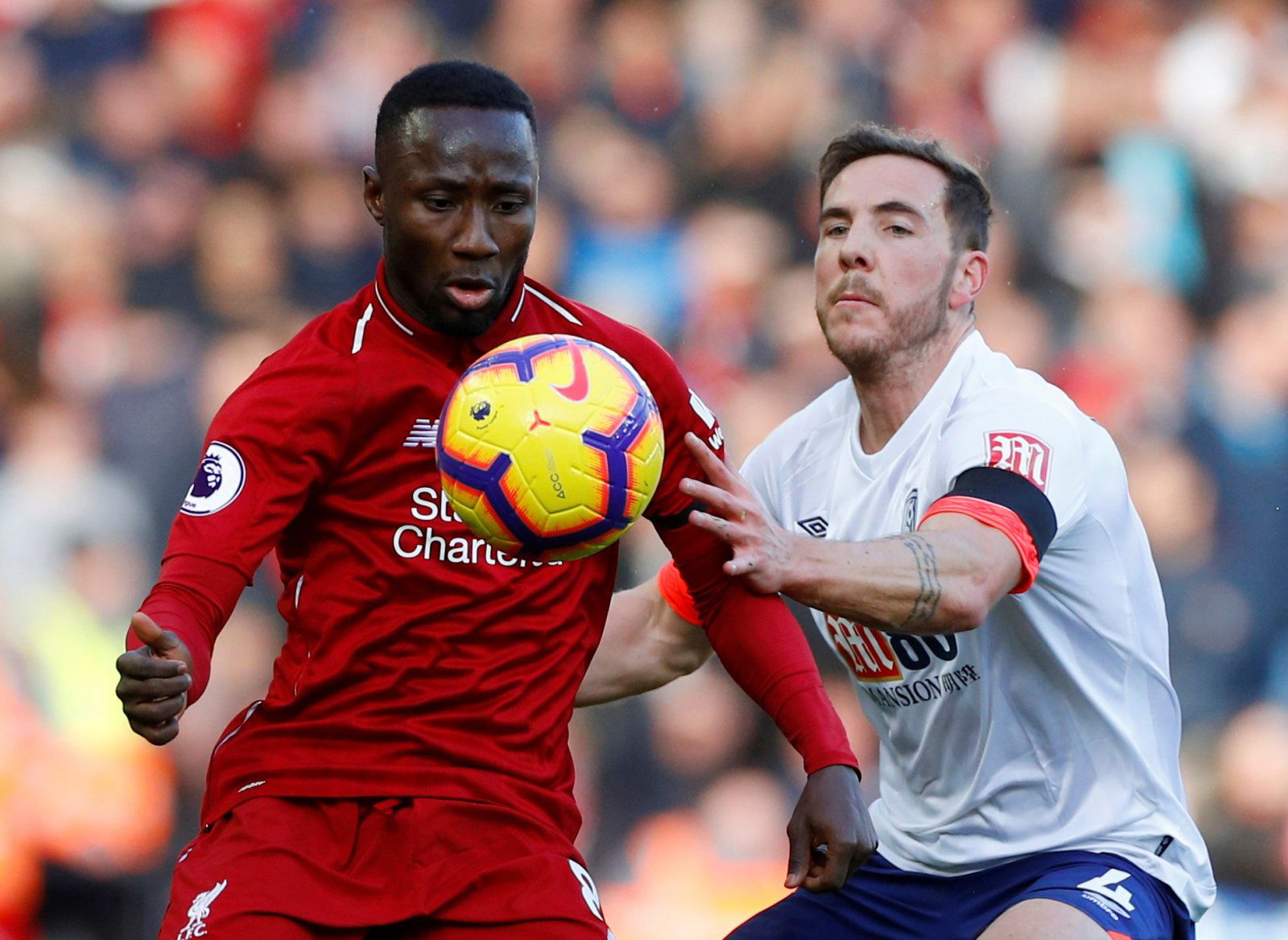 Liverpool fans did not have to wait long for their side to open the scoring against Huddersfield on Friday night. It took Naby Keita just 15 seconds to put the Terriers behind, and it was just his 3rd goal in a Liverpool shirt in a slow first season. However, he's growing into life at Anfield and the Kopites cannot wait for next season.
NABY. pic.twitter.com/gABhwuobaj

— Liverpool FC (@LFC) 28 April 2019
It was summer 2017 when Liverpool fans were given the news that Jurgen Klopp had agreed on a deal to sign Naby Keita and even if it was an agreement that would make the Merseysiders wait another 12 months before he joined, they were buzzing. Those 12 months then flew by and now here we are, almost a whole season into Keita's time at Liverpool where so far he's mostly been underwhelming.
The form of the ex-RB Leipzig man has changed recently and the last month or so has seen him pick up massively, with three goals to show for it, but we haven't seen the very best of Keita. The Reds are desperate for the midfielder to start showing his full potential and next season could be when it happens. It's worth noting that Keita is still just 24-years-old too, so his best days may not be for a few years.
You can read the Reds' thoughts on Keita here:
Naby is going to be the best midfielder in England come next season

— davies olumide (@midecr7) April 28, 2019
SO HAPPY FOR NABY8. NEXT SEASON WOULD BE MASSIVE FOR HIM.

— Anfield (@dondarius471) April 28, 2019
Naby will be our main man on the midfield next season, his body has improved and adapted very well with premier league games and nobody will expected that's happened

— . (@indragunawan___) April 28, 2019
Cannot wait for Naby and Fabinho to boss every game from midfield next season

— Barry Doyle (@doyley62) April 28, 2019
Seen him grow so much in such a short space of time

— Ishan (@LegendOfMatip) April 28, 2019
Slow start for naby keita but showing why we paid the money for this player so i am impressed keep up the good work

— Gary Norman (@GaryNor04371637) April 28, 2019
Naby has hit his form just at the right time.. now he is unstoppable

— Jay (@Jay10867457) 28 April 2019
The Reds absolutely love Naby Keita at the moment and will be desperate for the midfielder to continue starring in this Anfield midfield well into next season.