Liverpool fans on Twitter couldn't get enough of Salah's 50th Premier League goal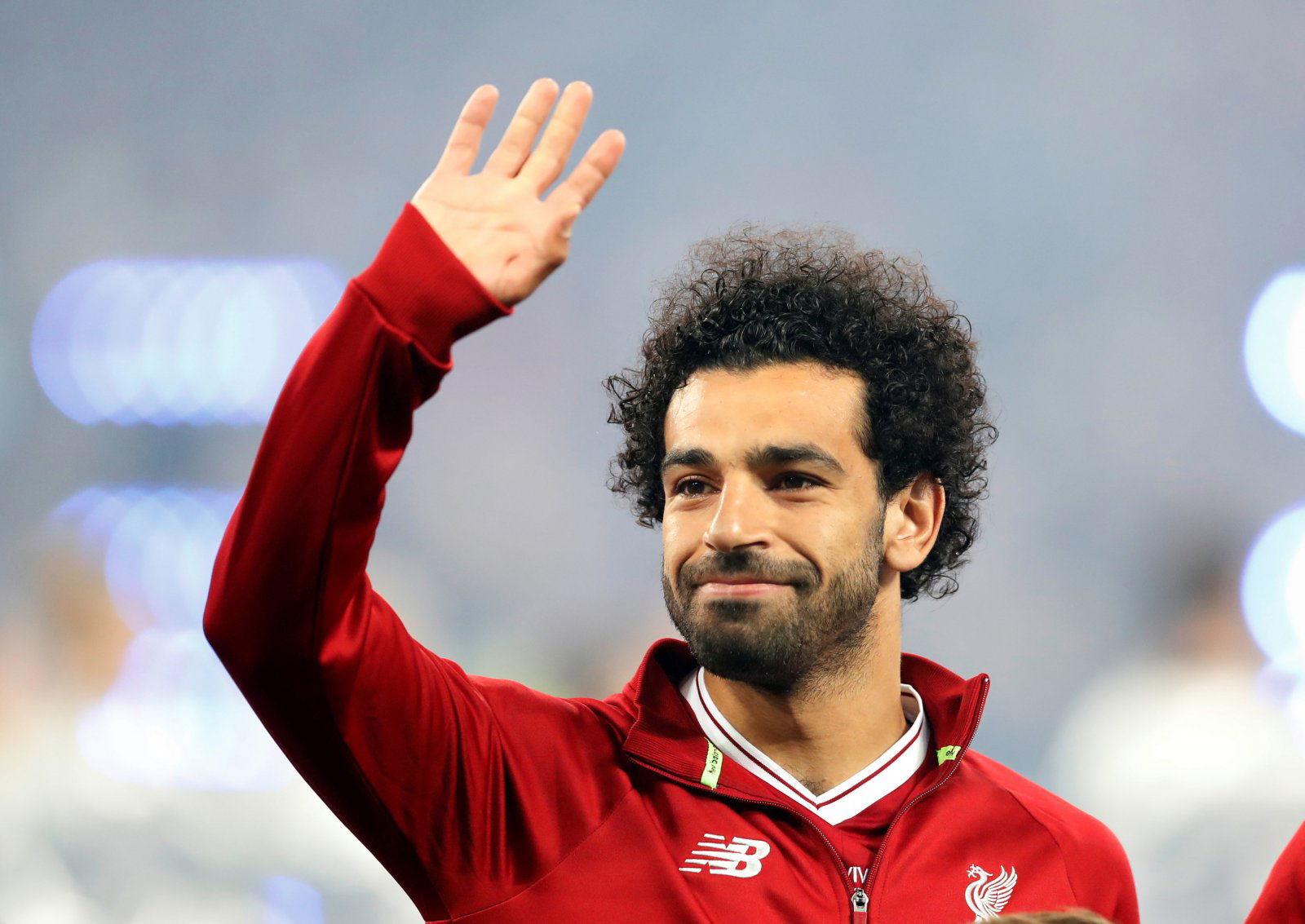 They may have been made to wait for it, but Liverpool fans finally got to see history being made last night. Mo Salah, who has been on the longest goal drought of his Liverpool career so far, finally broke his duck to score his 50th for the club in the top flight, putting the Reds in front and making him the fasted LFC player to score 50 PL goals.
GETTTTTTTTTTTT INNNNNNNNNNNNNNNNNN!!!!!!!!!!!!!! pic.twitter.com/K3Ogkdv6Wu

— Liverpool FC (@LFC) April 5, 2019
In previous weeks we've all seen the Liverpool forward-looking visibly agitated as he spurned chance after chance, and last night you could see the weight lift from off of the Egyptian's shoulders when he bagged that crucial goal. At the time, plenty of Kopites would have been screaming at their hitman to lay the ball for Roberto Firmino, but Salah proved them all wrong and stuck the ball in the bottom corner.
It was a finish from a player who looks like he's been on a hot streak, but instead, it was the opposite. Salah had gone six Premier League games, and eight games in all competitions, since his last goal before yesterday evening and now that he's got that crucial goal he'll be ready to go back to banging them in again. The pressure from the fans and the media or the fans will surely quiet down now and he could even win the golden boot again now as he brought up 18 for the season.
You can read the Reds' verdict on Salah's record-breaking goal here:
The 50th has finally come !

— Adam (@Adamkhan987) April 5, 2019
Greatest of all time pic.twitter.com/UjUiYpj9I1

— Mohamed Zaki (@Mohamedzaki1616) 5 April 2019
SALAAAAAAAAAAAAAAAAAAAH
HE'S BACK!!!

— Diego (@Buried_Horizons) April 5, 2019
yes mo!!!!! I was shouting pass but…. GET IN

— renzo (@renz0082) April 5, 2019
Habibiiiiiiiiiii what an amazing beautiful goal .. Oh God missed uuuuuuu scoring our King

— Ghada Badr (@GhadaBadr) 5 April 2019
He's back

— JoshHagan45 (@JHagan45) 5 April 2019
Just what we needed

— (@254_Rock) 5 April 2019
Excited for him to get his goal

— luke the imp (@imp_luke) April 5, 2019
The Reds couldn't get enough of Salah's massive goal yesterday as it fired them to three points and saw the Egyptian write his name in Anfield history.