Liverpool fans on Twitter delighted to hear Karius won't be back yet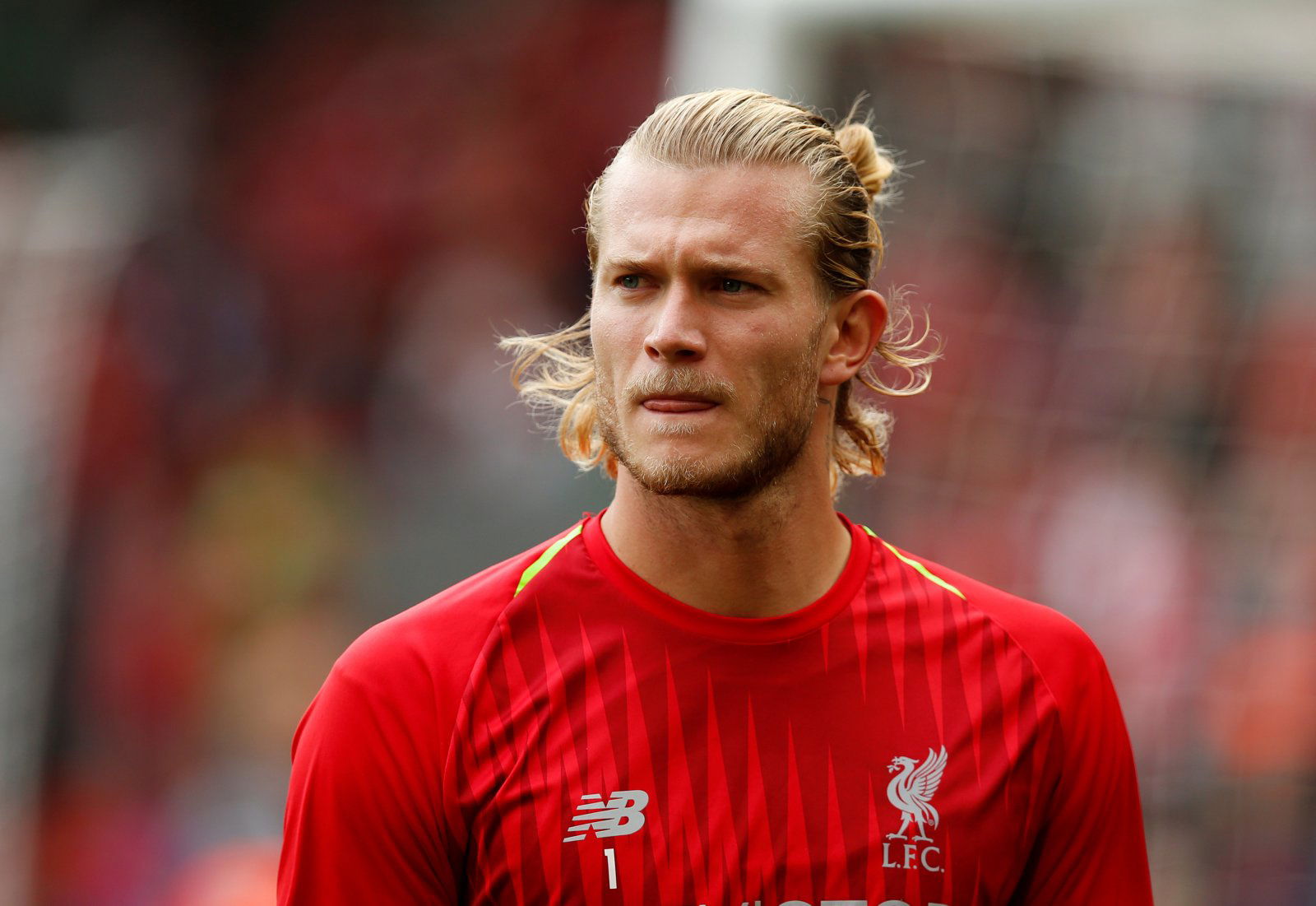 A lot of Liverpool were left worried earlier when a story from Turkey broke that Besiktas wanted to send Loris Karius back to Liverpool in the upcoming January window. However, according to James Pearce of The Liverpool Echo, Besiktas haven't had any contact with Liverpool over it and there's no clause which would allow Karius to return to Anfield early.
Besiktas haven't asked #LFC to take Karius back and there is no early break clause in two-year loan deal. https://t.co/IWjSBjSP4Y

— James Pearce (@JamesPearceEcho) October 30, 2018
Loris Karius signed for Besiktas on a two-year loan deal back in August and for The Reds, that move was a brilliant one as it meant they wouldn't have to suffer through any more of the German shot-stopper's disaster-classes, one of which saw them lose the Champions League final back in May. However, the fear was real when it looked like he could be making a much earlier return than was anticipated.
Now that James Pearce has cleared things up the fans can go back about their business in the knowledge that the £2.25 million loan move to Turkey will still be going ahead and that sum could become £10 million in two years time if the German meets certain criteria during his time at the club relating to appearances and qualifying for Europe. If all goes well, the Kopites will never see Karius at Anfield again and they'll be able to take a tidy £10 million for him in the process.
You can read the Liverpool fans' thoughts on the Karius news here:
Best news you've ever tweet Jimbo

— Jurgen Klopp (@Koppity_Klopp) October 30, 2018
Thanks for clearing it Jimbo, Fotomac is simply awful. Belongs in the bin. Don't know why people took it seriously.

— Aaron (@AaronEArmstrong) October 30, 2018
Really hope Karius resurrects his career. No one should go through what he went through.

— Saket Dhodapkar (@saketdhodapkar) October 30, 2018
Better ain't return

— kelvin (@kelvin38721725) October 30, 2018
Karius is like a parcel from EBay, description and photo look spot on but when you get it and open it it's a big let down

— Anthony (@Jericho70) 30 October 2018
1,2,3, no trade backs!

— •King Paulo• (@WonderBoy3589) October 30, 2018
Okay, good tweet

— Haydn (@haydnstpierre1) October 30, 2018
yesss

— Scott (@Shiteke) October 30, 2018
— LFC (@DavidElliott720) October 30, 2018
The fans are delighted and relieved that Karius won't be back soon and will hope that he meets the criteria to become a permanent Besiktas player.