Liverpool fans on Twitter desperate for Lovren exit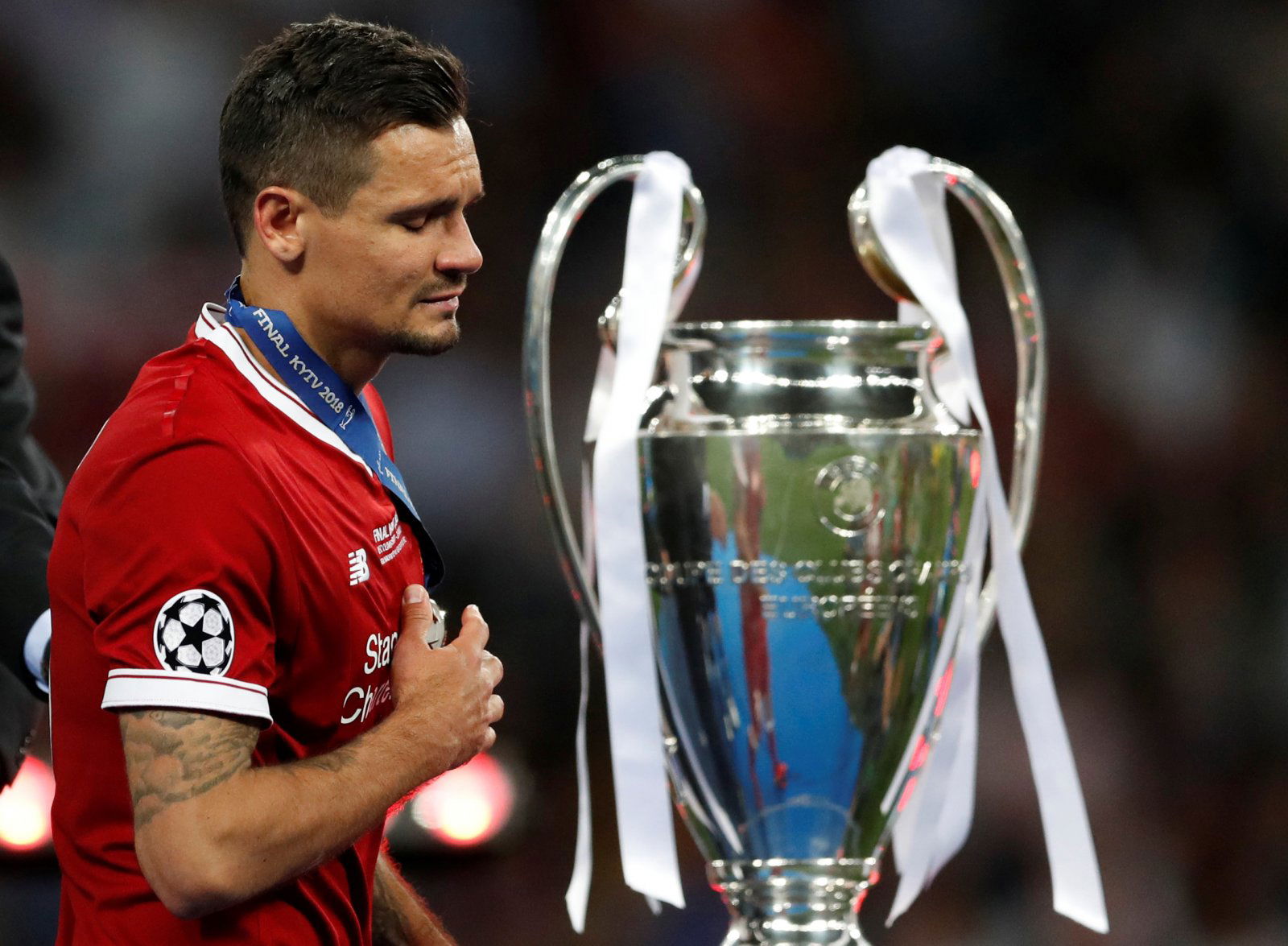 Liverpool fans will be counting down the hours until they face Tottenham on Sunday, and in the meantime, they're just trying to pass the days despite the lack of club football. However, the transfer rumours are starting to spin, and The Mirror have claimed that the Reds could be waving goodbye to Dejan Lovren this summer, a move they'd all love.
Dejan Lovren has emerged as a summer target for Roma, Napoli and AC Milan.

Lovren, 29, is on the lists of both Roma and Napoli amid interest in their own defenders.https://t.co/wRCdpE6NMU

— Anfield HQ (@AnfieldHQ) March 27, 2019
The Croatian defender is supposedly on the radars of a trio of Serie A clubs. All three of Napoli, AC Milan and Roma hold an interest in the World Cup finalist. What they see in the Anfield man is questionable, but regardless they're keen to swoop for the defender and a lot of the Kopites are looking at it as an opportunity they simply cannot pass up.
Two of the most sought-after central defenders in the world play for Roma and Napoli in the forms of Kostas Manolas and Kalidou Koulibaly. If the Reds could find a way to negotiate a Dejan Lovren plus cash deal for either of those two then Michael Edwards will soon be cast in bronze outside Anfield. It would truly be a feat to bring in yet another top defender in exchange for Lovren, and the fans would die for it to happen as they'd be killing two birds with one stone.
You can read the Reds' thoughts on the interest in Lovren here:
so that means if Koulibaly is worth $100m and we offer Lovren as subsidy then we'd get Koulibaly for $100m

— Craig McDevitt (@mcdev7) March 28, 2019
Sell him please

— CALL ME YOUR DADDY (@FriskyMufasa) March 27, 2019
Koulibaly for loveren plus cash

— Ijoe (@Ijoe1010) March 28, 2019
Ciao. So long & good luck wherever he goes!

— Urijah P (@CriminalEntropy) March 28, 2019
Realistically,
Swap him with Manolas if they think he's leaving or maybe work something out for Romagnoli

— Aniketh (@upthereds7) 28 March 2019
Swap with Koulibaly pls

— SIHSB (@PhyloSlOTHical) March 28, 2019
Lovren swap with Koulibaly

— Makesh Kumar (@makeshkumard) March 28, 2019
I hope that this is legit. Sell him and buy someone better and younger. Like de ligt

— Nelson (@Nelson33354589) March 27, 2019
Swap deal with koulibaly lool

— NK8 (@FlairKeita) March 28, 2019
The Reds are all hopeful that they can get something out of the Italian trio's interest in Lovren although in this situation the worst case scenario still sees them profit from a liability of a defender.