Liverpool fans on Twitter desperate for new centre-backs amid injury crisis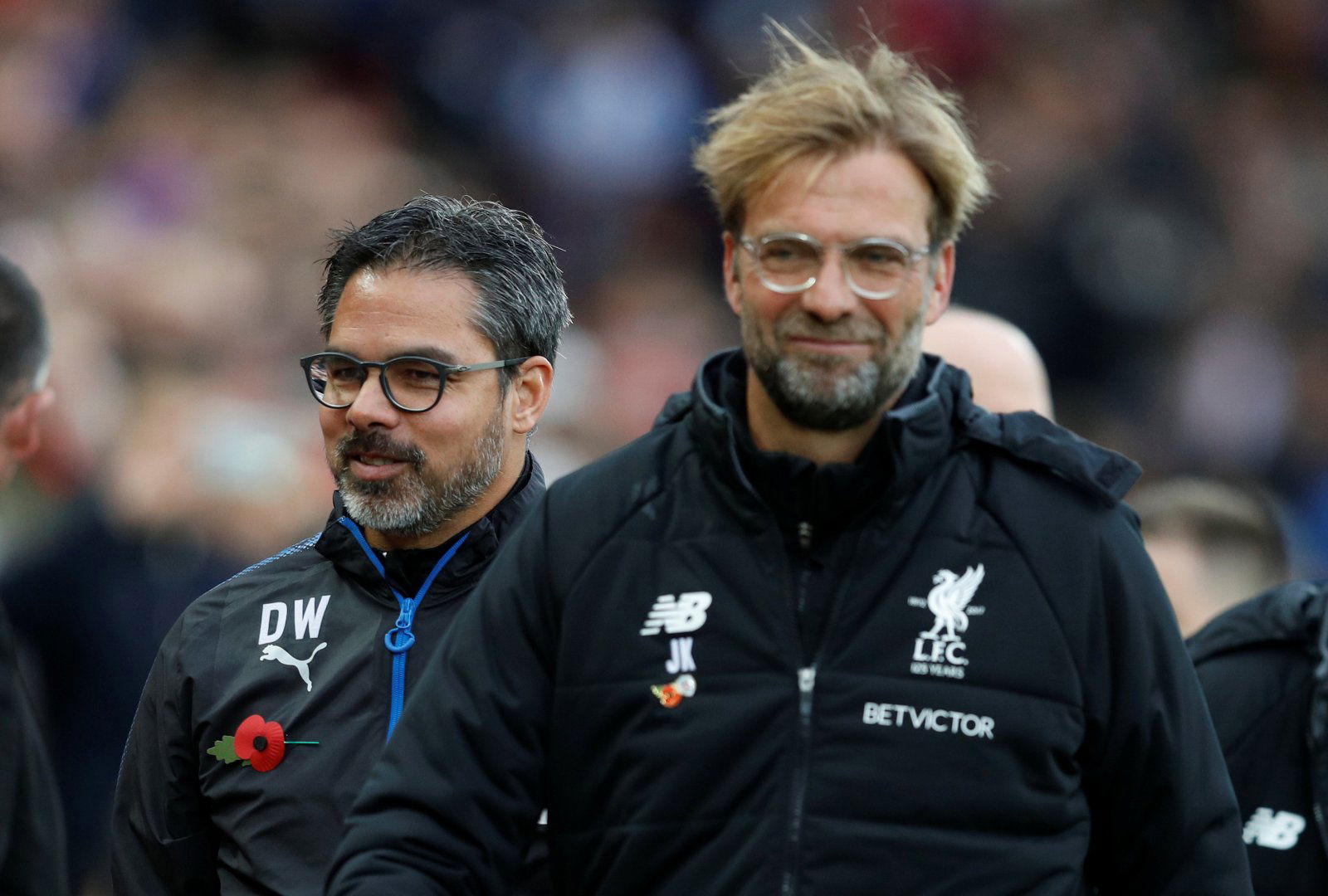 The last thing that you need when you're at the top of the Premier League and in the Champions League last sixteen is an injury crisis. Whilst Liverpool haven't got a huge endless list of injured players, three of their four senior centre-backs are out with injury, and the Kopites want to see Jurgen Klopp take some action and ensure they're covered.
We don't need another CB. Fab can do a job. Then the others will be back. 5 senior CBS is stupid.

— Empire of the Kop (@empireofthekop) January 9, 2019
Joe Gomez, Dejan Lovren and Joel Matip are the three defenders that the Reds have out at the moment, however, the one man that is available just happens to be the best central defender in the world, Virgil van Dijk. Even so, the Dutchman can't do it all on his own, and the fans are right to be calling for Klopp to bring someone in, even if it is just on a six-month loan to help them towards the title.
The Reds have dropped an incredible nine points all season as they've picked up 54 points out of an available 63, and it will be hard to see them dropping many more unless they have some serious fitness issues over the next couple of months. For now, though, Klopp will be able to manage the situation and could potentially look to bring in a new man if he's hit with any more setbacks before January 31st.
You can read the Kopites' calls for a centre-back here:
But that's assuming they all stay fit until the end of the season, with their injury records? Not a chance. I agree we shouldn't buy someone for the sake of it, but if a CB is a summer plan and there's a chance to bring it forward, we should do

— scott williams (@strebby1) January 9, 2019
Matip and Lovren could both easily be upgraded, if it can be done during this window then why not

— Tim Holmes (@timholmes1989) January 9, 2019
Unless you sign quality and sell both Matip and Lovren who both get injured far too often and are unreliable

— Liam Williams (@wordsleyLFC) January 9, 2019
It's worrying that they are always picking up knocks though, especially lovren. He's only had a run of 6+ games for us twice in his whole career. #injuryprone

— Stephen Davies (@davies8519) January 9, 2019
Get some that don't break

— Redknapp Mumblings (@GazFenemore) January 9, 2019
Lovren needs to clear off! We can have 3 decent CB! So VVD, Gomez and another (plus matip). Yes Fabinho can cover but he is best in DM!

— Steve Foster (@SteveFoster2017) January 9, 2019
Wrong. If we want to win the league we need another CB. We can't win the league with 1

— Joe Blatchly (@JBlatchly47) January 9, 2019
100% need a CB. Proven over the last few seasons they are made of glass.

— Nick (@Block109_Kop) January 9, 2019
Gonna get slated for this but Gary Cahill is available, would certainly do a job on a short term contract

—

Let's get another decent CB in now then ship lorven or Matip out in the summer works for everyone then !

— Phil Ryan (@Phil_ryan_) 9 January 2019

The Kopites would love to recruit a new defender and would hope that Klopp has one eye on the transfer market as they look to bolster their squad for the final few months of their title charge.