Championship
Liverpool fans on Twitter in agreement that Woodburn loan is the best option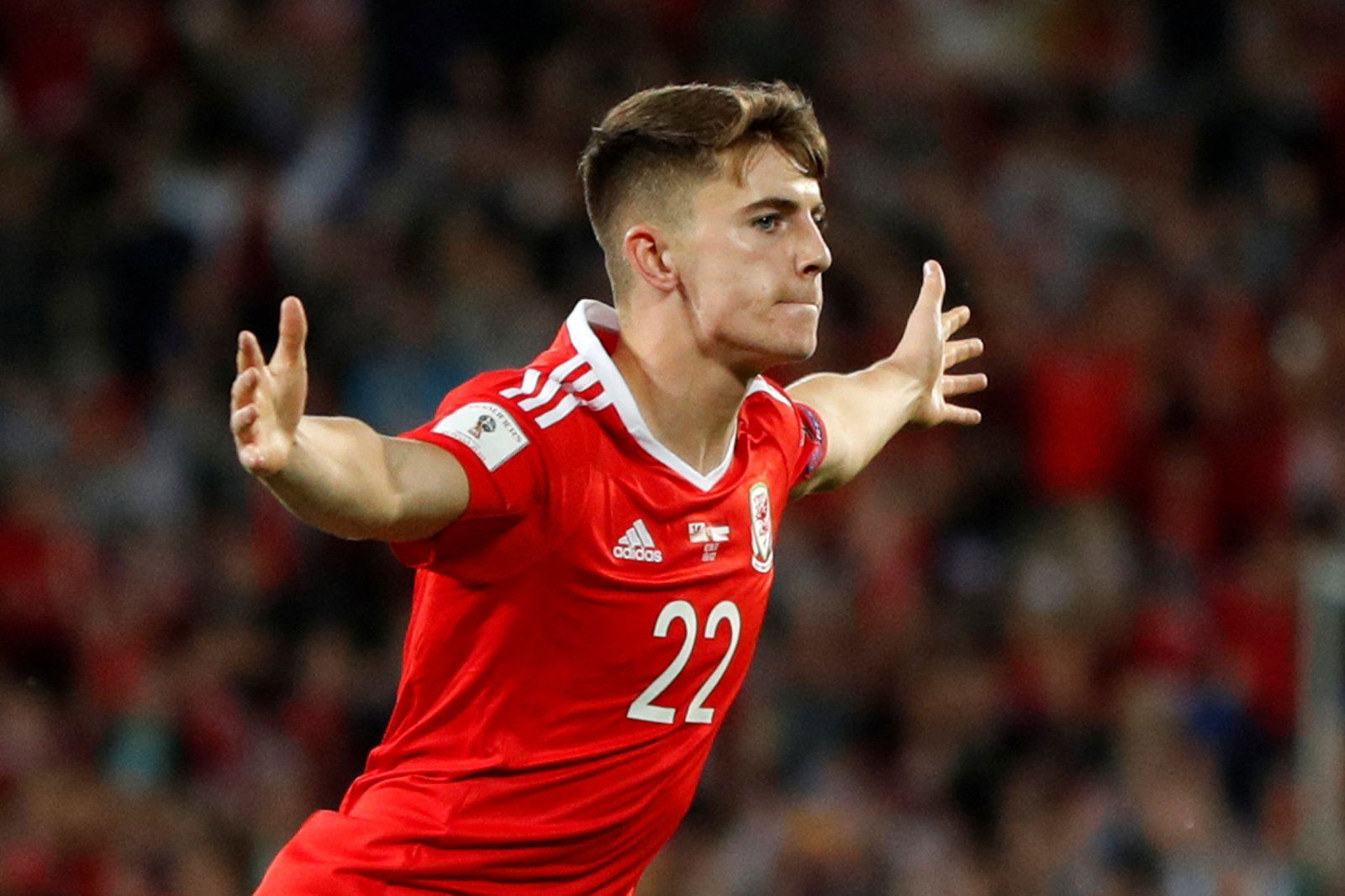 Liverpool's current squad of senior players is looking very impressive. Jurgen Klopp has added four players to his squad from last season and many are now tipping them for the Premier League. However, a lot of young players reside at Liverpool and for some, a loan move is the best option. That's been the case for young Ben Woodburn, who looks to be departing for Sheffield United.
Liverpool's Ben Woodburn poised for Sheffield United loan move.

— paul joyce (@_pauljoyce) July 31, 2018
Paul Joyce never seems to get Liverpool related news wrong and the fans are all pretty pleased with this one. Young Woodburn broke onto the scene when he scored against Leeds United in the EFL Cup back in the 2016/17 season, making himself the youngest goalscorer in the club's history, however, since then he's failed to make a name for himself at Anfield with the latest crop of youngsters looking to out-do the Welshman.
This is where the loan move comes in. If Woodburn can get back to his brilliant best in the Championship and help The Blades put on a title challenge then there's no reason why Klopp can't put him into his own side for the domestic cups to give him experience. The German gaffer will be keen to monitor Woodburn's progress, though, as the 18-year-old still has plenty of time to grow as a player and make a name for himself under Klopp.
You can see what the fans make of Woodburn's move here:
Hooefully he gets the games he needs,exciting talent.

— Dean Winstanley (@deanodiamond) July 31, 2018
Smart move that . Chris Wilder plays a decent brand of football .

— Eddie Davies (@eddaball79) July 31, 2018
Has looked good in pre season. Hopefully will get the minutes he needs in Sheffield and come back stronger again

— Armchair Pundit (@PunditArmchair) July 31, 2018
He'll get much needed game time at the lane. Wilder plays attacking football. Good move for all concerned

— John Kennedy (@johnjpkennedy) July 31, 2018
Great talent waiting for him to shine by getting game time, right decision for the @LFC and @BenWoodburn

— Ahmed M Mekki (@aMekkiii) 31 July 2018
good, isnt good enough yet

— Aeceus (@AeceusSC) July 31, 2018
Very good move for him to develop

— Mahmud Musah LFC (@mahmudmusah1) 31 July 2018
Much better option for the club!!! I wouldn't be too keen on letting him go just yet!

— Paul Grealish (@PaulGrealish1) July 31, 2018
Whilst the fans all agree Woodburn isn't ready for Liverpool yet, they'll be happy for him to get this move and impress for Sheffield United in the coming season.