Liverpool
Liverpool fans on Twitter in shock over Karius' comments on Alisson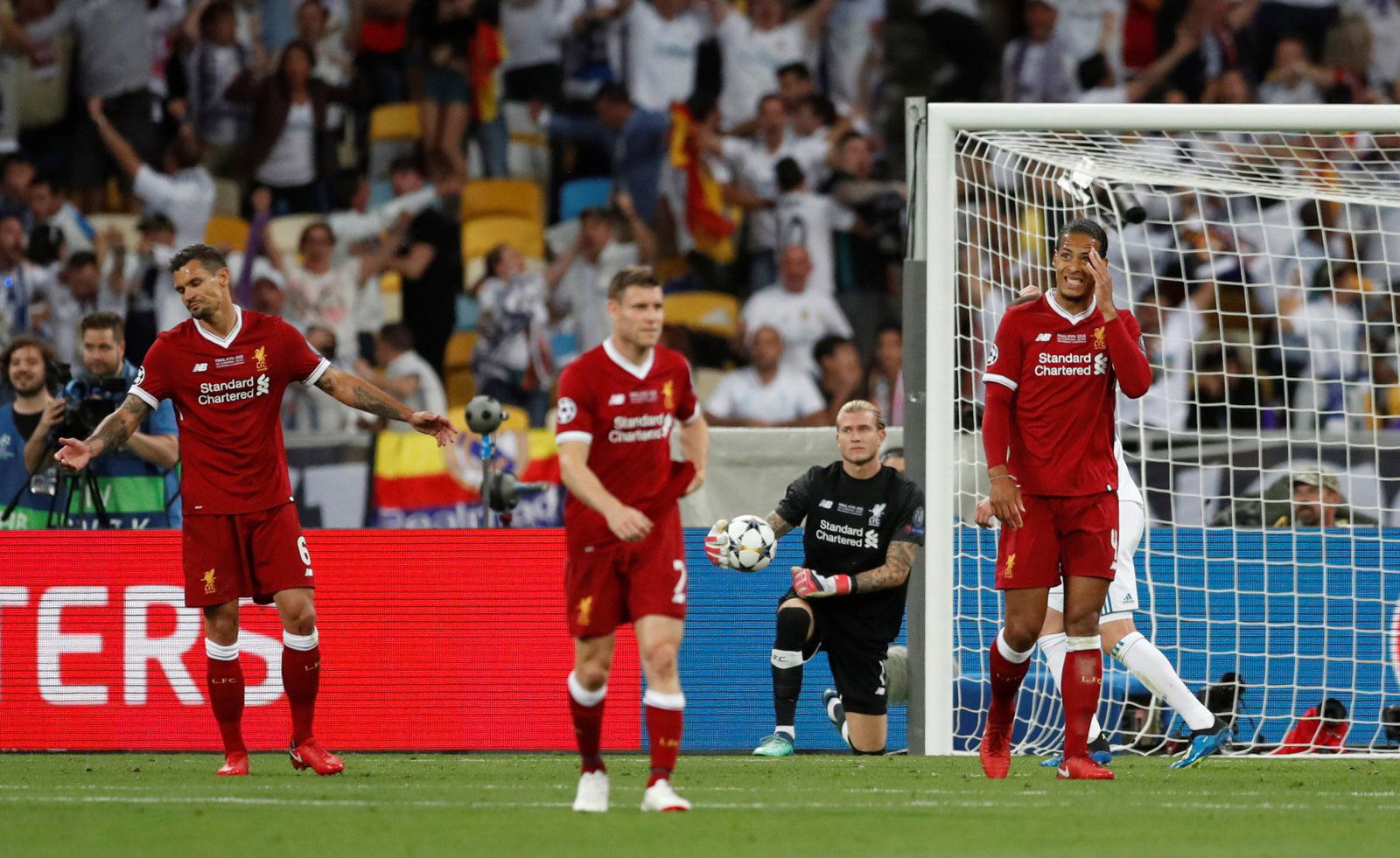 For those of you who have been living under a rock, Loris Karius is not the most popular man with Liverpool fans. The German 'keeper cost them the biggest game they've played in for 13 years when he practically threw the ball into his own net twice and now he's been very unprofessional in his comments about new signing, Alisson Becker.
Karius on Alisson signing: "This is not perfect. I don't know, there is still some time left."

— LFC Fans Corner (@LFCFansCorner) July 23, 2018
It's obvious for everyone to see that calamity Karius won't be starting for Liverpool this season. The awful shot-stopper's blunders would eclipse his highlight reel and it's about time Jurgen Klopp signed a decent goalkeeper. That came last week when Alisson was signed from Roma. The fee involved was the largest ever spent on a goalkeeper and it's a huge statement of intent from the Reds who will be aiming for the Premier League title this season.
When Karius joined the club back in 2016 he was believed to be the answer to all of their goalkeeping issues, he was young enough to grow into the role as Liverpool number one and was supposed to be the long-term Anfield goalkeeper. However, he's destroyed any chance he had of that and now he can learn a lesson from the man he usurped, Simon Mignolet, and be respectful and professional for Alisson, even though the Brazilian has come in to take his spot.
You can read the Kopites' verdict on Karius' comments here:
He should not be talking at all

— Rozzer (@Faiep1982) July 23, 2018
Learn from Simon Mignolet, be professional, including your way of expressing your thoughts.

— Agreatlife (@Agreatlife66) July 24, 2018
what is the problem with this guy….. Is he beefing Alisson

— Temitope Adebanjo (@mayoradexy) July 23, 2018
And people wonder why fans give him grief!

— Jamie Williamson (@jamie_LFC_90) July 23, 2018
Still remember your mistakes lad?

— TungguSekejap (@Amirul_Jai) 24 July 2018
Sorry but who does he think he is like. Not like he was a good keeper when we got him. Most parts of last season he didn't have much to do thanks to the back 4. When he had stuff to do he wasn't the best. It won't be just because of the UCL final we got Alisson

— Adam Tildsley (@AdamTildsley) July 24, 2018
He should just stop using social media for the time and concentrate on football

— Bailey Jean (@BaileyJ47375062) July 24, 2018
Whilst it's not nice seeing a professional footballer be abused like Karius has, the way he conducts himself on social media and the way he voices his opinions has led many fans to believe that he's had this coming.