Liverpool fans on Twitter losing their minds over fears of bottling the Premier League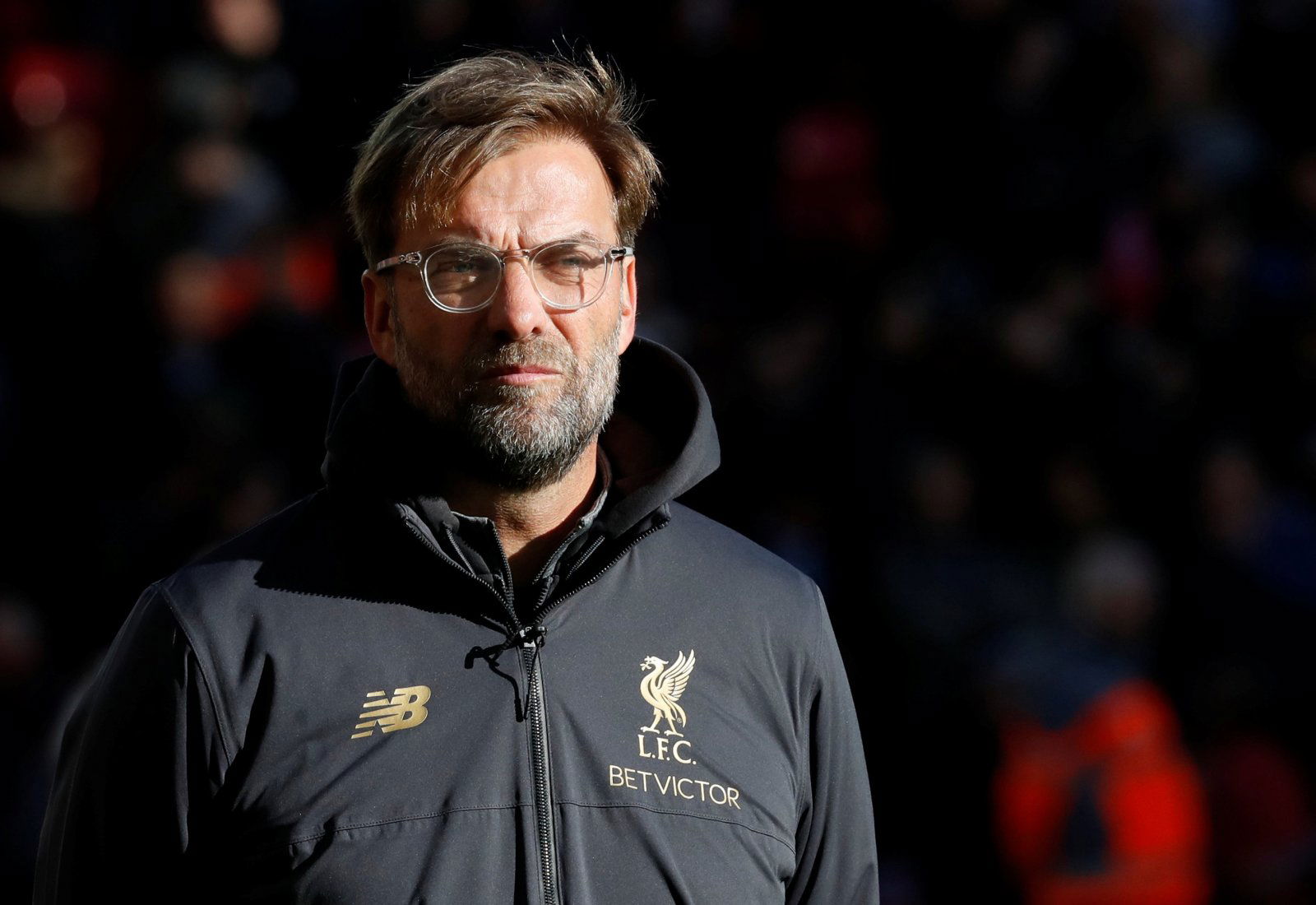 This season could very much be Liverpool's year. The Reds are desperate to end what has been an agonising 29-year wait for a first division title and this season is their best chances in years. However, after only picking up six points from their last available 12 the Reds are starting to fear that they may be set to bottle the title.
"In the table we are in a very good position and now we have to make sure we use that on the pitch."

Jürgen Klopp on using #LFC's position at the top of the @premierleague to motivate his team.

— Liverpool FC (@LFC) 26 February 2019
The next game for Liverpool is always going to the most important as far as Jurgen Klopp is concerned, and at the moment that game is an Anfield clash with Watford tomorrow evening. The Hornets have been sublime this season and are currently 8th in the table, behind Wolves on goal difference in the race to be the best of the rest behind the Premier League's top six.
Ahead of their clash with Javi Gracia's high-flying Hornets, Jurgen Klopp has called for his side to use their Premier League position as motivation to kick on and get the win tomorrow evening. It's an understandable tactic from the German as he's called for his side to thrive under the pressure of the title race as opposed to crumbling under it, and he'll be desperate for a strong display and a return to winning ways against Watford before their crucial weekend meeting with fellow Merseysiders Everton.
You can read the Reds' concerns ahead of Watford here:
No Jurgen we 'were' in a good position now we are playing badly and it's slipping away. @ManCity are going to snatch it away! You have the players! Sort it! It's down to you!

— Trish (@maisie_trish) February 26, 2019
Not sure we did that in last couple of games, boss

— Alissonfire (@tuttoardito) February 26, 2019
One more draw and thats it league over. Can't believe we have let a 7point lead slip to 1.

— Nicole (@nicole_craig) February 26, 2019
Blah, blah, blah! Stop with the showboating and fancy flicks! Thrown away a 9 point lead and we're looking like we've choked already!

— Paul (@VisitorPaul) February 26, 2019
Good position huh. We are just 1 pt above city, just a single point. We have put ourselves in a position where there can no margin for error from now till May. Let him not be talking abt good position.

— Ania (@Kulvic) February 26, 2019
Drop hendo,Milner, Sturridge &lallana from the squad completely. .no quality with or without the ball..alot of energy and less class.

— Jobisoh (@Jobisoh2) February 26, 2019
Start winning love.

— Att (@attiqchoudhry) February 26, 2019
The Kopites are starting to feel the pressure of the title race and will be desperate to avoid dropping any more points as they prepare for Watford tomorrow.