Liverpool fans on Twitter love Salah's new accessory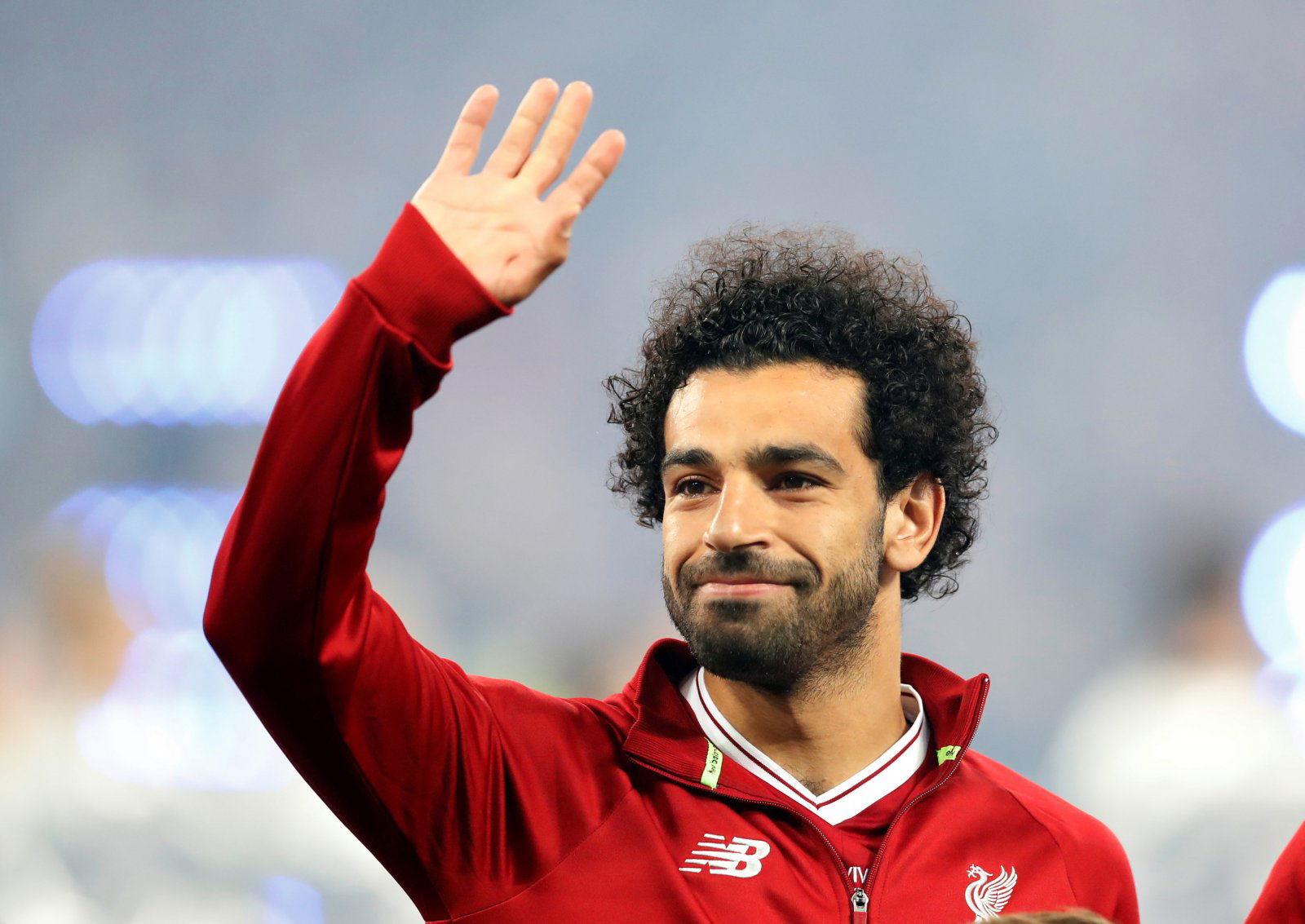 Mo Salah this time last year, after a strong start to the Premier League season, really kicked on and made a name for himself with the best ever individual season anyone's ever had in the Premier League. After some fans noticed him wearing a wrist brace against Cardiff, they've deduced that he's ready to release his inner Luis Suarez and find last season's form again.
Does anyone know what's up with Salah's wrist? Have seen it strapped up in a few pics today.

— Empire of the Kop (@empireofthekop) October 31, 2018
Salah is a superb player. His ability to both score and create goals is second to none and the Premier League Player of the Season and Golden Boot awards that he won last season for his superb season with Liverpool. Even so, he only helped his side to a 4th place finish and this season the aim will be to improve on that and try and get to the top of the table for the Reds inaugural Premier League title.
The Kopites will be hoping that Salah's latest accessory isn't because of an injury and they'll be hoping that it is purely a fashion choice. A former Liverpool great in Luis Suarez always used to take to the field with a wrist brace on and he scored some massive goals for the club, now it will be the turn of the Egyptian to wear the wrist brace and show his brilliance, starting with a trip to The Emirates this Saturday.
You can read The Kopites' thoughts on Salah's wrist brace here:
Just embracing his inner Suarez, ready for #WinterMo ruthlessness.

— GregzVR (@Gregz0r) 31 October 2018
It's the Suarez and later Coutinho "wrap" seems standard issue for our top attackers.

— Scouser Drew (@drewholling13) 31 October 2018
He had it on in the Cardiff game.

— mmm (@roscoe_2000) October 31, 2018
Suarez the second coming

— (@AlissonTekkers) 31 October 2018
Channeling his inner Suarez as a way of breaking out of that mini goal drought. Think it may have worked too.

— Tweet Stemkowski (@lackinggrit) October 31, 2018
I believe it's a slight sprain caused by slapping reporters who's said he's gone off the boil a wee bit!

— Stu Sumner (@sumner_stu) October 31, 2018
The Reds aren't concerned for Salah with his wrist brace and will hope he can up his form going into the festive period.