Liverpool fans on Twitter loved their perfect midfield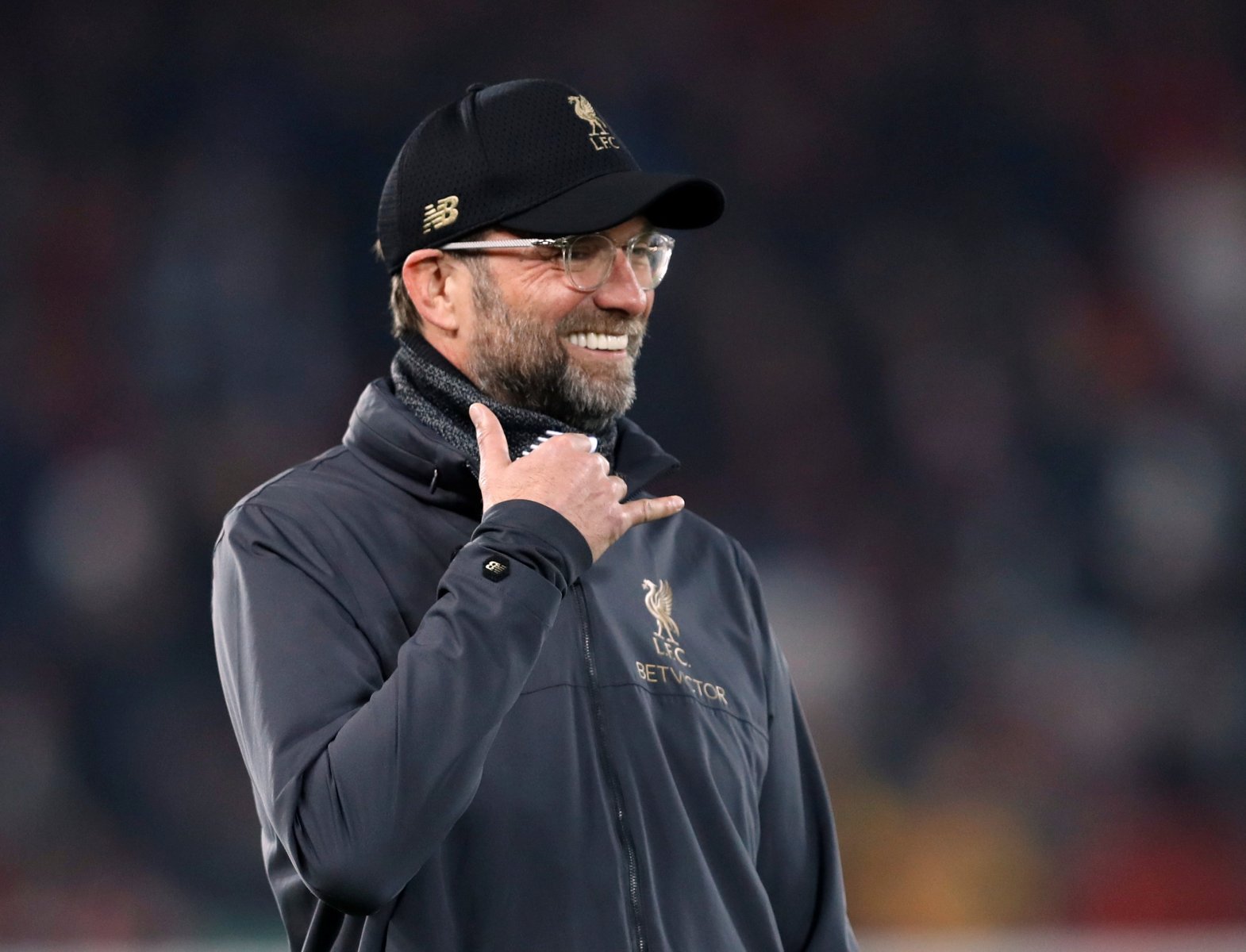 Liverpool fans had a great time last night against Porto. The Reds took a routine 2-0 win over the Portuguese giants at Anfield and will be looking forward to travelling to the Estadio do Dragao to defend their lead. In that return leg, they'll be desperate for Jurgen Klopp to field the same midfield trio, as last night the balance was perfect.

Who else likes this midfield, then?

— Empire of the Kop (@empireofthekop) April 9, 2019
Jurgen Klopp went into the clash with Porto with a midfield trio of Fabinho, Jordan Henderson and Naby Keita, and it was incredible. Henderson is usually deployed as a defensive midfielder, but with Fabinho doing that role it gave the Anfield skipper a chance to show off his talents further up the pitch, and alongside Keita the Englishman was absolutely incredible, helping to dominate the game.
That change of personnel in the middle of the park made a huge difference from them last night. A lot of the fans weren't happy initially to see that Georginio Wijnaldum had been left out, yet when the game kicked off it made no difference as the energy and passing from the midfield three saw off Porto with relative ease. The job isn't done, though, as it won't be easy to replicate last night's display next week in the away leg, but the fans will back Klopp to get it right once again.
You can read the Reds' thoughts on their midfield three here:
Really impressed. Naby is much more confident. Hendo looking very good going forward also. Fab is fab

— Marcus Baulcombe (@mgblfc) 9 April 2019
Offensive minded Hendo is such a force!
The balance between the 3 is amazing.

— $MH (@Vx13th) April 9, 2019
Fabinho at times has looked a bit shaky . However overall it's been great

— Lfc fan (@Lfc_fanWVG) April 9, 2019
Love it. Plenty of energy and allows us to push forward easier in numbers

— Richieee (@RichardLock4) 9 April 2019
A fantastic performance so far from these 3

— Denz (@DenzilDeejay) April 9, 2019
big fan of this midfield

— Kloppistani (@fedupPakistani) 9 April 2019
amazing how it took this long to find it

— … (@VigilvDijk) April 9, 2019
The Reds have complete faith in Klopp setting them up right to get past Porto next week and will be relishing the chance to face either Manchester United or Barcelona in the next round with their perfect midfield trio.