Liverpool fans on Twitter rave over yet another Paul Glatzel goal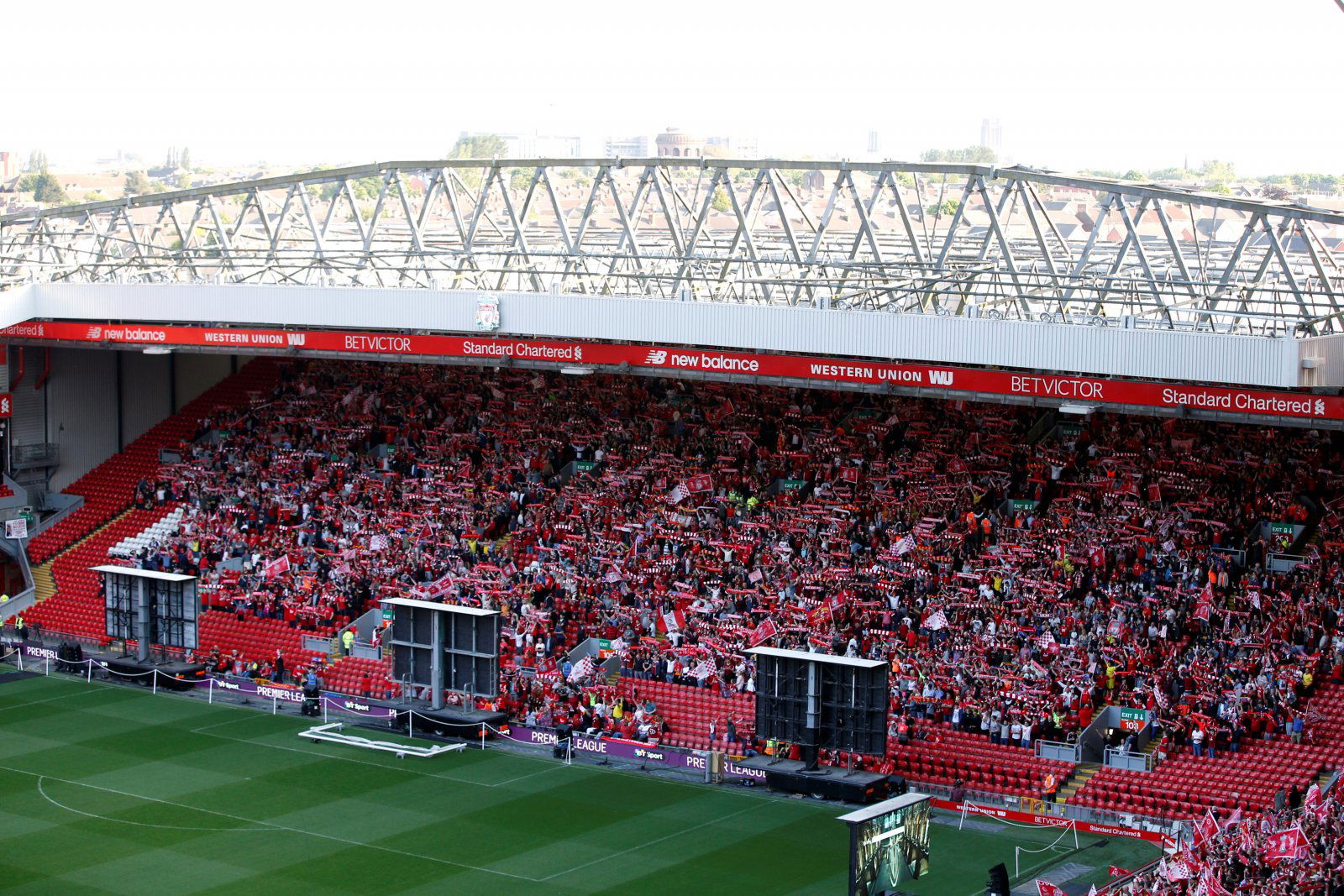 When it comes to young talent, Liverpool is one of the places to be. They've recently had Trent Alexander-Arnold come through and make a name for himself in Europe and internationally and now it looks like Paul Glatzel could be set to follow in his footsteps after the 17-year-old scored his 21st goal of the season in a 3-2 U18 defeat today.
GOOAAALLLL!

Goal number for Glatzel! [1-0]

Sign up for a free month of LFCTV GO and watch live: https://t.co/BxfzKkm3b4 pic.twitter.com/O2Omqmt7rn

— Liverpool FC (@LFC) 26 January 2019
The young Liverpool-born German U18 international has really shown his worth this season, and whilst he may have been lost in the shadow of fellow U18 striker partner Bobby Duncan, the German has outscored the former Manchester City Academy man, he's been the more prolific of the two. Now, though the fans are expecting big things from the young Glatzel.
Whilst the 17-year-old couldn't force the pint-sized Reds to a win and they ultimately fell short against their bitter rivals, his goal will be just another thing to celebrate for the Kopites, and with that being his first after hitting the 20-mark with a sublime hat-trick last time out, the Reds wouldn't be against promoting Glatzel to the U23s or even the senior squad to see what he's really about.
You can read the Reds' thoughts on Glatzel's latest goal here:
GOALLLLLLLLLL !!

— stephanie williams (@steph_983) 26 January 2019
i can't wait to see this kid move up to the first team

— jon reed (@bigjon2991) January 26, 2019
SIUUUUUUUU

— FLETCH (@Fletcher_Fekir) January 26, 2019
Is this Werner in disguise, is this Werner in disguise!!!!

— T (@TikTakTom) January 26, 2019
Glatzel > Kane
Idc

— Ahmed (@TheMainMane10) 26 January 2019
GOALLLLLL

— • (@OxladeRoIe) January 26, 2019
The Reds can't wait to see Glatzel flourish as a senior player and will hope when he does make the jump that he can keep his clinical touch.