Liverpool fans on Twitter reasonable over Shaqiri missing our on Red Star clash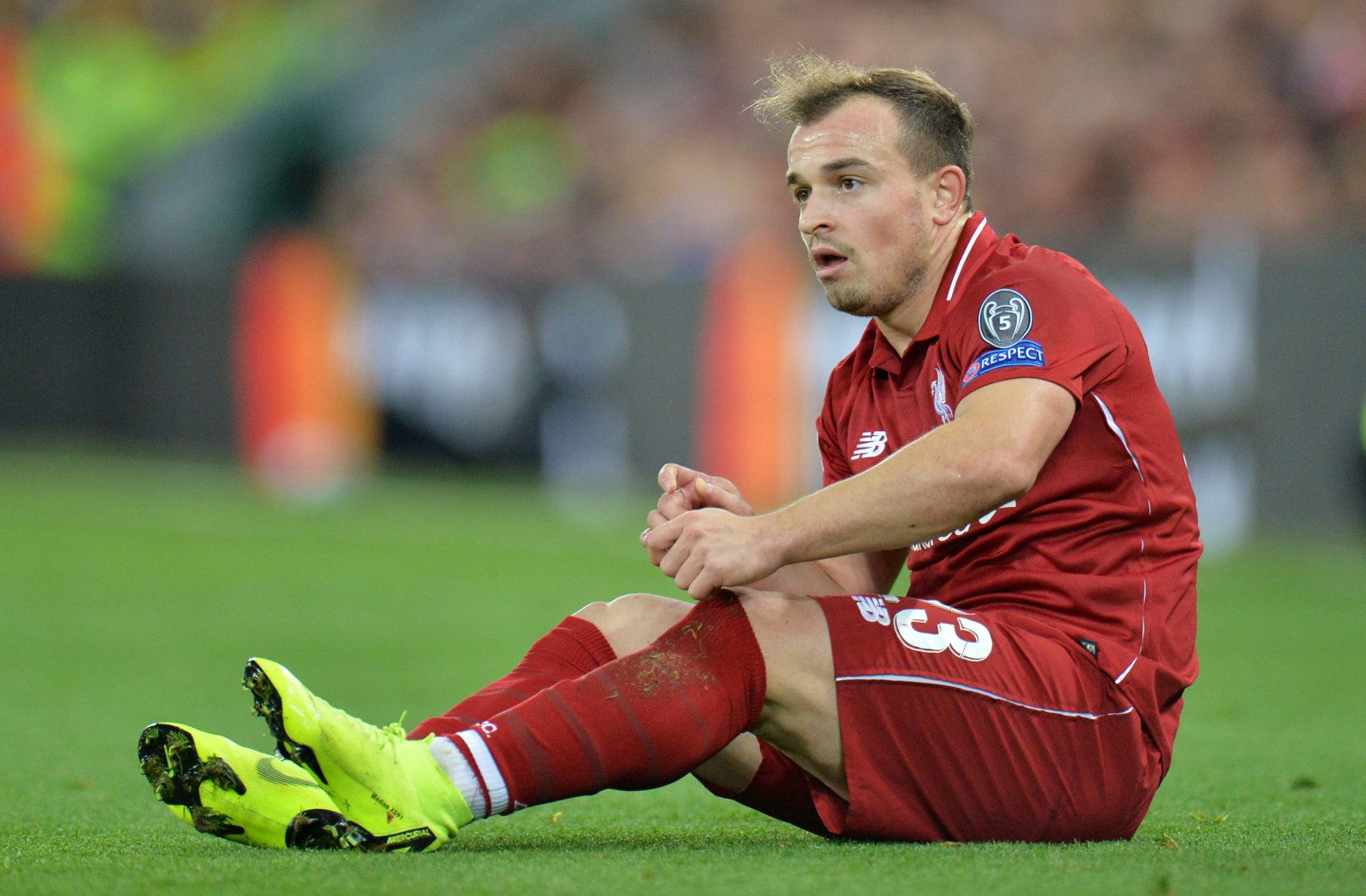 Over the last few weeks, the Reds have been taking to Twitter on almost every match day, waxing lyrical over their summer signing, Xherdan Shaqiri. The ex-Stoke man has shown he can somewhat fill the creative void left by Philippe Coutinho, however, with Liverpool travelling to Serbia tomorrow to face Red Star Belgrade, the Swiss international has been left out to avoid controversy.
A 21-man squad has been named for our #UCL trip to Belgrade, but Jürgen Klopp explains why Xherdan Shaqiri will not be involved against Red Star and provides a general injury update… https://t.co/t2AbNKx67H

— Liverpool FC (@LFC) November 5, 2018
Jurgen Klopp announced the team news ahead of the game on the Liverpool website this morning, and as well as Shaqiri not flying out, the other notable team news is that the club's Guinean midfielder Naby Keita will be fit to travel. It's far from ideal for the Kopites who will be watching on to see their side go head-to-head in Europe without Shaqiri, but it looks like Klopp has made the right call and the fans are understanding of that.
The issues with Shaqiri travelling to Serbia come as a result of what the midfielder did at the World Cup. When Switzerland faced Serbia the group stages, both Granit Xhaka and Shaqiri celebrated their goals with the 'Kosovo eagle' sign, infuriating a lot of Serbians. The political tensions between Kosovo and Serbia are high and as Shaqiri was born in Kosovo he was keen to share his views during the World Cup, now though, it looks like he's having to endure the consequences of his World Cup celebration.
You can read The Reds' verdict on Shaqiri's Champions League omission here:
Perfectly said by Jurgen yet again, all about football and respect

— Kenny Peng (@KenlfcTO) 5 November 2018
We genuinely need this guy on the line up star player But no matter who's on the line up the boys are gonna produce a good performance good to see Kieta and lovern back

— •BECCA• (@beccaritchie19) 5 November 2018
Right decision.

— Declan (@KasperGoalberg) 5 November 2018
Player safety comes first. Annoying but can respect the decision, up the reds

— Jamie (@JamieKopitee) 5 November 2018
They hate him there it's not safe for him

— سعيد (@Saidboo) November 5, 2018
Personally I think it's sensible. I feel for shaqiri but I'm sure he understands

— Rachel Ellis (@RleEllis) November 5, 2018
The Kopites aren't happy to see Shaqiri being left out but they also understand the decision.