Liverpool fans on Twitter see no value in the UEFA Natiions League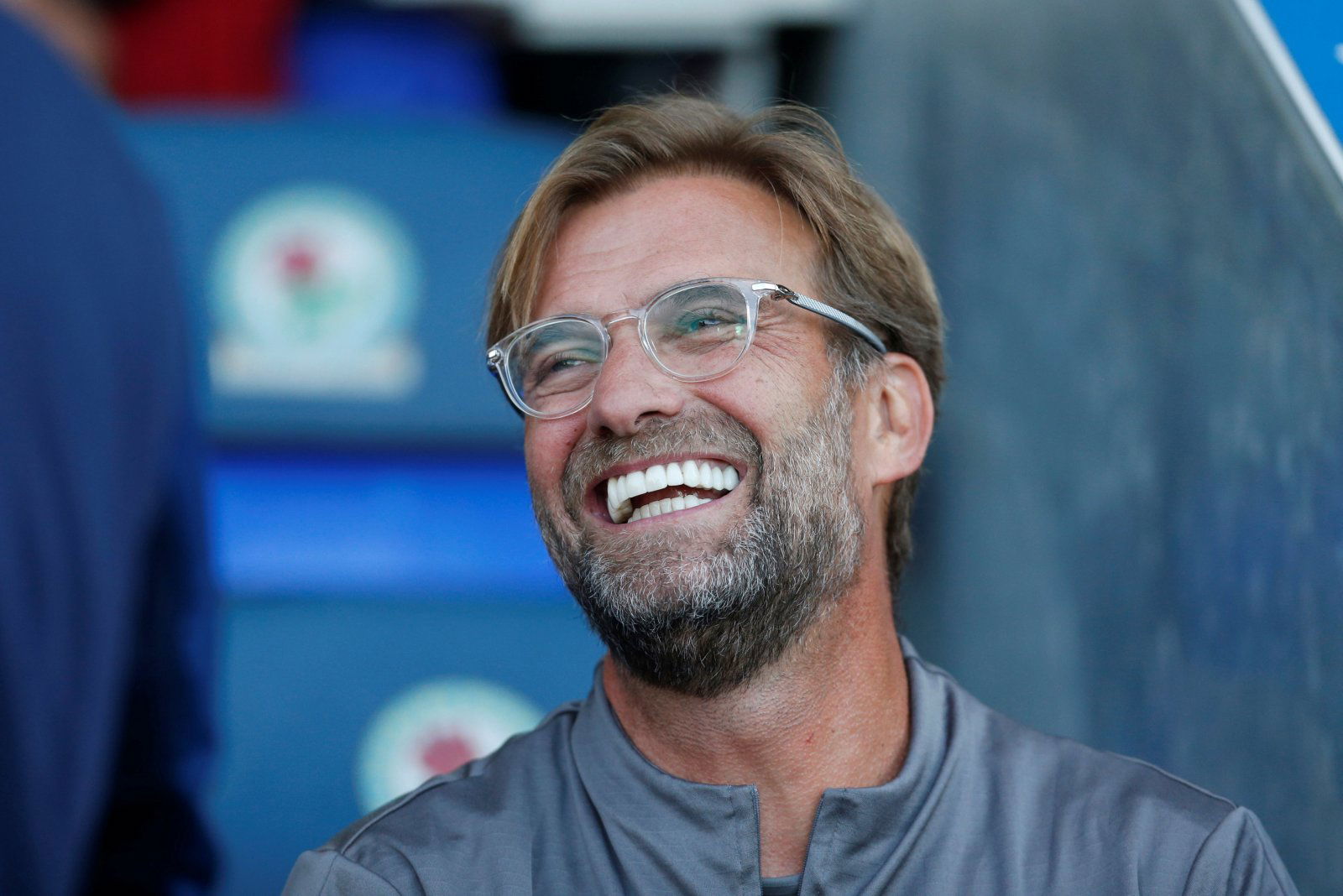 Liverpool fans, being as they are, get a little bit too obsessed about their club side and that leaves them understandably getting frustrated when the international break comes around. However, with the inclusion of the UEFA Nations League now, their manager, Jurgen Klopp has described the new competition as 'the most senseless competition in the world'.
What are your thoughts on the UEFA Nations League, Reds?
Do you agree with Klopp? https://t.co/xqqHYYCcWQ

— Empire of the Kop (@empireofthekop) 10 October 2018
Klopp's comments, as you can imagine, went down quite well with the Liverpool fans. Although, one very passionate international football has claimed that he doesn't care what Klopp thinks and that whether it's a friendly, a Nations League game or a qualifier, he just wants to play for Ireland. That individual was James McClean, and the Reds have been slating his comments, that he made via The Derry Journal, as well as the new Nations League.
The overall feeling amongst most Liverpool fans is that their club comes well before their country and to see a number of their star players jetting off to play for their country and risk injury whilst playing in a shirt that doesn't don the Liver Bird is a waste of time. However, the Nations League is now here to stay and the fans will have to just park their complaints and try and get behind their international stars as best they can.
You can read The Reds' verdict on the Nations League here:
Nations league is a total waste of time. A world cup finished just over 2 months ago there's no need for these unnecessary games.

— Wayne Boyd (@Boydsnr) October 10, 2018
A waste of time

— Bill R (@BillR83) October 10, 2018
I hate international games, should be the World Cup and that's it !

— Dave L (@DaveLevy1) October 10, 2018
Of course I agree! It's is a pointless and meaningless set of fixtures. At best it should help fringe players establish them selves. As I said elsewhere: if you played more than 45 minutes of the first team action and on average, you shouldn't be eligible to play that UEFA NC

— Marko ivakovic (@IvakovicMarko) October 11, 2018
He's always got something to say about the reds, reckon he's bitter

— Bryen O'Hare (@BryenOHare) October 11, 2018
All about a little bit of money making

— Andy Harrison (@AndyH07) 11 October 2018
It's just a pointless exercise

— Antony Bonner (@antbon1978) October 10, 2018
The Kopites are desperate to get back to Premier League action and will just be delighted when all of this Nations League stuff is over.