Liverpool fans on Twitter were in awe of game-changing Henderson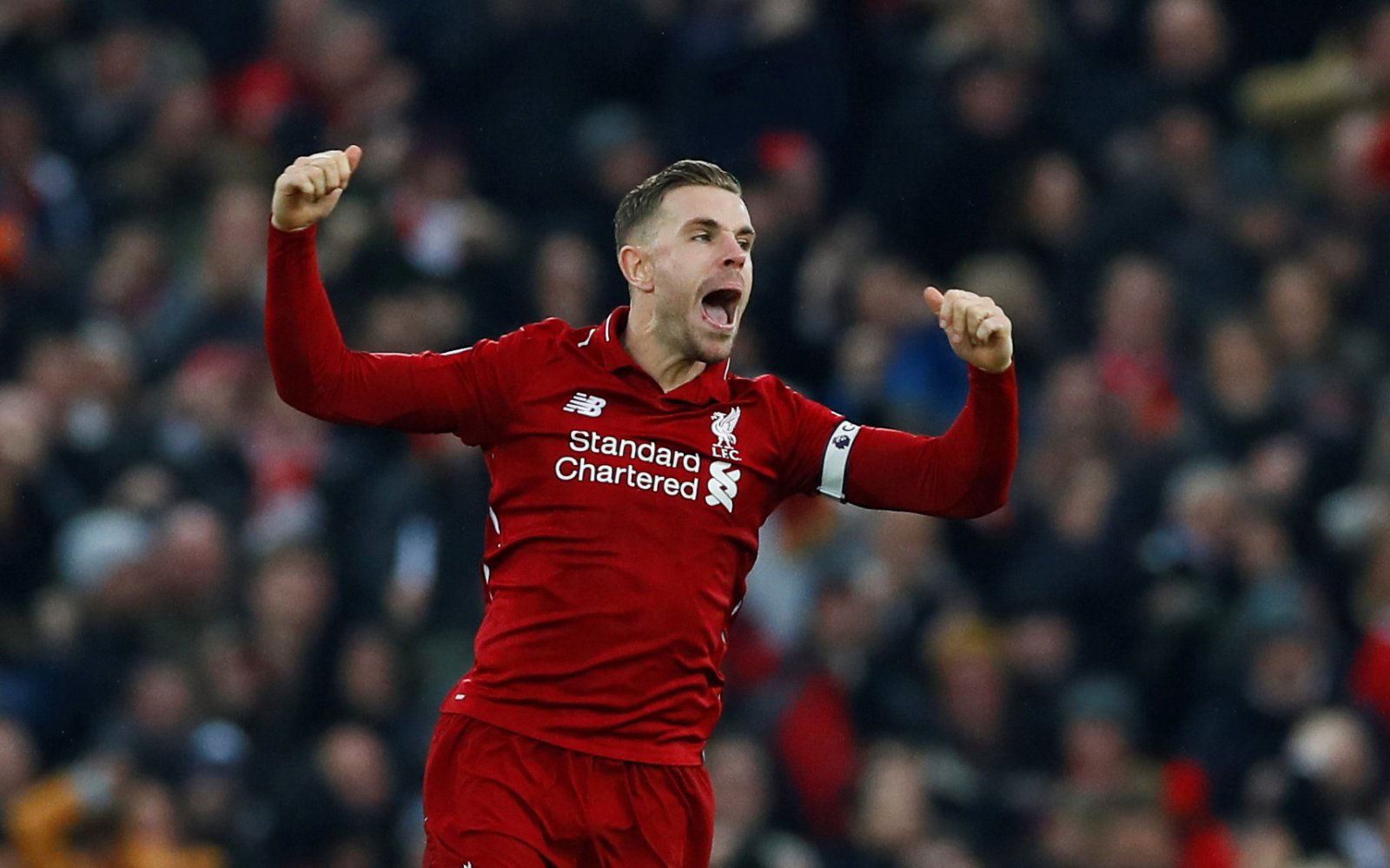 Yesterday evening was a tough one for Liverpool fans. Going 1-0 down to a side like Southampton as early as they did made the game much harder than it needed to be, and Jurgen Klopp knew with the score at 1-1 that something had to change in the second half. He responded by bringing on Jordan Henderson, and the skipper changed the game.
Is right, the skipper pic.twitter.com/LQriXMmCPy

— Liverpool FC (@LFC) 5 April 2019
James Milner came on at the same time as Hendo and did alright, helping to glue things together and transition from defence to attack, but the real star of the show was Jordan Henderson. The Reds' skipper was sublime after coming on, and he grabbed himself a goal and an assist off the bench as he single-handedly turned the game on its head. From 1-1 to 3-1 in the blink of an eye, last night was the kind of game that champions manage to win.
This season has been harder than most for Henderson too, so for him to come on and grab a goal and put in the performance that he did will have meant loads to him. His goal, the third and the icing on the cake of a very big win, was his first for 18 months, and you could see what it meant to him in his wild celebration afterwards, as Henderson truly showed that he belongs in this side.
You can read the Kopites' thoughts on Hendo's performance here:
Where's all the 'Henderson isn't my captain' fans tonight then? Always been the right man for the job and he's smashed it out the park again tonight. He's always been my captain! #LFC #YNWA

— Lee Dawson (@LeeDaws19) April 5, 2019
Captain. Leader. Generational player.

— (@BallerShaqiri) 5 April 2019
That's my captain proving everyone who doubted him wrong time and time again

— Football Fiesta (@footballfiesta4) 5 April 2019
prove the haters wrong skip

— George Meredith (@gmeredith1) 5 April 2019
Hendo haters will be quiet tonight…

Thinking of something negative to say like… pic.twitter.com/pbj7SRZV6Y

— Hayles (@hayb81) 5 April 2019
A true captains performance, he just needs to do it more often! Class night for him hope it continues!!

— Donk // FUT Trader (@FUTDonk) 5 April 2019
One very pleased skipper

— Tom Colohue (@Colohue) April 5, 2019
The Liverpool fans loved seeing Hendo in the mood last night and will hope he can keep up that level of performance until the season ends.