Liverpool fans on Twitter were in meltdown after Long's opener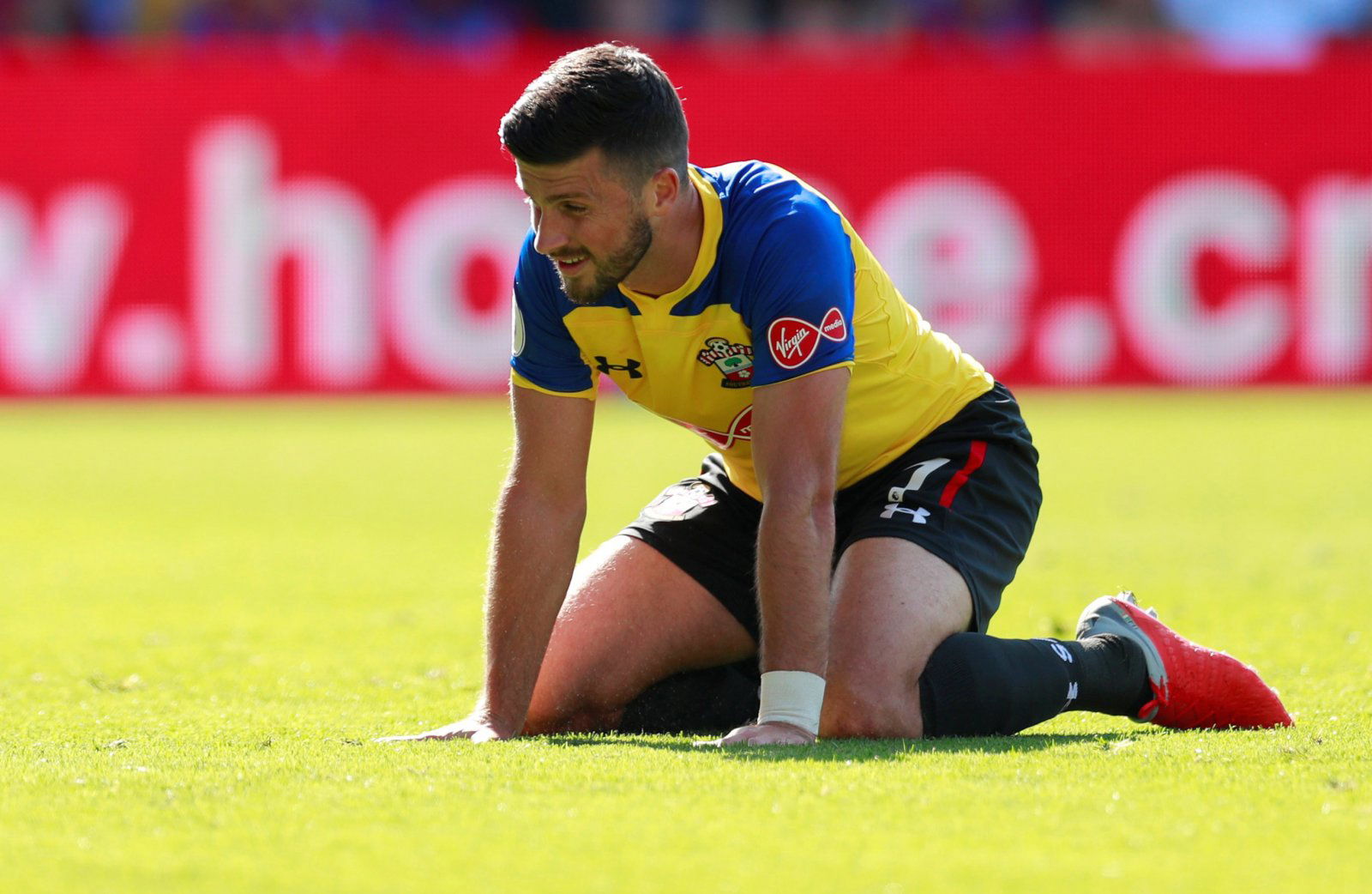 Shane Long has proven over the last few years that he's hardly the most prolific goalscorer in the Premier League. However, when it counts, he can put the ball in the net and he did just that last night as he opened the scoring against Liverpool inside the opening ten minutes, sending plenty of nervous Reds into complete chaos.
8' – Goal. Southampton.

[1-0]#SOULIV

— Liverpool FC (@LFC) April 5, 2019
The Kopites needed to win last night to regain their position at the top of Premier League. However, whilst they got that win and find themselves top, they may not be there for too much longer as Manchester City have a game in hand that will see them regain top spot with a win. It wouldn't be unjust to see the Citizens win the league either, as they've hardly struggled through games like the Reds.
Last night was another example, the early setback had Jurgen Klopp and his side up against it, and it's just a matter of time before they can't overcome the odds and turn that sort of game around. The last three league games the Reds have played have relied on late goals for the win, and it would help if they could stop conceding sloppy easy goals against sides like Southampton that increases the pressure on the need for the late drama.
You can read the Kopites' reaction to Long's opener here:
FFS not again

— Adam Vieira (@AV8_) 5 April 2019
I can't deal with this heart attack today

— Hchiks (@Hchiks1) April 5, 2019
For god sake

— Dana Jax (@DanaJacks8) 5 April 2019
We're getting dominated

— Audi604 (@audi604) April 5, 2019
Umm WTF??

— Kavya Pabbisetti (@kavya3017) April 5, 2019
Here comes the collapse

— Brian Martin (@BrianMartin05) April 5, 2019
Here we go again….

— Jamie Mcilwrath (@JamieMcilwrath) April 5, 2019
Maybe if we stop just playing it across the back 4 we'd get somewhere!

— Paul Barke (@PBarke84) April 5, 2019
The Reds were far from happy to see themselves go 1-0 down as early as they did, but in the end all that matters is that they secured the three points and are back to the top of the league.