Liverpool: Fans react negatively to AFCON rumour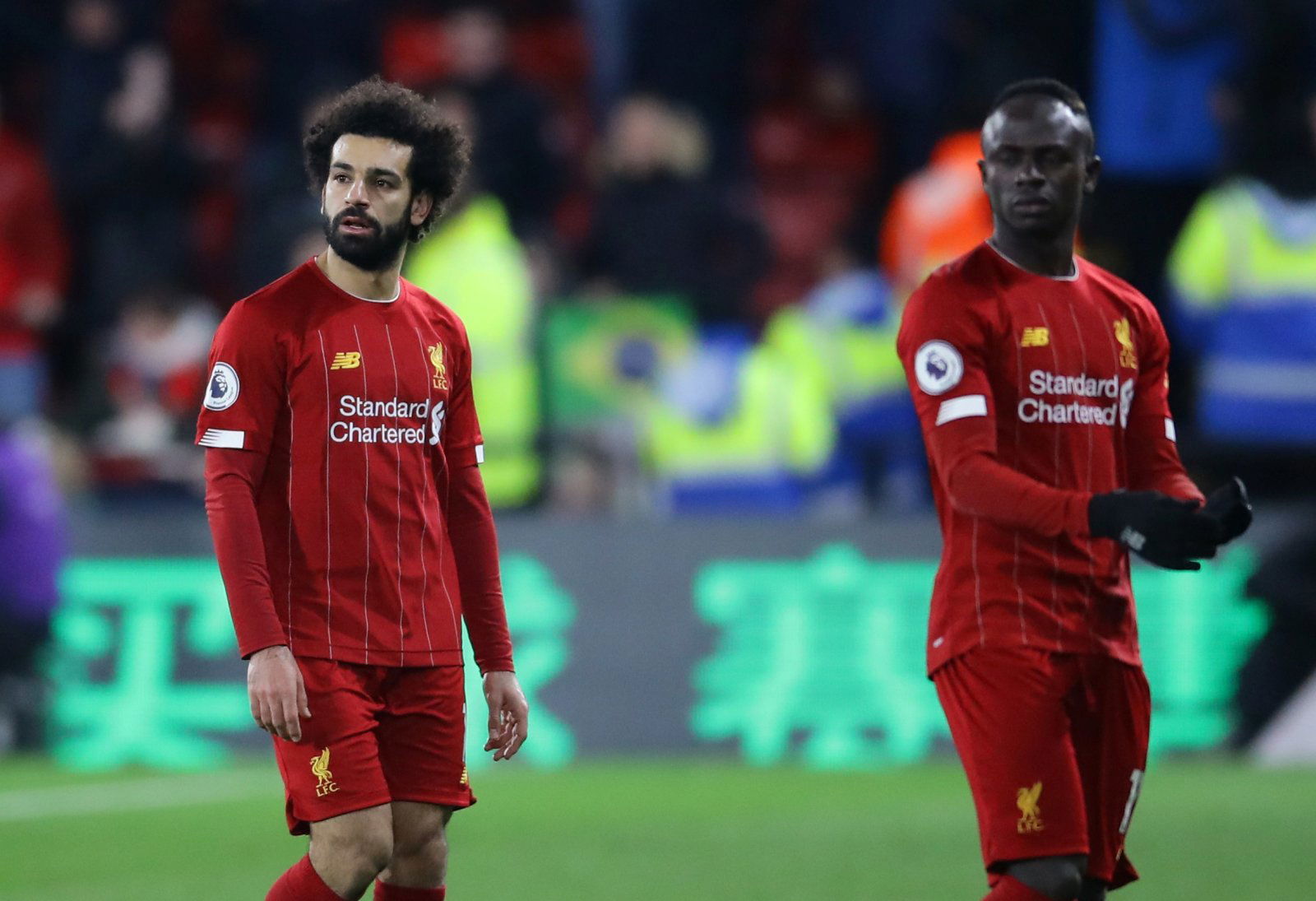 A number of Liverpool supporters believe that the possibility of the Africa Cup of Nations being cancelled next year could mean no new attacking signings for the Reds this summer.
As things stand, Jurgen Klopp will be well aware that he will lose both Mohamed Salah and Sadio Mane midway through next season due to AFCON taking place in Cameroon. That will clearly be a blow and would surely heighten the need for new signings to come in, ensuring Liverpool's that attack doesn't fall apart without them to call upon.
According to African Insider on Twitter, though, the tournament is now in serious doubt because of the virus currently affecting the world. Should that happen, it would act as an undoubted boost for the Reds, ensuring that two of their most prized assets remain at Anfield for the for the full campaign.
Liverpool fans expecting no signings after AFCON update
However, these Liverpool fans saw the negative side of that news on Twitter, claiming that it gives  the much-maligned FSG an excuse not to bring anyone else in.
"Another FSGOut band meltdown incoming"
Credit: @Im_Ron_95
"Double sided sword. Probably means we don't sign a proper forward"
Credit: @RizAhmed98
"No signing this summer then"
Credit: @Jameswardlfc
"Then we are not signing anyone"
Credit: @shahzadalim4
"No new incomings then…smh"
Credit: @Oreleon96
"I hope Liverpool still know that we need attackers regardless of this competition happening"
Credit: @amit_sidhu04
In other news, some Liverpool fans love the rumour of a potential swap deal this summer. Read more here.