Liverpool fans react to Klopp's comments of support for Salah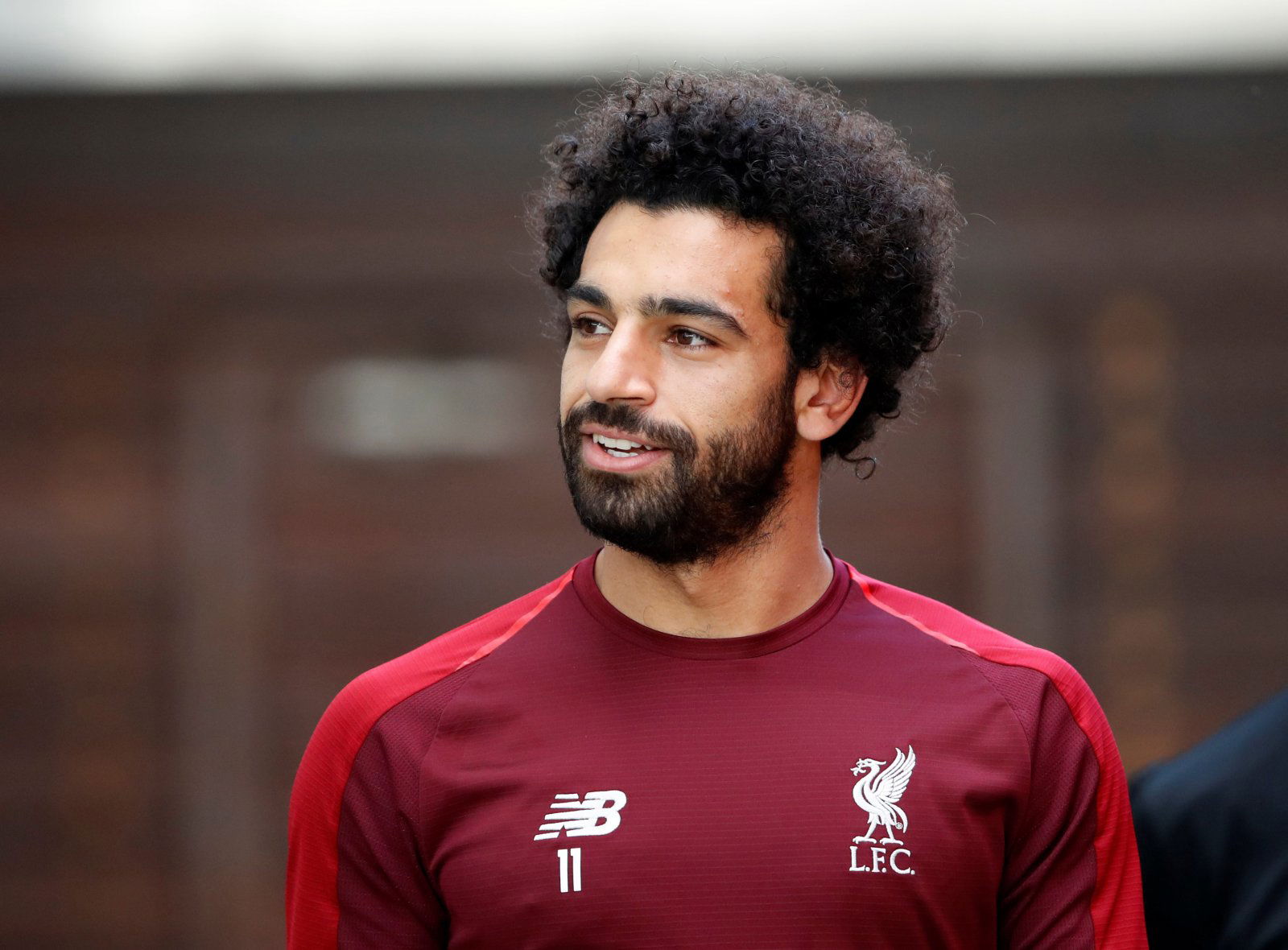 Ahead of the clash between two titans of the Premier League on Sunday afternoon, Jurgen Klopp said in the pre-match press conference that he is 'completely relaxed' about Mohamed Salah's form. The Egyptian king has scored three goals in the Premier League this season and considering the fuss that is being made about his form, Klopp is right to back his invaluable asset.
Only nine players have scored more than Salah in the League this season and after such a remarkable campaign last season in which he netted 32 League goals, a new record, it is understandable that he hasn't hit the ground running this season as incredibly as he did last year. Following the Reds' boss' comments, the majority of Liverpool fans are relaxed about Salah's performances and in agreeance with Klopp's words.
SALAH IS VERY GOOD BUT TOO MUCH PRESSURE ON HIM

— Enjoy your life (@english4alu) October 5, 2018
Let's give salah some time to be relaxed.he still suffering from his injury.he may need some psychological help and I'm sure he will be back to his genius level…

— Mhmd Rafat (@conquer64) October 5, 2018
Other Liverpool fans chose to identify other reasons for Salah's form, citing the lack of a creativity in midfield, despite the acquisition of midfield maestro Naby Keita.
Sarah will bounce back shortly.

— osei Kwabena Eric (@oseiKwabenaEric) October 5, 2018
The issue with LFC this season that they don't have the creative/fast midfielder that can move the ball to the front three. We miss OX and Emire Can

— sherif abdelaziz (@Sherif76) October 5, 2018
Due to the threat he posed to opposing defences last season, other fans are suggesting that he isn't performing as well because teams have identified him as the man-to-mark on all occasions.
well we cant expect him to score as many goals in this season since every team will put 2 or 3 guys on him every time he touches the ball

— whatever (@ivan0827) October 5, 2018
His heads in Madrid

— ] (@AdamHarmon91) October 5, 2018