Liverpool: Fans react to training ground footage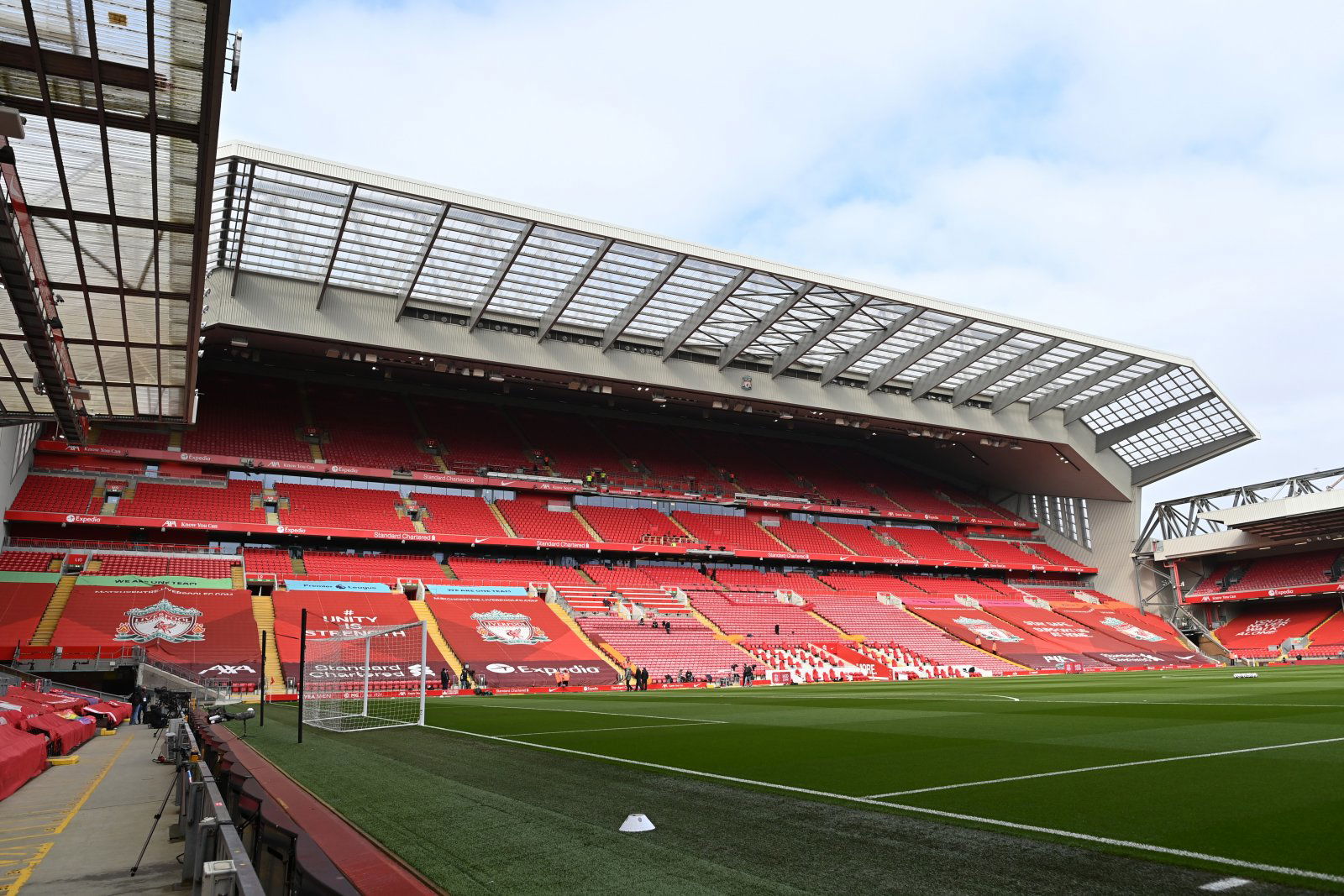 A number of Liverpool fans have been reacting negatively to training ground footage which emerged over the weekend.
The Reds are in the middle of a 20-day break without a game, having won 1-0 away to Wolves last Monday night.
With Jurgen Klopp's men no longer in the FA Cup, and with an international break to come next week, they won't play again until the meeting with Arsenal. The date and time for that match hasn't yet been confirmed, but it appears likely to be Saturday April 3rd, due to their Champions League clash with Real Madrid the following Tuesday.
Liverpool have been working hard on the training ground despite their lack of action, looking to find some freshness and confidence after a hugely disappointing campaign.
On Saturday, training footage emerged of a number of players competing in a football tennis game, with the likes of Andy Robertson, Thiago and Mohamed Salah involved, among others.
Liverpool fans react to training ground footage
While the video is both highly entertaining and impressive, some fans believe it is bordering on reckless, highlighting the risk of injury through playing it amid the backdrop of a campaign which has seen the Reds lose a number of key players to long-term setbacks.
Here are some of the standout reactions on Twitter, with negativity the order of the day.
"Watch someone get injured from this lol"
Credit: @LFCPierre18
"This is why we have injuries"
Credit: @EliasYusuff
"Injuries man injuries!!!! What the hell you doing!?!?!"
Credit: @Theman_shaq
"Stop trying to kill our players"
Credit: @lfcsonny
"We wonder why our players get injured"
Credit: @LFCRosser
"Then Thiago got injured…"
Credit: @kandill86
In other news, Liverpool are eyeing up a move for a striker with an amazing international record this summer. Read about it here.