Liverpool fans take to Twitter in despair after hearing of Van Dijk absence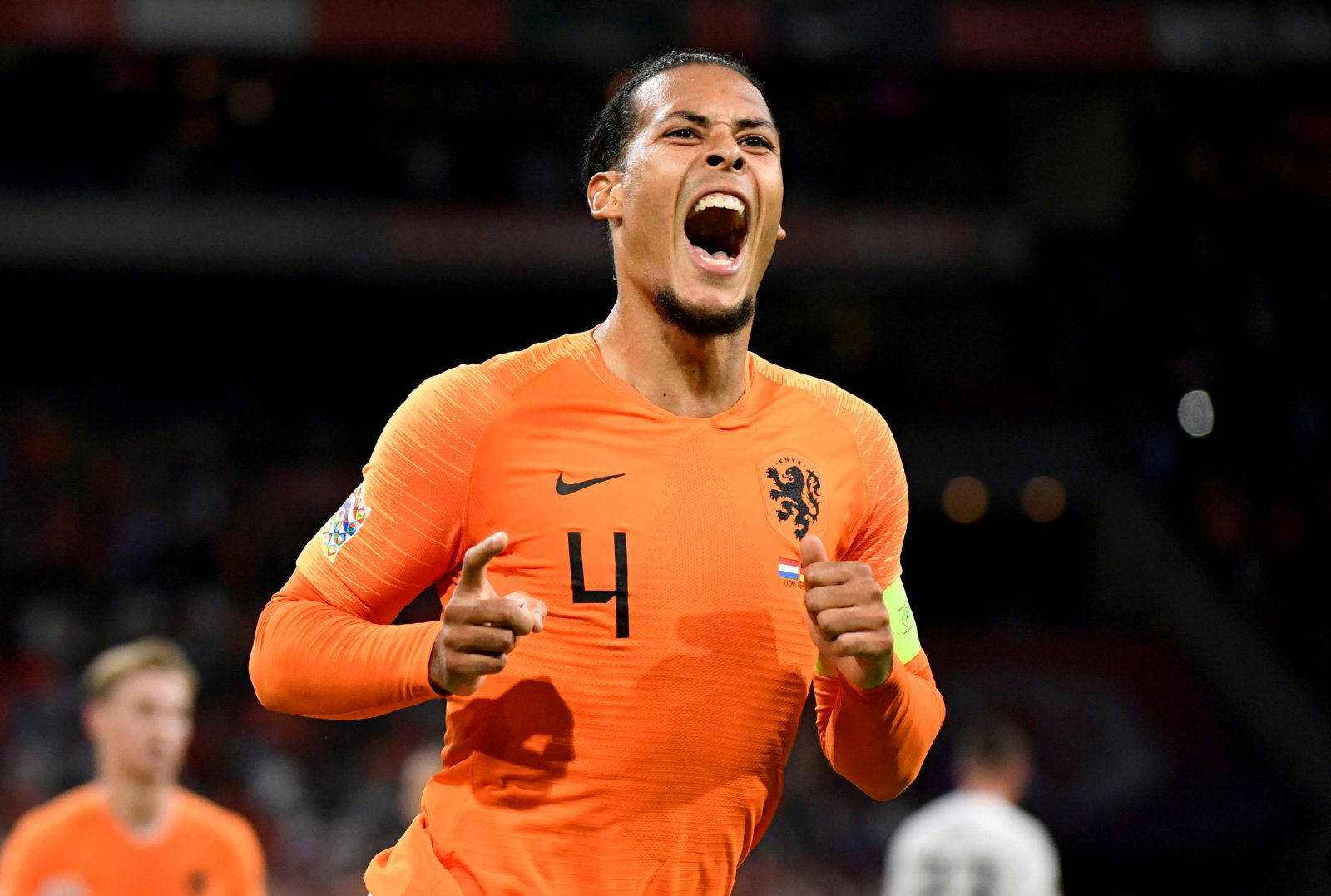 Liverpool fans have been loving life this season. The Reds have been transformed by Jurgen Klopp into a side that are water-tight at the back, despite the fact they used to ship goals for fun. A big part of that change has been the signing of Virgil van Dijk, so to hear the news that he's a doubt for Leicester tomorrow is a massive blow.
BREAKINGhttps://t.co/DZ4ps1mytl

— Liverpool FC News (@LivEchoLFC) January 28, 2019
This latest update comes from James Pearce of the Liverpool Echo and it's news that the fans really could have done without. The last Premier League clash that Van Dijk missed was in January last year when he wasn't included in the starting lineup against Huddersfield. However, that run of games is set to come to an end unless the Dutchman can shake off an illness that he picked up in Dubai last week.
The Kopites went away to Dubai on a warm-weather training camp, and it looks like that may have caused more harm than good if it means the fans have to brave 90 minutes of watching Joel Matip and Dejan Lovren out at the centre of their defence. Saying that Van Dijk is suspended for the Reds' first-leg against Bayern Munich in the Champions League, so having a game or two without the big man isn't the worst thing in the world.
You can read the Reds' verdict on Van Dijk's absence here:
Title slip incoming..if this is true

— BryG (@Bryan_G97) January 29, 2019
Are we curse!??? Why at this time of the season???

— Eric Kolleh (@K_Eric1992) January 28, 2019
Take that back. Ruined my sleep, there.

— Matt (@Matt11__) January 28, 2019
Nightmare nightmare, I hope not

— Joe Valen (@Nyamo_j) January 28, 2019
So our back four could be Robbo Matip Lovern Fabinho!! I have a headache now!

— Moessi (@Moessi81) January 28, 2019
@alexcitynumber1 Titles over

— Deano (@deanocx) January 28, 2019
Lads it was fun while it lasted

— Jez (@jezza_killaz) 29 January 2019
The Kopites are seriously concerned about their visit of Leicester now they haven't got Van Dijk and it's hard to blame them considering how bad they can be at the back without the Dutchman.